Top Ways to Improve iPad Pro Battery Life (iPadOS 16 Update)
by Jenefey Aaron Updated on 2022-09-30 / Update for Optimize iOS
Powered off iPad Pro battery drain... iPadOS 16. Is Apple's claim that the iPad Pro (including smaller iPad Pro) can deliver 10 hours of battery life real? Well, it really depends. I cannot guarantee that it could last for 10 hours if you are watching a movie or playing games. And after many times' use, the battery life invariably begins to fade. Therefore, it is a problem you should take note of when you are enjoying the convenience the new iPad Pro brings to you.
How to improve its battery life on your iPad Pro and hold it well-functioned for a longer time? This essay will provide you some suggestions to extend your iPad Pro battery life.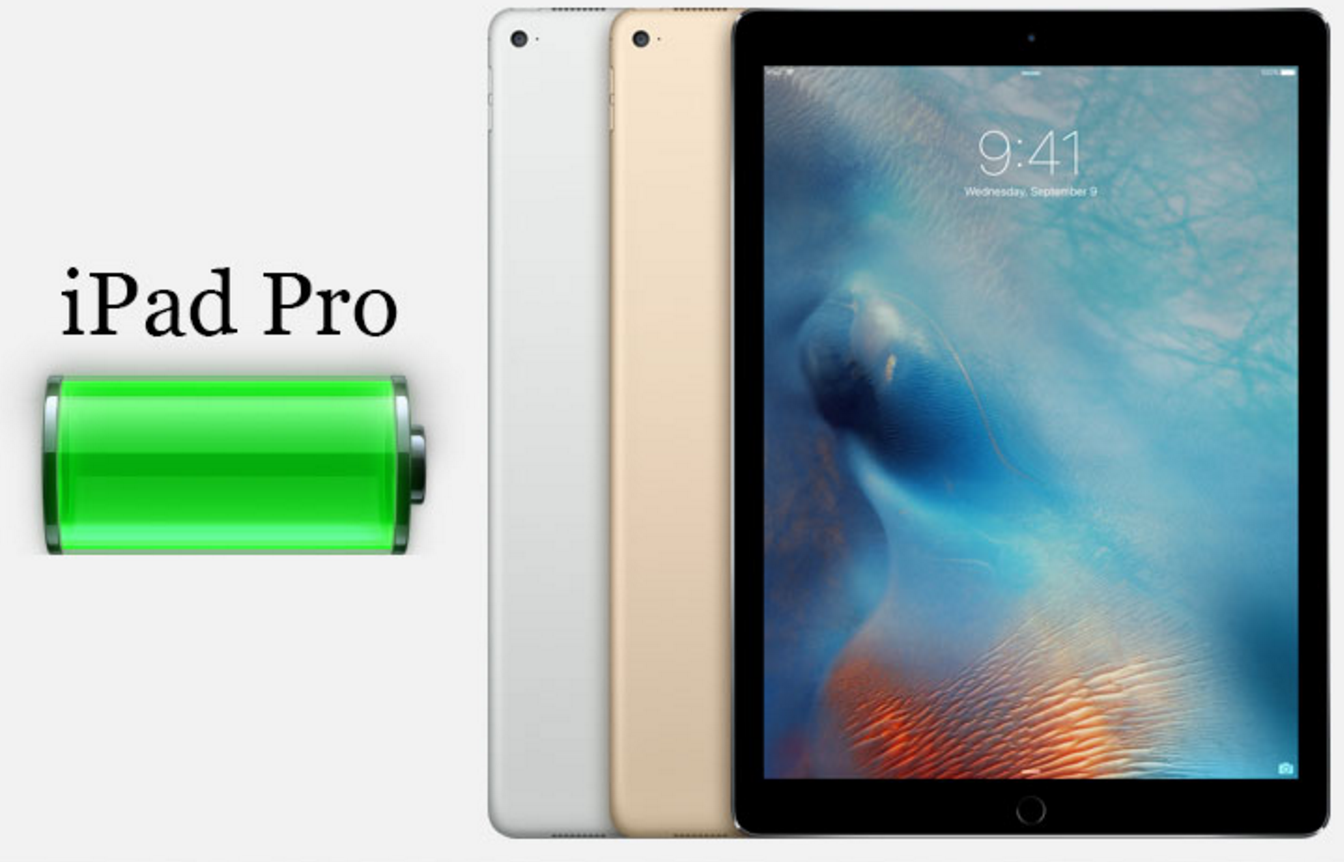 Top 1. Pay attention to the Battery Levels
It would really fun playing around with a 12.9-inch super tablet, but having it in your hands all day is not an ideal situation. Please do note the battery levels, and make sure to leave your iPad Pro for couple of hours. If the buttery has decreased only a little bit, it is perfectly fine and working as it should. But if it has drained its battery more than that you should leave it for a while.
Top 2. Turn off Bluetooth
Unless you are typing away in front of your iPad Pro with a Bluetooth keyboard, it's highly likely that you can do without Bluetooth for a time. Go to Settings and Bluetooth will be the third item listed. Set the slider to Off. Bluetooth waste a lot of power.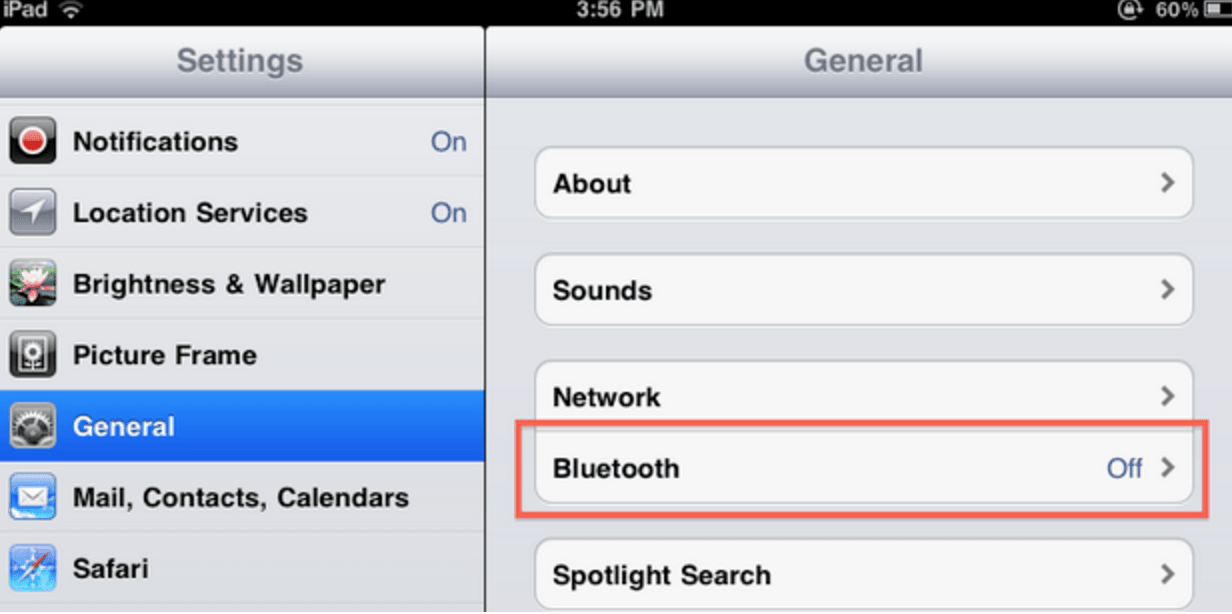 Top 3. Give It More Time when It Is Indexing
It really does not matter whether you are setting up your iPad Pro as new or restoring from backup. But do remember it will need a day or two to index all your apps and files, and the process consumes heavy load of power, as CPU is working on its top capacity. So give couple of days to your iPad to settle down with indexing and then try to observe battery life.
Top 4. Avoid Keep Using at Full Capacity
This is a problem probably a lot of people may make. Yes, after paying some handsome amount of dollars on a tablet we expect it to use on its full capacity. We keep all the features enabled to experience the ultimate technology, but that keeps draining your battery. Please do the followings if possible:
Reduce the brightness.
Turn off Background app refresh.
Turn OFF lock screen notification if you don't use them much.
Turn off the back platform apps.
Hope our tips can help you improve battery life on iPad Pro. You can further optimize your iPad Pro performance to have a better enjoyment.