7 Ways to Fix Wireless Charging Issues on Your iPhone X/8
by Jenefey Aaron Updated on 2019-07-25 / Update for iPhone Fix
Wireless charging has become the new trend among the smartphone users. And the iPhone fans are enjoying this trend in iPhone X and iPhone 8. The earlier versions of iPhone did not provide this feature. Though this feature sounds interesting, every feature has its own pros and cons. And few unlucky users consider this feature as a con as their wireless charging stopped working in iPhone X/8.
Today, we are going to highlight and discuss few of the possible iPhone 8/X wireless charging problems and their solutions. There are many possible reasons discussed in below article for this problem. So stop wondering why is your wireless charging not working on iPhone X/8 and follow below solutions to get rid of the issue.
Solution 1: Check Your Charging Kit
To check whether the entire charging kit is working well, just examine all the elements of it such as power source or adapter. To make sure the power source is working good, try using some other wall outlet for connecting the charger. Also, check for an incompatible or a faulty wireless charging kit in use. Following this will help you find the problematic element or tell you if the kit is the one having some problem.
Solution 2: Restart Your iPhone X/8
If the wireless charging of iPhone X/8/8 Plus is giving problems and not working as expected, try restarting your iPhone. Restarting the device may sometimes help fix minor issues related to software that may be preventing the device from charging wirelessly.
To restart your iPhone, first turn off the device. Long press the power button till a "slide to power off" message is displayed on the screen. Now swipe left to right to get a power icon in red. This will turn off your device. In case of iPhone X, follow the similar process, except for simultaneously holding of the right and left side buttons.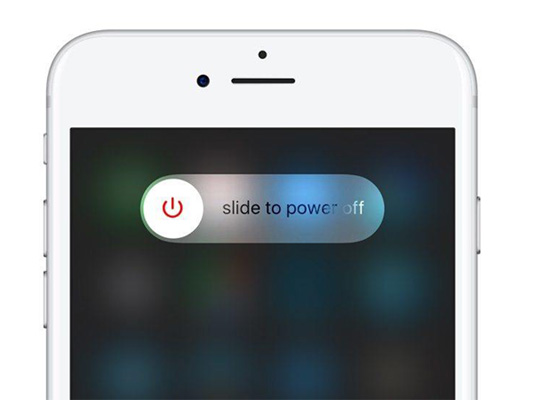 Now, again long press the power button so as to turn on your iPhone. Once the Apple logo is displayed, release the button.
Solution 3: Hard Reset Your iPhone X/8
If your iPhone X/8 still has issues with wireless charging, we would recommend you to perform a hard reset. This hard reset will make your device to promptly turn off and again turn on. This can fix the issue temporarily if your device is completely unresponsive when kept on the wireless charging pad.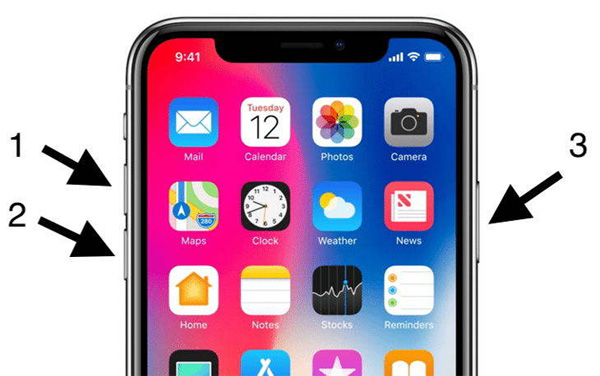 To hard reset iPhone X, simultaneously press the volume up and volume down buttons till the Apple logo is displayed on your screen.
Solution 4: Remove Your iPhone X/8 Case
In this fancy world, we use trendy and attractive phone covers for our devices. But this can be one of the reasons your iPhone X/8 (Plus) is having issues with wireless charging. Few cases are very thick and may prevent your iPhone from charging wirelessly. If your device is not charging wirelessly, try charging your iPhone without its case. This solution has helped many users resolve their charging issues.
Solution 5: Ensure You have a Qi-Enabled Wireless Charger
It is necessary to make sure that iPhone X, 8 Plus, and 8 presently work only with charging pads that are Qi-enabled. In case your iPhone 8 wireless charging is not working, or for that matter iPhone X, it is possible that you may be using some low-quality charging pad. Try using Qi-enabled charging pads for easy wireless charging as well as for safety purpose.
Solution 6: Check for Any Updates on Your iPhone
You can simply check if any updates are pending on your iPhone. In case, you have not updated your device, try updating it to solve your problem. To update your iPhone, navigate to Settings—>General. Here you will find Software Update option. Once you are done updating, minor bugs will get fixed and your iPhone will again start charging and that too at a faster pace.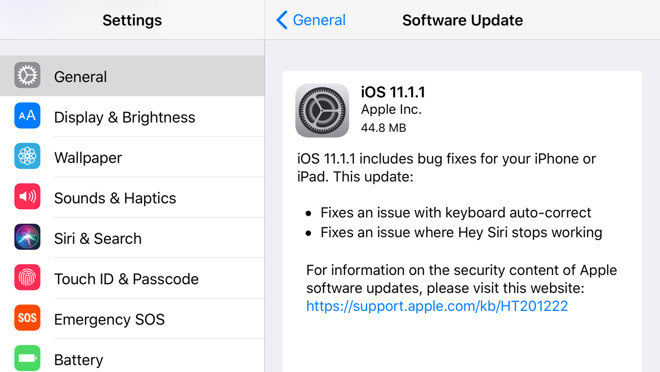 Solution 7: Check the Position of Your iPhone on the Charging Pad
Make sure you have kept your iPhone properly on the charging pad. Usually, you are supposed to place the device in the center of the pad. Also, take a note that you keep the display of iPhone X/8 facing up for the best results. Many a times, your device won't charge wirelessly if not kept properly on the charging pad.
Summary
In the above article, we have presented simple solutions if your wireless charging doesn't work in iPhone X/8. Do let us know which of the above solutions worked for you. Also, if you are dealing with battery life issues, you can always consider Tenorshare iCareFone. It will help extend battery life of your device by cleaning up all unnecessary files and free up RAM.