7 Apps to Set up Fake Calls on Your iPhone to Get out of Boring Dates and Meetings
by Jenefey Aaron Updated on 2020-08-07 / Update for iPhone Data
Get stuck at a conversation but you are really not interested in? Do not want to sit there and let your ears suffer from an hour-long meeting? A call in urgency will get you out. You can ask your friend to call you and things are done. But sometimes, you have to help yourself if you have no that kind of friend to help or your need to leave immediately. A fake-call app will be much helpful. This article includes 7 apps to schedule fake calls on iPhone to escape boring situations (dates, conversations, meetings, etc.)
Note:
iPhone call logs, contacts, texts, photos or other data were lost?
iPhone data recovery
is available here.
1. Fake-A-Call Free
With this app, you can customize the call time, the way to answer (slide or click), the wallpapers, the ringtones and caller voice; 12 languages are supported; 100% genuine iPhone interface; it is claimed to be no ads (ads only appears on the setup screen); fully functional keypad, speaker, mute and contacts button.
Do not lock your iPhone or touch Home button when you are using this app.
Download: https://itunes.apple.com/us/app/fake-a-call-free/id323341309?mt=8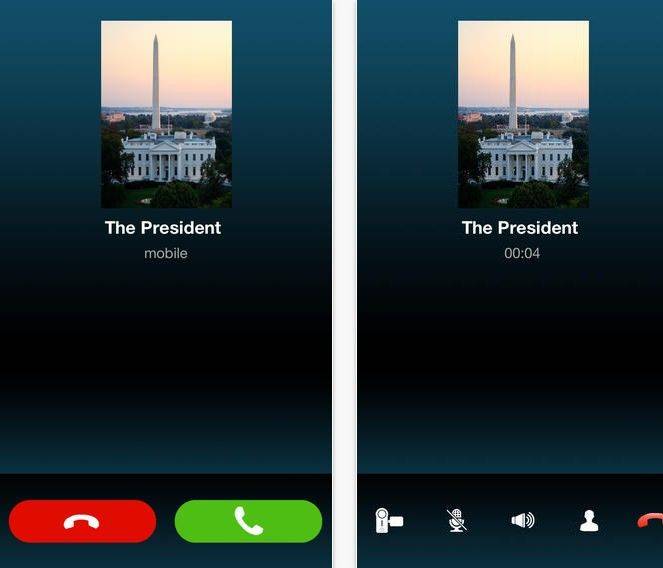 2. Escape Call Free
Launch this iPhone app to set fake calls and you will see the screen to set the caller name, ringtone, contact type and time the call comes.
Download: http://download.cnet.com/Escape-Call-Free-for-iPhone/3000-20432_4-10974401.html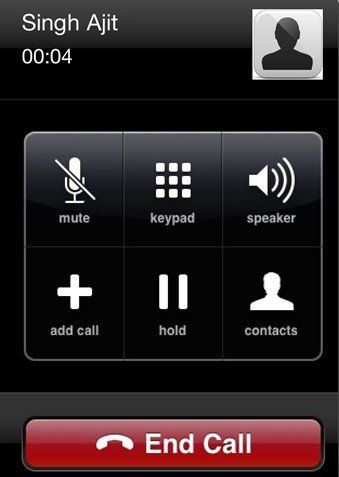 3. Fake Call LITE
This fake call app allows you to set ant fake caller name, set the time to any time and get a realistic call. It is very easy to use. You just need to select the Fake A Call option. And then choose the caller's name and the time when the call comes. Except for receiving a fake call ,this app also supports to send a fake message, which you need to upgrade to the paid version.
Download: https://itunes.apple.com/us/app/fake-call-lite/id420725349?mt=8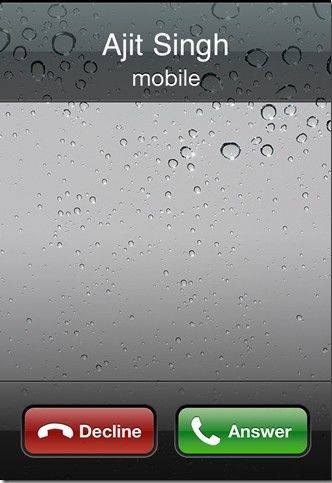 4. Phone Booth Free 2
Similar to other fake call apps, Phone Booth Free 2 is equipped with all the common features of faking call, like setting wallpapers, ringtones, etc. Besides, you can save the settings and caller information for next-time use. The calling interface is absolutely the same with iPhone's genuine UI, which makes it more realistic.
Download: https://itunes.apple.com/in/app/phone-booth-free-2-fake-dial/id767358270?mt=8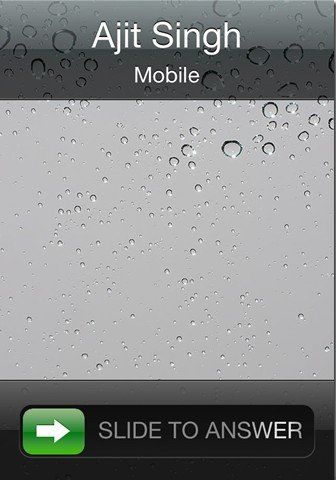 5. Best Fake Caller (Free)
This app allows you to receive fake calls, fake SMS and MMS, which is a little different from other competitors. You can customize the settings for call, texts and MMS respectively. Besides, it is also has other common features of fake call apps.
Download: https://itunes.apple.com/us/app/best-fake-caller-free/id435154411?mt=8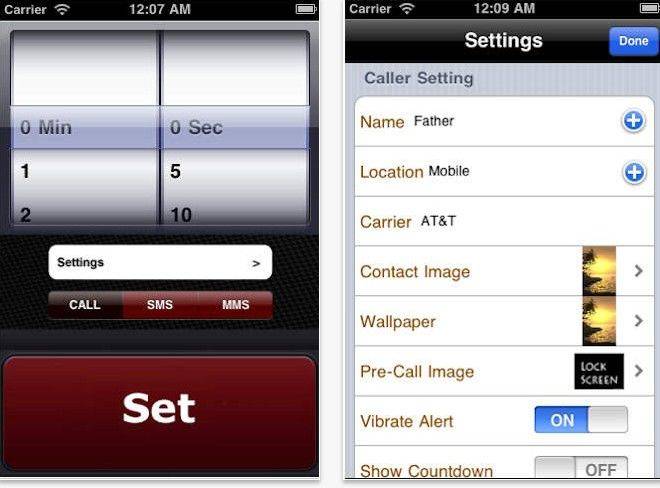 6. A Faker Free
This app is featured identical iPhone call screen UI, sleek clutter free interface. You can choose your wanted wallpaper and caller image. The call will be saved for next time callback and the animated unlock slider is actually works. The caller image and name will be saved for quick start up.
Download: https://itunes.apple.com/us/app/fake-caller-free-entertainment/id357715322?mt=8
7. Who Called You
This fake call program is relatively well-known. It provides over 100 celebrities and VIPs. The missed calls and texts design is available, including alert and banner style missed calls. No internet connection is required. It won't interfere with actual Alert messages.
Download: https://itunes.apple.com/us/app/who-called-you/id445241334?mt=8&uo=4&at=10l4CB
These seven apps that you can use for making a fake call are displayed here. You can go to iTunes store (the link given above) to learn more information.
Freely Change GPS Location without Jailbreak!
Plan a route by selecting two or multiple spots on the map
Easy to simulate GPS movement based on customized route
GPS joystick to take better control
Import GPX file to start a designed route
Change up to 15 iOS devices' location on 1 PC/Mac