Top 3 Mac Password Reset Software
by Jenefey Aaron Updated on 2021-06-24 / Update for OS X
What are you supposed to do if you've forgotten or lost your Mac password? Or can't remember your Apple ID password when you attempted to login into your Mac ? Don't panic, you still have a few other ways to reset and recover lost password on Macby resetting its password with the help of third-party software, please read on.
1. John the Ripper: Tool for Mac password cracking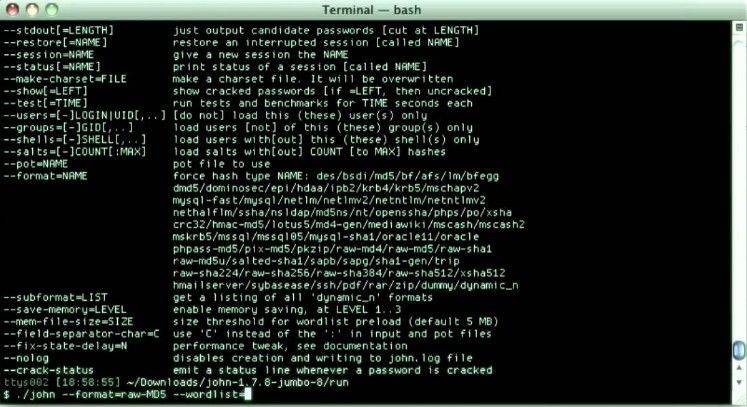 John The Ripper is perhaps the best known password cracking (hacking) tools out there, and that's why it will always be in our 'concise top ten hacking tools' category. Aside from having the best possible name, it works and is highly effective. John The Ripper is a part of the Rapid7 family of hacking tools. There are two versions you can choose from, the free version and the commercial "PRO" version.The commercial version optimized for performance and speed. For the average user, John The Ripper 'open-source' will work great, for the real hard-core user we'd certainly recommend the Pro Version.
Features of John The Ripper:
It is a fast password cracker
John The Ripper runs on various platforms 11,like Unix, Windows, DOS, BeOS, and OpenVMS, Mac OS
The actual usage procedure is quite easy
It provides a free version
2. THC Hydra : Multiple services supportive, Network authentication Mac PasswordCracker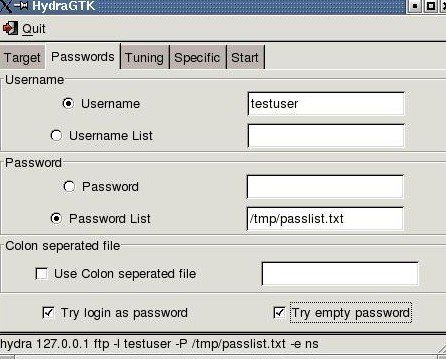 THC Hydra, or simply 'Hydra', is another very popular and supper fast network password hacking tool. It can be used to crack passwords of different protocols including HTTPS, HTTP, FTP, SMTP, Cisco, CVS, SQL, SMTP etc. It will give you option that you may supply a dictionary file that contains list of possible passwords. It's best when we use it in Linux environment.
Features of THC Hydra
Fast cracking speed
Available for Windows, Linux ,Solaris and OS X
New modules can be added easily to enhance features
Supportive with Brute force and dictionary attacks
3.Medusa : Speedy MacPassword Cracking Tool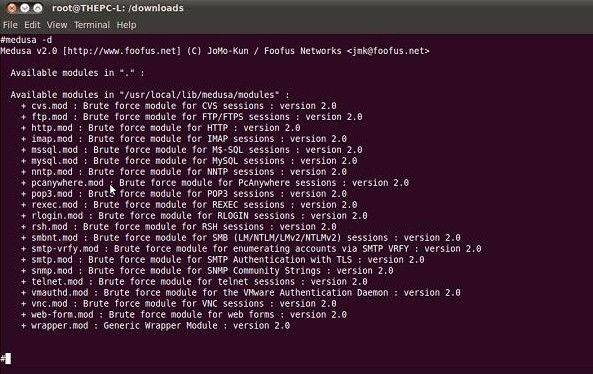 Medusa is remote systems password cracking tool just like THC Hydra but its stability, and fast login ability prefer him over THC Hydra.
It is speedy brute force, parallel and modular tool. Software can perform Brute force attack against multiple users, hosts, and passwords. It supports many protocols including AFP, HTTP, CVS, IMAP, FTP, SSH, SQL, POP3, Telnet and VNC etc.
Medusa is thread-based tool, this feature prevent unnecessarily duplicate of information. All modules available as an independent .mod file, so no modification is required to extend the list that supports services for brute forcing attack.
Features of Medusa
Available for Windows, SunOS, BSD, and Mac OS X
Capable of performing Thread based parallel testing
Good feature of Flexible user input
Due to parallel processing speed of cracking is very fast
For Mac users, you can easily crack the forgotten password with 3 Mac password reset software mentioned above. For Windows user, we will recommend you the best free Windows password recovery program—Windows Password Recovery Tool. It is designed to recover, or reset lost user and administrator passwords on Windows 10/8.1/8/7/XP/Vista.