FaceTime Icon Missing on iPhone? Top 5 Solution to Fix It
One of the common issues encountered by iPhone users is the FaceTime icon disappears from the menu. Yes, you read that right. The icon seems to have gone especially after a user has upgraded his or her iPhone to a newer version of the iOS.
If the FaceTime icon disappeared on your iPhone, you will probanly and you might even start thinking if it has been permanently removed from your device. Well, there are various reasons as to why the FaceTime icon has disappeared on your iPhone.
Here we tell you the reasons as to why the icon disappeared and possible fixes so that you can get missing FaceTime back on your iPhone X/8/8 Plus/7/7Plus/SE/6s/6/5s/5. Here you go:
Solution 1: Country Restrictions
FaceTime is not available in some countries as listed on the official Apple website. The countries that do not support FaceTime include Saudi Arabia, Pakistan, and United Arab Emirates. This includes Dubai as well.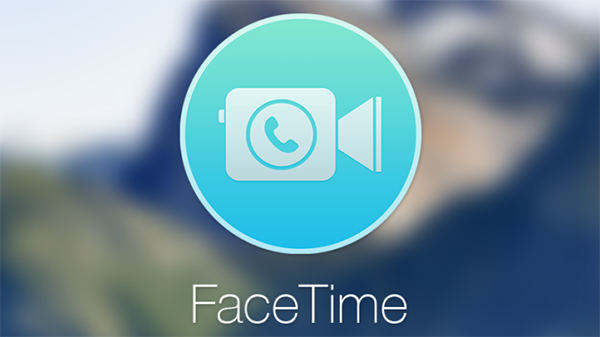 So, if you have got your iPhone from these countries, you will not find the FaceTime icon on your device. The fix is you will have to get a new iPhone from another country that supports FaceTime.
Solution 2: Enable FaceTime in Restrictions Settings
Another thing that might be preventing the FaceTime icon from appearing on your device is restrictions settings. In this settings panel, you must make sure that both FaceTime and Camera options are enabled.
You can do that by heading to Menu > Settings > General > Restrictions and turning the toggles for both FaceTime and Camera to the ON position.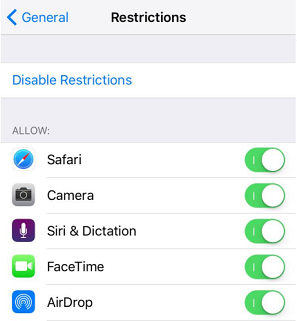 Once that's done, open the Springboard on your iPhone and you should see the FaceTime icon.
Solution 3: Search for FaceTime using Spotlight
Sometimes, software issues cause the icon to not appear on your homescreen. In such a case, what you can do is search for the app using Spotlight and tap on it to open it.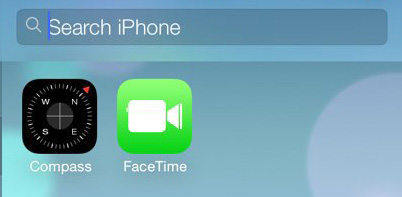 Open the Spotlight search and search for FaceTime. If you see the icon, you are good to go. Then, go to Menu > Settings > Reset and tap on Reset All Settings to make sure the icon appears on your homescreens.
Solution 4: Restore the App
If you handed over your iPhone to somebody and they accidentally removed the FaceTime app, then the icon will be missing on your homescreens. To fix that, what you will need to do is re-download the FaceTime app on your iPhone.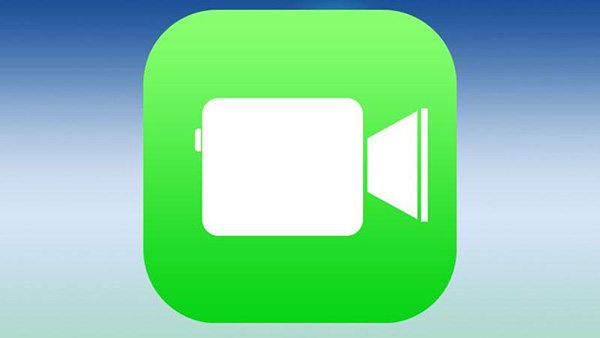 Open the App Store and search for and tap on FaceTime. Then, tap the download button to begin downloading the FaceTime app on your device. The app will then be available on your homescreen.
If the issue still persists, then you will need to repair the operating system of your device. This can be done using a third-party available on the Internet. The following steps should teach you how you can do that.
Solution 5: Repair the OS of the iPhone
FaceTime icom missing on iOS 10? If your iPhone operating system files get missing or corrupted, it will also cause app icon missing on iPhone? In this case, you can use Tenorshare ReiBoot to repair the OS of your phone without any data loss.
Download and install the app on your computer. Launch the ReiBoot app and plug in your iPhone to your computer using a compatible cable.
When the app opens, select "Fix All iOS Stuck" on the main interface and click "Start" and follow the wizard to get your device detected.
Once ReiBoot detect your device, Click "Download" button to start downloading the firmware package online.
After the firmware package is downloaded completed and successfully. Click "Start Repair" to start system recovery.
So, above were some of the fixes for the missing FaceTime icon issue on the iPhone. If you have any other helpful solutions, please share with us at the comment place.