If someone told you that the reason he/she doesn't use iPhone because it can't be customized "to the death" like Android, then that person is missing the point. The reason why people buy iOS devices is that they want something that just works out of the box with minimal tinkering.
With that being said, those tinkerers can also go crazy with iOS customization if they jailbreak their iPhones. Jailbreaking is like opening up a door to a whole different world where everything is new and exciting, but you also have to take all the risk that comes with the door key.
Jailbreaking, Cydia, and the Impactor
Taking the jailbreaking route is like playing cat and mouse with Apple, and it's an exciting adventure on its own if you are into that sort of things. Whenever an iOS exploit is found, one or two or more new jailbreaking methods are likely to be created. And if one of them goes public, Apple will patch the vulnerability on the next update. So, there are many versions of Jailbreaking available, but they all share the same thing: Cydia.
According to Wikipedia, Cydia is a package manager mobile app for iOS that enables a user to find and install software packages on jailbroken iPhones, iPads and iPods. It also refers to digital distribution platform for software on iOS accessed through Cydia software.
And there's also the Cydia Impactor - this is desktop-based GUI tool to help you "talk" to your mobile device and install unsigned apps on the jailbroken devices via a desktop computer. The impactor is also the way to install yalu102 jailbreak on iOS up to version 10.2. The Impactor is available for Mac, Windows, and Linux; and can be used for both iOS and Android.
But using impactor is not without problem. Some users reported an error called "provision.cpp:150" during iOS 10 or iOS 10.2 on yalu102 jailbreak process on iPhone or iPad. Here's how to fix it.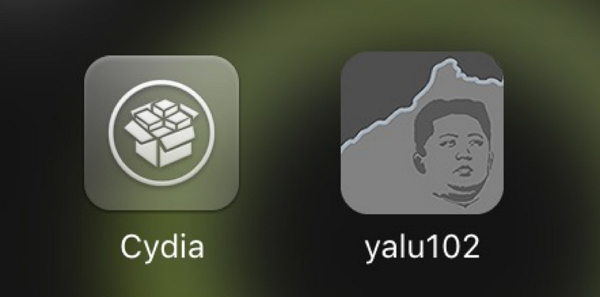 Fixing provision.cpp:150 Error in Cydia Impactor
The error usually appears when users have two-factor authentication enabled on their Apple IDs. To get around this issue, you need to head over to Apple's website and create an app-specific password that can be used with the jailbreak tool and pass Apple's security measures.
Go to appleid.apple.com and sign in with your Apple ID that you are going to use with your jailbroken app in Cydia Impactor.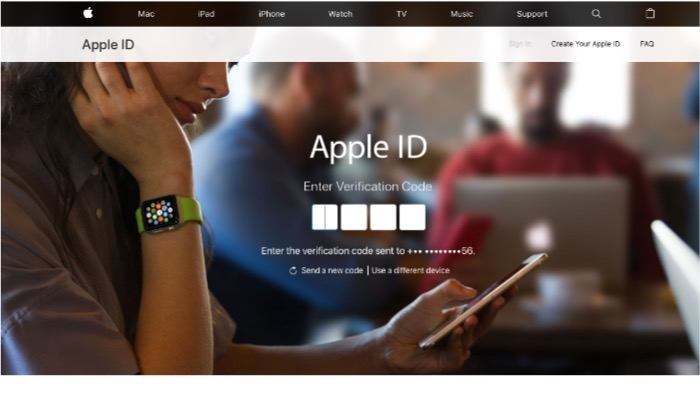 Then scroll down to Security section and click the "Generate Password…" link under the APP-SPECIFIC PASSWORDS section.

Enter the name of the password so you can recognize it later, and click the Create button. When Cydia Impactor asks for your Apple credentials later, use your normal Apple ID, but use the app-specific password instead of your normal one.
This will allow you to get around the error, and also continue and finish the jailbreaking process. You will also keep your normal Apple ID password safe. Please note that jailbreaking is not for the weak. There are risks involved. If your iPhone unfortunately get stuck during jailbreaking, the easiest way to fix it is by using Reiboot. This app can help you fix all kinds of iOS stuck issues including recovery mode, DFU mode, Apple logo, black screen, white screen, endless reboot, etc. without data loss.
Free Download
For Win 10/8.1/8/7/XP
Secure Download
Free Download
For macOS 10.13 and below
Secure Download
Related Articles
comments powered by