Worry About iCloud Security? Top 5 Tips to Secure Your iPhone Data (including iPhone Photos)
by Jenefey Aaron Updated on 2020-03-17 / Update for iPhone Data
After a huge number of nude celebrity photos leaked from iCloud, people start to worry about iCloud security. Actually there are some easy ways (including the 2-step verification) for you to secure your iCloud accounts and private information.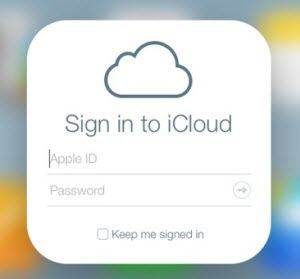 1. Secure iCloud with 2-Step Verification
Most of you might already hear about 2-step verification. Two-step verification is one of the most effective ways to keep your data safe. When activated, you must input both your password and a randomly generated code provided by Apple if you want to make changes including:
When signing into appleid.apple.com to manage an Apple ID or iCloud account
When making an iTunes, App Store, or iBooks Store purchase from a new device
When getting Apple ID-related support from Apple
To activate the verification, you should sign into your Apple ID in your web-browser. Then click Password and Security and follow the on-screen instructions.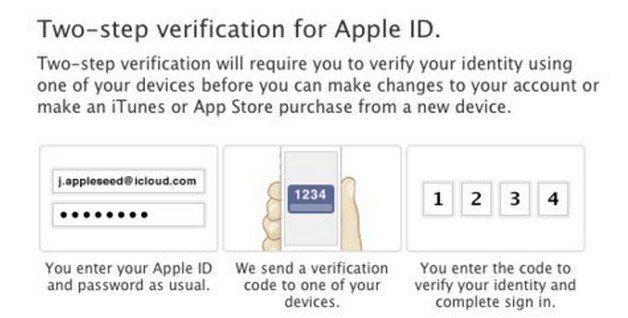 2. Secure iCloud Account Password
In theory, your password might be extremely weak like "123456". It's important to create a complex and strong password so that your iCloud account will not easily be hacked. You could create a strong password and take the following advices to prevent your password from being leaking out.
Make passwords stronger by adding unique characters and punctuation marks.
Don't use the same password for your email, social media and other online accounts.
Don't keep the same password forever. Change passwords regularly and never recycle.
Don't share your password with anyone.
Don't send passwords or other sensitive account information by email.
3. Turn Off My Photo Stream in iCloud Backup
Photo stream will upload images from your iPhone's photo collections. Or put it another way, it could reveal who you're with and where you are via the location on your photos. To protect your privacy and hide the location on your photos, you can simply turn off Location Service for Camera.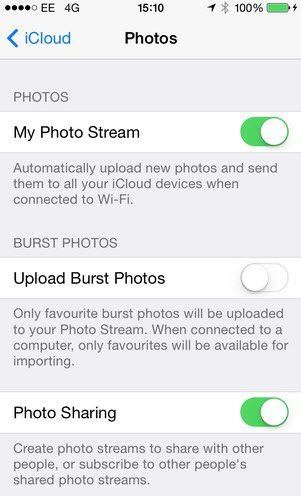 If you still don't feel secure enough with your private photos on iCloud, you can turn off Photo Stream in iCloud backup. Here's how to make sure your photo stream is never uploaded to Apple's servers in the first place. On iOS 9, go to Settings > iCloud > Photos and deselect "My Photo Stream" and "Photo Sharing".
Editor's Note: Wonder if you should update to iOS 9/8 which is possibly more secure?
4. Be Careful about Data Sent in iMessage
Have your iMessage associated with an email account (which is most likely if you've synced iMessage to an iPad or Mac)? In this case, anyone who can download the Messages app will be able to access the messages. That email account is most likely your Apple ID, and again, if a hacker has that information, then he or she can read every iMessage you send, remotely, on another device without your knowledge. So be careful and don't send private and sensitive data through iMessage.
5. Download iCloud Backup to Local Computer
Your last resort must be download iCloud backup to local computer. You might wonder whether this is possible as Apple doesn't provide such service. While, this can be accomplished is you seek help from iPhone Data Recovery or iPhone Data Recovery for Mac if you are running OS X. This tool could help you save data in iCloud backup as well as in iPhone and iTunes backup to your computer. After that you can delete the sensitive data from your iCloud, iPhone or iTunes.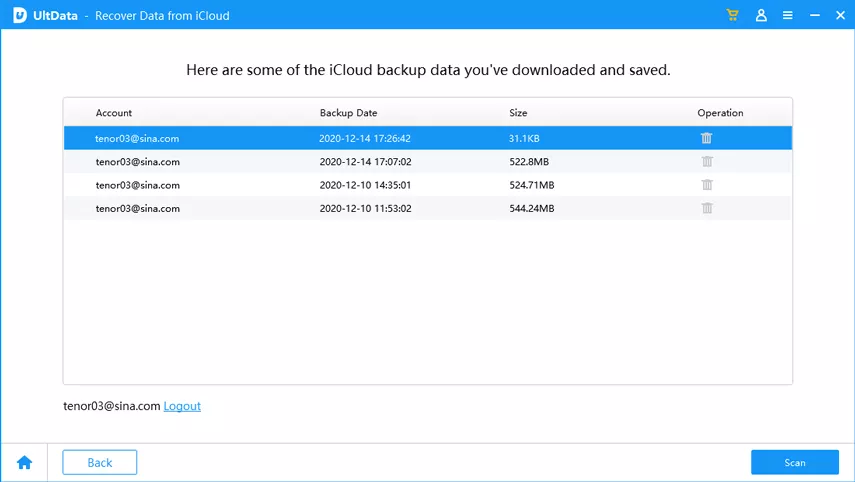 Hopefully these tips could help you protect iPhone data well. If you are new to iOS 8, take your time to explore all the iOS 8 tips so that your switch to iOS 8 could be smoother.