What iOS 12 NFC is and How it Will Turn your iPhone into a Door Key
by Jenefey Aaron Updated on 2020-03-15 / Update for iOS 12
Apple is forever improving iOS devices and their functionality, so much so that we've come to expect new features whenever an expected iOS update is on hand. So it is not surprising that rumors abound that a new NFC chip on the iPhone will soon give users the ability to open their houses, car doors and even pay far.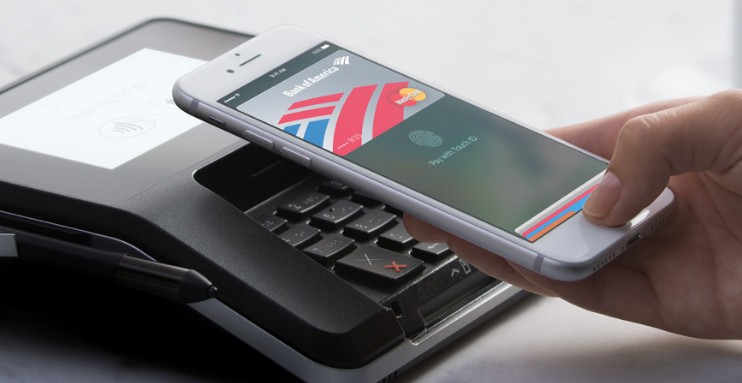 As it is set up currently the NPC chip is mostly used on the Apple Pay feature. But Apple is set to improve the iOS 12 NFC chip to include other features. If you are wondering what this means, then you're in the right place. In this article, we will analyze what this could mean for you and how much easier the improved NFC chip is set to make your everyday life. We are going to be looking at what iOS 12 allows NFC to do.
What is NFC on your iPhone?
NFC (Near Field Communication) is a framework that works by tagging and reading data in an NFC Data Exchange Format. This iPhone NFC setting was first introduced with the iOS 11 update. At the time, it was introduced as the main supporting framework for Apple Pay. For the longest time, it was only useful for Apple Pay but recent improvements mean that the NPC tag may make it possible for iPhones to read any tags and take action based on the iPhone's location, making it more than just an iPhone NFC payment setting. This will open NFC on iOS 12 to bigger and better functionalities that could revolutionize how we use our iPhones.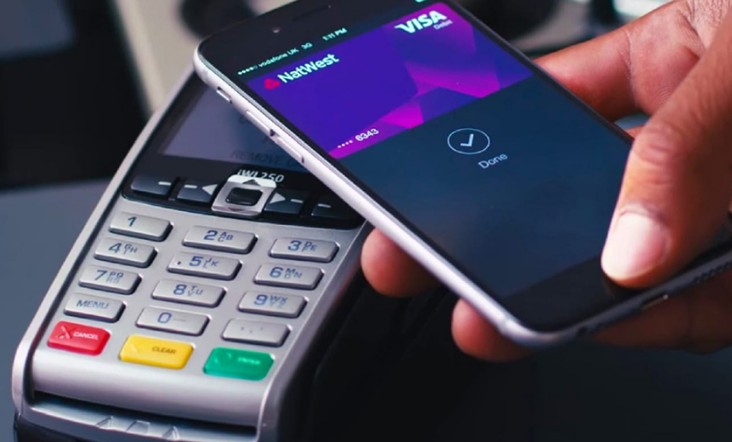 The implications of these improvements are astronomical. They mean that the iPhone can be used to unlock any doors including hotel doors, car doors and even our house or apartment. That's because NPC could significantly improve the way the iPhone and its apps communicate with connected devices, essentially turning your iPhone into a key card. And, finally iOS devices will be able to access NPC features like tap-to-pair Bluetooth functions that Android users have been enjoying.
What to Expect from iOS 12 NFC Feature
NFC is already a part of Apple Pay and to understand what to expect with an improvement, it is necessary to understand how it works now. Apple Pay doesn't require any apps to operate; the iPhone wakes up when held near a contactless terminal. The improved NFC chip will likely function in much the same way, but on a wider scope.
In fact, it is rumored that Apple employees are already using their iPhones to gain access to Apple Park buildings. When fully implemented, we can only speculate that many hotels and buildings will use this new feature to open doors. It is also likely that the feature could extend to cover transit access, meaning that you could use your iPhone to pay for your fare on trains and cabs. In fact, iPhone users in the UKare already travelling the Underground just by tapping their devices on the contactless terminals.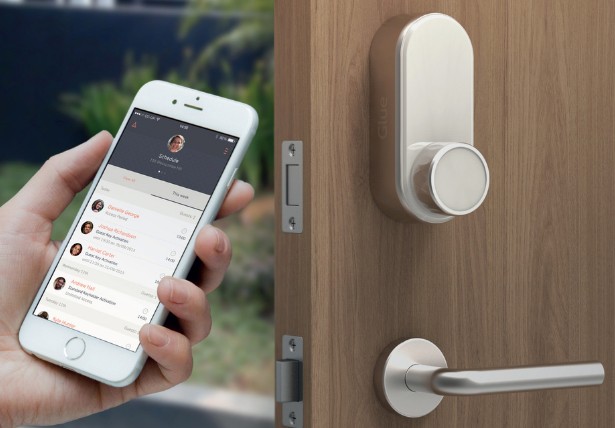 But what are the advantages of NFC? Aside from making your life easier, the following are just some of the advantages of the improved NFC expected with iOS 12 launch.
Perhaps the greatest advantage of NFC technology is that it is very convenient. Instant payments and instant access to buildings can be very convenient.
NFC is also very versatile and can acquire numerous uses including movie passes, booking train tickets, redeeming rewards and coupons or even getting real time updates on income and expenditure.
As we've already seen with Apple Pay, iOS 12 will further open up NFCcapabilities, making processes like payment and building access more secure. It is a security system that can be easily controlled.
Being able to easily access buildings and service will improve user experience and may even bring the cost of doing business down.

But like with everything, there are several concerns with the NFC system. They are far and few between but perhaps the most important is the security of the systems and devices using this technology. Mobile hacking is becoming more rampant and hackers may be able to infiltrate the device and get sensitive information including financial data and other personal information.
Summary
One thing is for sure, NFC is bound to make access to every ay services very easy and iPhone users are excited to learn how. To easily manage the data on your device and make your experience with NFC even more rewarding, we recommend you try Tenorshare iCareFone, the best tool to backup and restore your iPhone, erase unwanted data or even fix common iOS issues.