What Improvements Users Want to See in iOS 12 Siri
by Jenefey Aaron Updated on 2019-08-29 / Update for iOS 12
With WWDC 2018 launched a new management of Siri – the Siri shortcuts. It's said that Siri will become smarter than ever. The excitement of Apple users grows. However, most of the users are expecting for more and having a list of changes and upgrades in their mind that they need to see in this update.
One such modification that they wished to see is iOS 12 Siri improvements. Siri is the personal artificial intelligence assistant that the Cupertino-based tech behemoth has installed in almost all of its devices. Speaking of which, the company is rumored to launch a couple of hardware and a new version of its operation system. Users are all ready to witness these upgrades and know what new features does Siri has in iOS 12. Let us have a look at as to what the users wish for Siri new features.
8 New Features Users Want to See in Siri Update
Apple fans might able to see these new improvements in the upcoming smarter Siri iOS 12.
Find your iPhone
Even though Apple has provided the feature to find a misplaced or lost device through "Find My iPhone," the role of Siri in this feature seems to be none. Hence we are expecting that the inclusion of Siri in this feature might make it simpler for the users to find their lost devices. Perhaps, a simple ping from Siri might work out when the user checks for its lost iPhone from another device.
Handling of Multiple Commands
Siri is good at listening to user commands. After all, it's her only job. And she is fulfilling it very well. But when it comes to multiple commands, Siri gets a bit confused and ends up giving wrong results. For instance, if you ask Siri to "turn on HomePod, increase the Volume by two, and play Imagine Dragons," she might not be able to handle it. Hence, Apple fans might like to see these enhancements in iOS 12 Siri changes.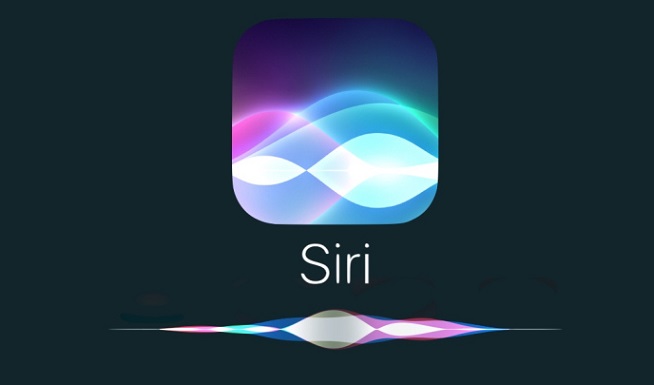 Person Recognition for Different Apple Devices
Siri already recognizes the owner of the iPhone. So why not extend this feature to its other service. This feature can be applied to Apple TV, HomePod, and Apple Music. Hence, when a user asks to read out its emails and calendar on HomePod, Siri would know whether to read it or not. Similarly, when this feature might arrive on Apple Music, Siri might know who is giving the command and hence can play the music according the person's choice and mood.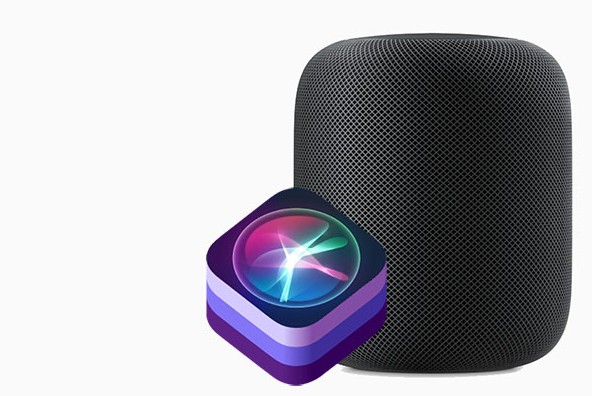 Open to Developers
There are not many apps in the App Store that uses Siri within them. This must change. In the age of AI, Siri must be given the capability of accessing the apps from within, similar to what it does with iMessage. One such fine example of this is Amazon Alexa. You can see Alexa almost everywhere. So it's time for Apple to roll out this function as well in Siri on iOS 12 updates.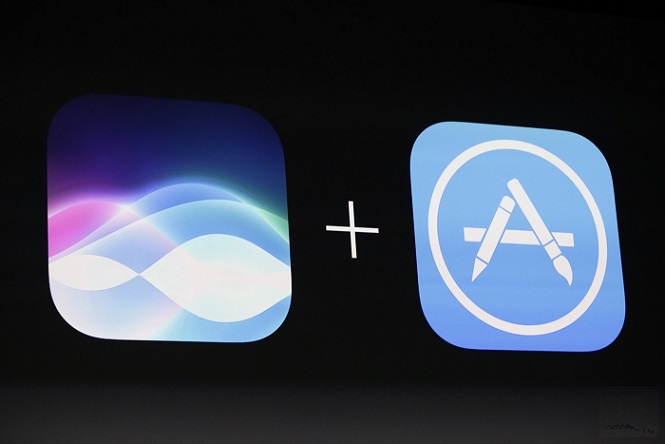 Support to Other Streaming Services
Apart from just supporting the Apple Music, Siri must be able to support other streaming services and apps. When asked to play music from Wynk, Siri must be able to play it. For now, Apple has provided only Siri commands for Apple Music.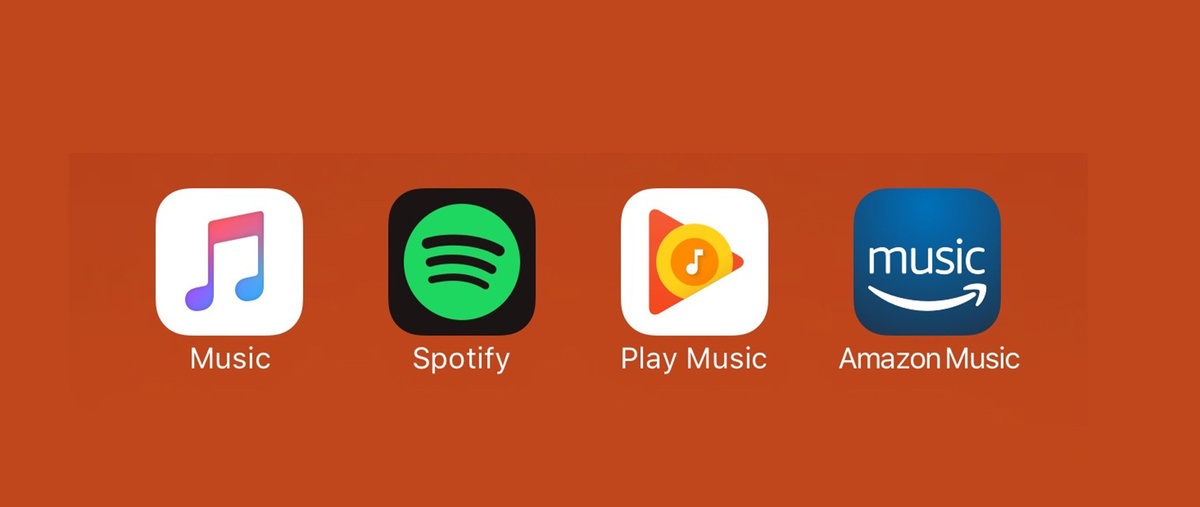 Turn on the flashlight
Being able to regulate tons of setting on your device, turning on the flashlight is still not included in the list of abilities that Siri has. This seems to be the basic need that Siri must be capable of doing. Users would want this improvement in the new Siri update.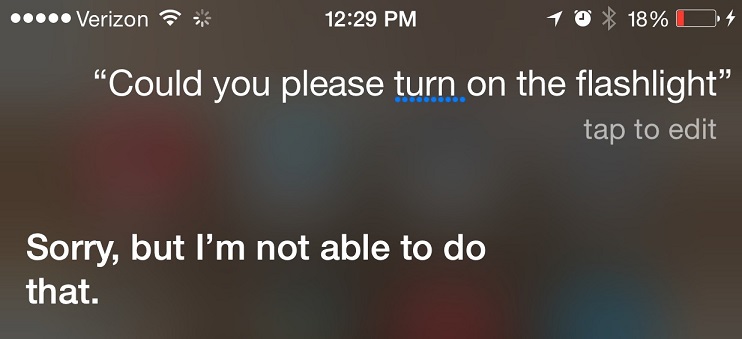 HomeKit support on the Mac
Even though Siri is not completely accountable for HomeKit, but Apple users have always wished for this. It will be boon for Apple fans if this feature is included in the new update.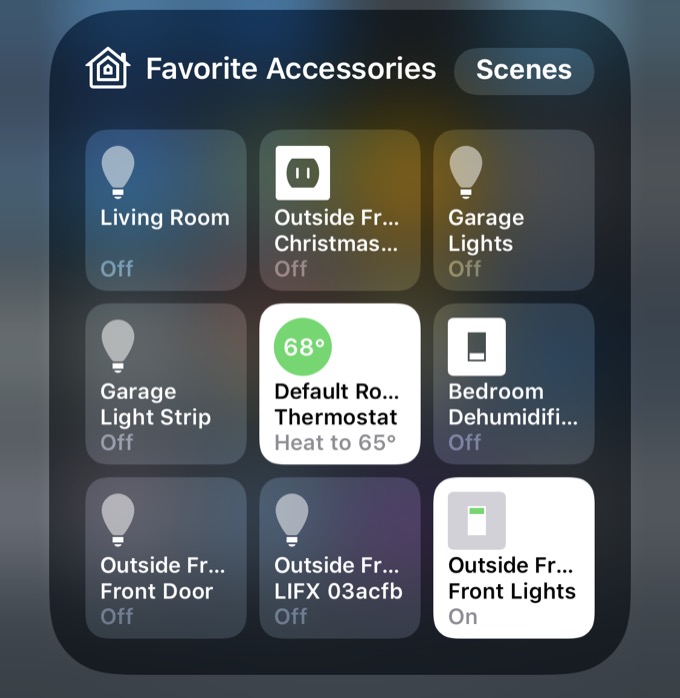 Privacy
Even though Apple keeps data privacy as its priority, the new features that it will add to Siri might compromise the privacy. After all, privacy is what all the Apple users need in the end.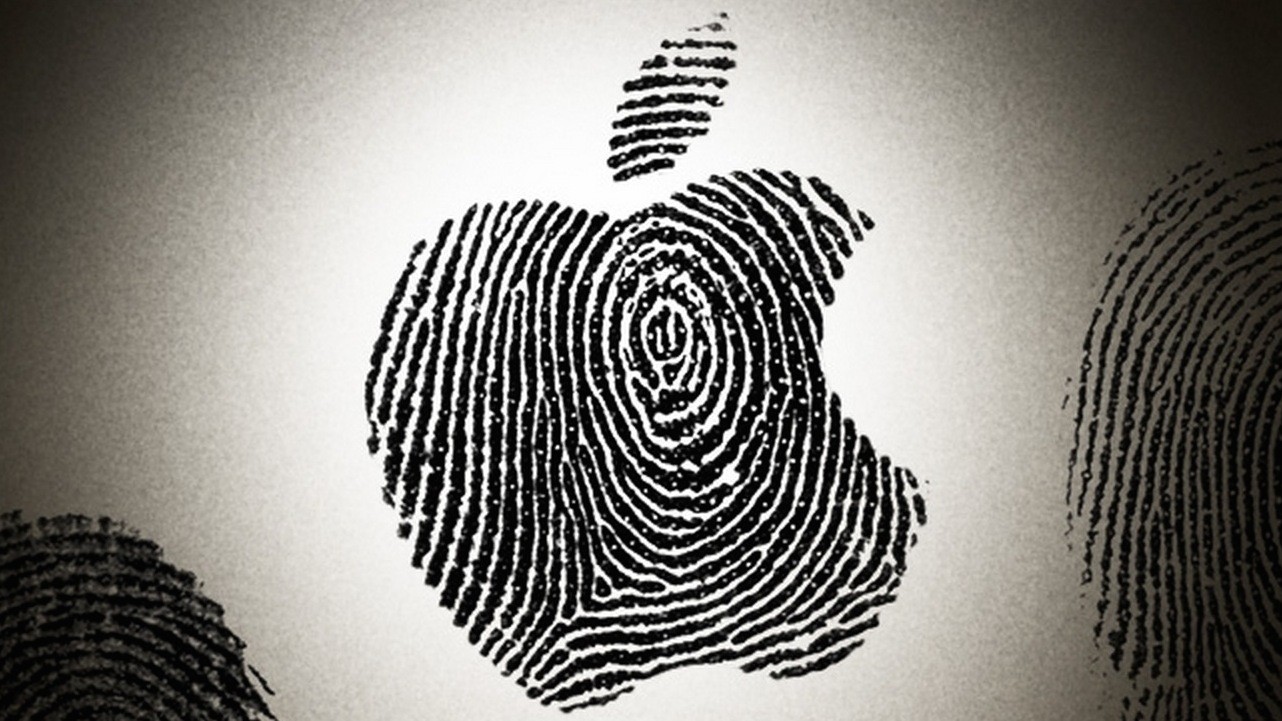 Will Siri be Improved?
Well, now that we have had a list of possible features that might come to Siri with the new update, the only question that remains is: Will Siri be upgraded for sure?
Well, one cannot guarantee of this until they have some solid evidence. Why don't we ask Siri itself then? Yes! Just ask Siri about WWDC and she will hint you about some exciting features that it might come with.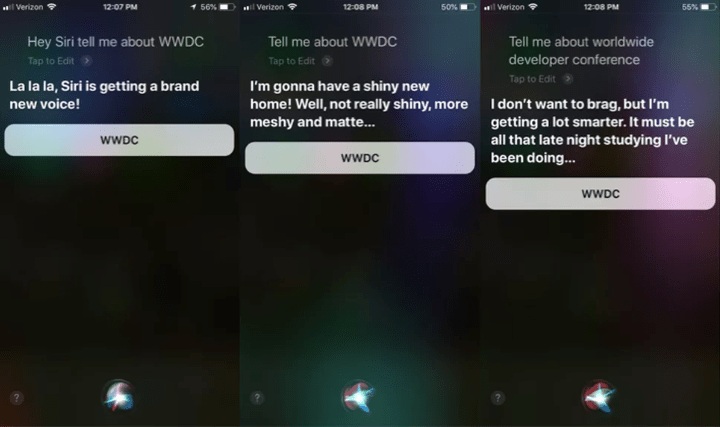 Apart from this, you can obtain some solid proofs on Internet that Siri might soon get a new update.
In the End
All in all, you just had a look on the most likely enhancements that the new Siri might get. This also included what new Siri commands iOS 12 will have. Do let us know your thoughts on this by commenting below.
Just in case, if your Siri doesn't work due to the new update. At such times, we recommend you to use Tenorshare ReiBoot, which has the ability to solve any iPhone-related issue with a single click. It is an efficient and easy-to-use tool with amazing features.