Garageband is a music creation tool that comes preloaded on modern Macs. The app allows you to create your own music from scratch and it has got all the tools you would ever need to produce your favorite music tracks.
However, you should not forget that GarageBand is not the only tool you can produce music with on your Mac. There are a number of alternatives to this app and they also do a really great job at what they do. In the following post, you're going to see the top ten best alternatives to GarageBand for your Mac.
1. Cubase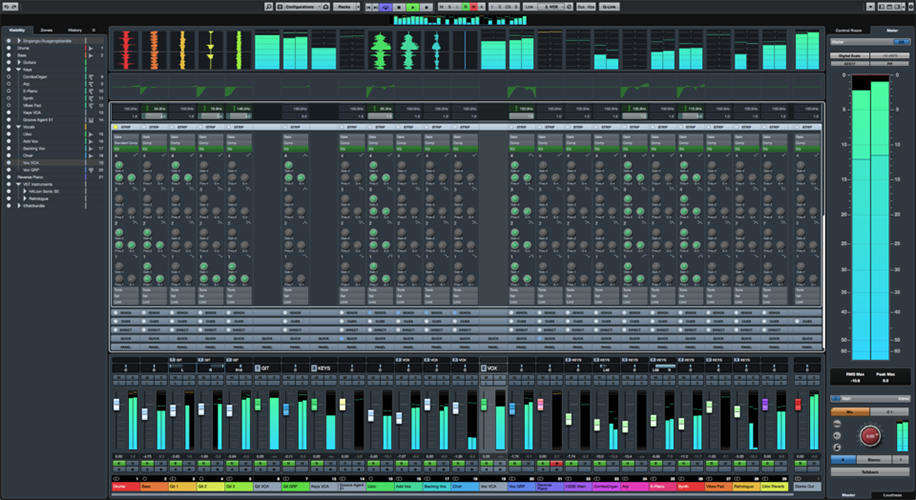 Cubase is a really great app that helps you make audio files on your Mac. Once installed, you can use the number of features that the app offers to produce your beats, rhythms, and ultimately your songs on your machine.
2. LMMS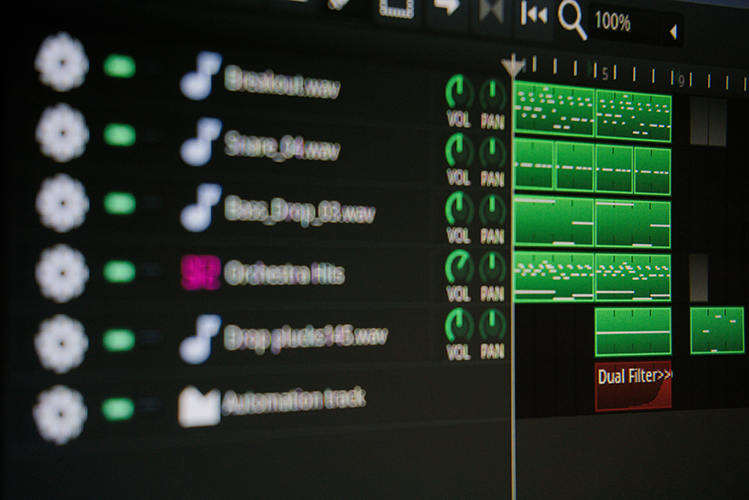 LMMS is a free digital audio workstation that lets you produce music files on your Windows, Linux, or Mac based computer. The app supports plugins so that you can add more features to it and it is freely available to download and use on your Mac machine.
3. Ardour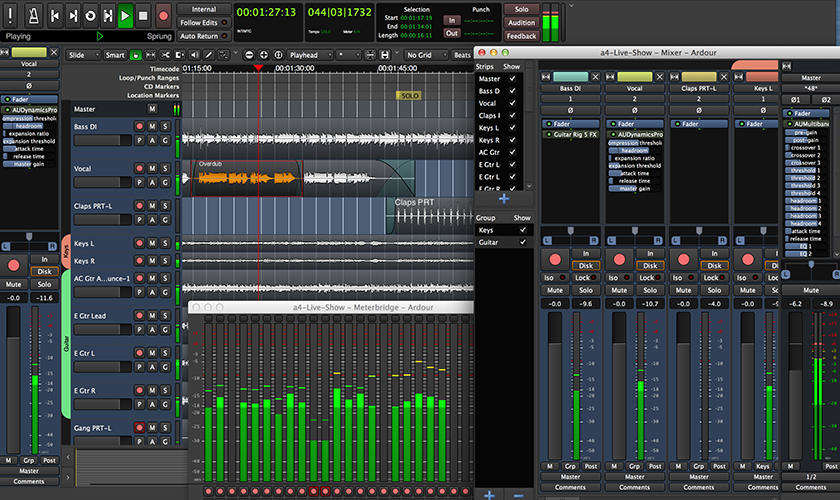 Ardour is yet another digital audio workstation that allows its users to record, edit, and mix audio files on their computers including the Mac. When you install the app, the first thing you do is record the audio and then edit it using the number of features that the app providers. Once that's done, you can mix it and finally export it to your Mac
4. Audiotool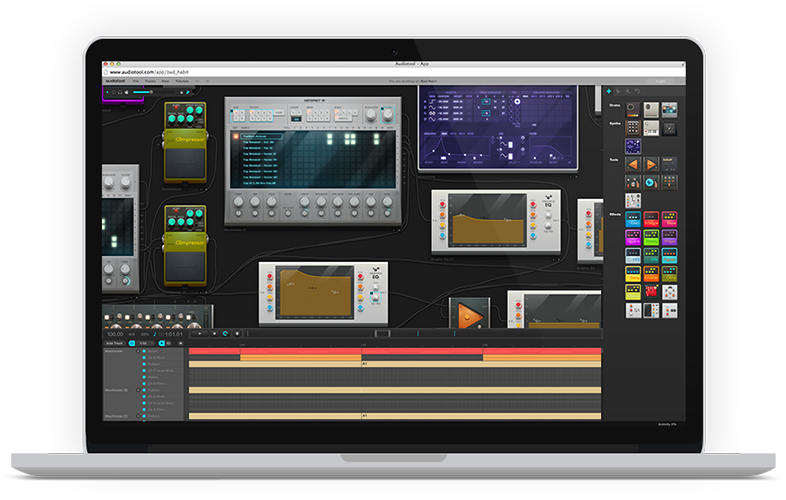 Audiotool is a different kind of music creation tool as it works in the browser rather than working as a native app on your Mac. When you open it, you can start creating your music within a few seconds and all you need to have is an Internet connection and a compatible browser to get things going.
5. Tracktion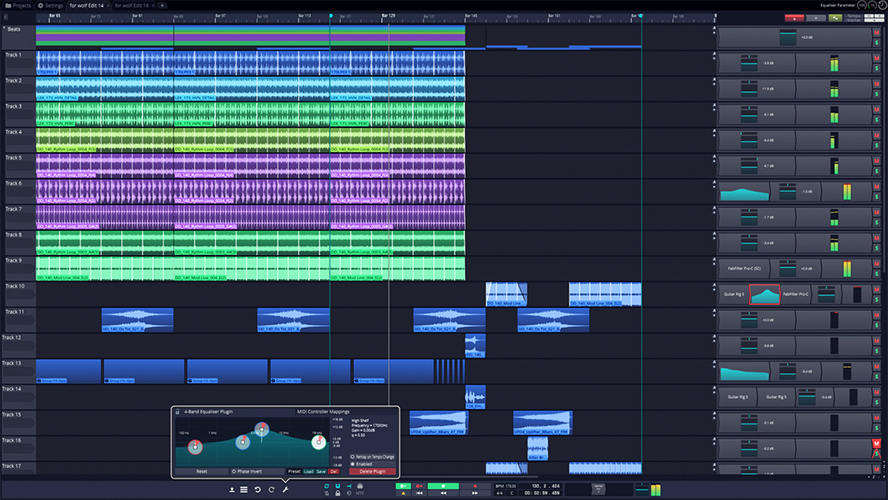 Tracktion is a creative tool for creative minds that lets you put your creativity into reality by allowing you to create the kind of music you want. It's got a number of products to choose from and they all work very well.
6. Cross DJ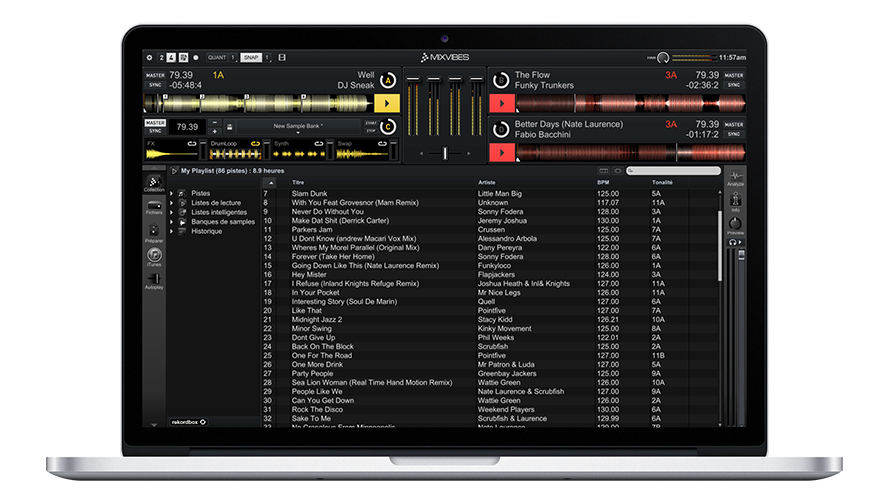 Cross DJ is a powerful audio engine that allows for creation of various musics on your Mac. With the app on your Mac, you can create music, mix music files, edit music files, and do a variety of tasks on your audio files. If you store your music files in iTunes, then you'd be glad to know that this app also supports iTunes to help you manage your files.
7. Looplabs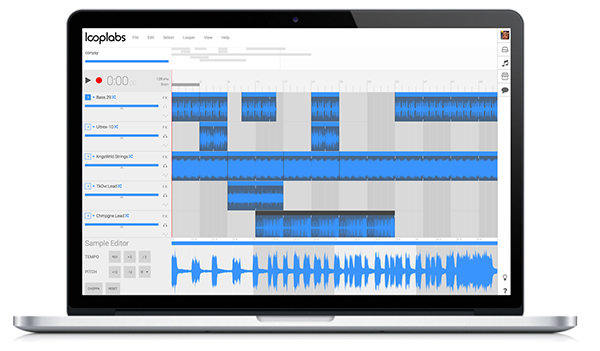 Whether you're a professional or a new one to the music industry, Looplabs allows you to create whatever kind of music you want. It's cloud based which means you can access it anytime you want regardless of where you are located.
8. MuLab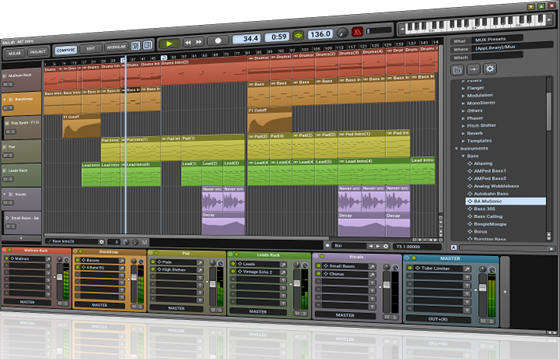 MuLab is an inspiring audio creation tool that has top-quality synth and effect engine to help you produce really high-quality music files on your Mac. Flexible tracks, MIDI, modular architecture, multi-core CPU support are just some of the many great features of the app.
9. Linux Sampler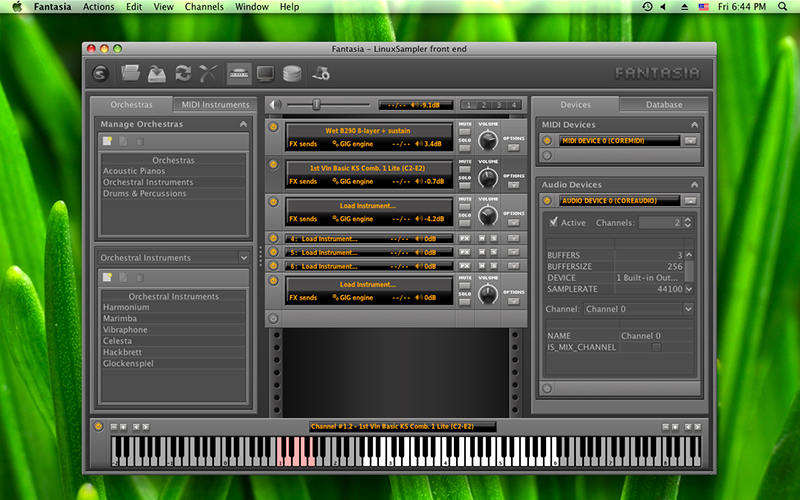 Linux Sampler is a free and open source music sampler that comes with professional features to help its users produce top-notch music tracks on their systems. It's available for multiple platforms including our very own Mac.
10. iGetting Audio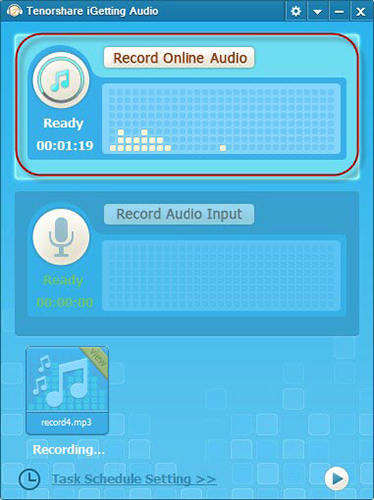 While iGetting Audio is not exactly an alternative to GarageBand, it helps with audio recording which is basically a part of music production. So, in some ways, it can be considered as a good alternative to the GarageBand app for Mac.
The iGetting Audio app helps you record the audio that is streaming online without the loss of quality.
Free Download
For Win 10/8.1/8/7/XP
Secure Download
So, we hope the above apps will help you create the kind of music you want on your Windows &Mac. Good luck with that.
Free Download
For Win 10/8.1/8/7/XP
Secure Download
Related Articles
comments powered by