Top 4 Ways to Fix Errors Related to Zlib1.dll on a Windows 10/8.1/8/7
by Jenefey Aaron Updated on 2020-03-10 / Update for Fix Windows
The Zlib1.dll is a DLL file found in Windows computers that help applications with compressing data on their files. Data compression is the main task of the file on Windows PCs and it really is a useful file.
Sometimes what happens is that the file either gets corrupted due to some reasons or it just gets deleted from the system. When that happens, all the applications relying on this file for their compression tasks get stuck as they cannot finish their operations without this file.
At such times, all those apps using this file throw errors letting you know that the Zlib1.dll has got some issues and that you need to fix them. If you are in such a situation, you will definitely panic as it is not an ordinary error you see often on your PC.
Part 1: Common Zlib1.dll Error Messages
The most common zlib1.dll errors that can appear on a Windows-based computer are:
"Zlib1.dll not found."
"The file zlib1.dll is missing."
"Zlib1.dll Access Violation."
"Cannot register zlib1.dll."
"Cannot find C:\Windows\System32\\zlib1.dll."
"Cannot start Suse Linux 9.2. A required component is missing: zlib1.dll. Please install Suse Linux 9.2 again."
"This application failed to start because zlib1.dll was not found. Re-installing the application may fix this problem."
Part 2: How To Fix Zlib1.dll Not Found or Missing Errors
Here are some things you can do to fix the errors related to Zlib1.dll file on your Windows computer:
Method 1: Re-Install the Applications That Use Zlib1.dll File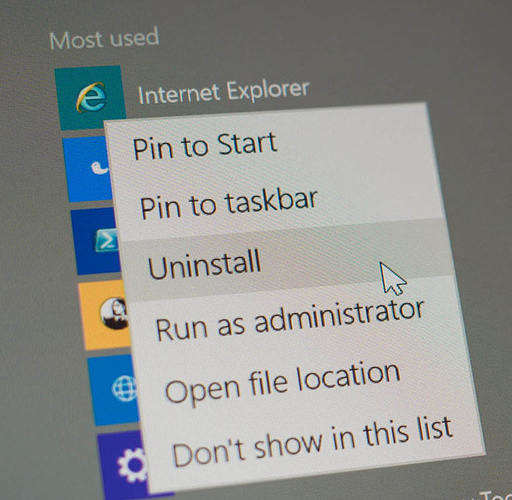 This is one of the most easiest solutions to the issue. Just uninstall the programs that show an error for this file on your computer and then re-install them. When you do that, all the files related to those apps will be removed from your computer and new copies of those files will be installed when you reinstall the apps.
That should solve the issues related to Zlib1.dll on your Windows computer.
Method 2: Fix the Main Registry of Your Windows PC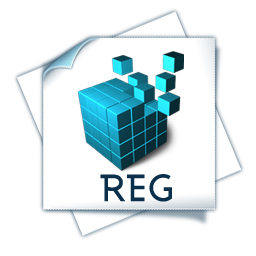 Sometimes the issues have to do with the registry of your computer. The registry of the computer holds values for many of the apps on it and repairing it should help you resolve the errors you're facing on your computer.
Manually fixing the registry is not possible as it contains tens of thousands of entries for various apps which can't be manually fixed. Also, if you are not much of a technical person, you will not know what values to change and what to not.
To help you out, there are a number of registry fixes that you can download from the Internet. A simple search on Google for a registry fixer will yield many apps that you can download and use to fix registry errors on your PC and that too without paying a penny.
When the registry has been fixed, reboot your computer and the errors should be gone.
Method 3: Download the Zlib1.dll File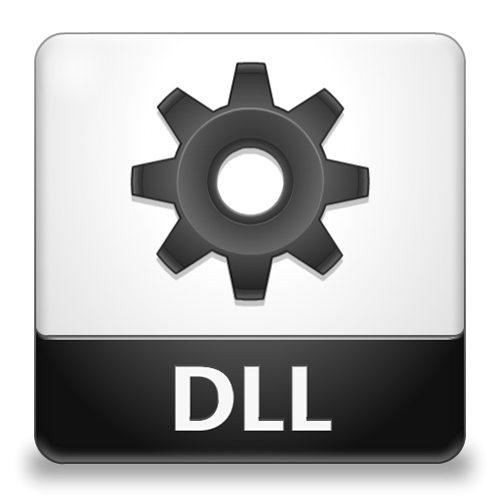 One of the things you can do to resolve the Zlib1.dll related issues is you can re-download this file on your computer. This will get you a fresh copy of the file that has no issues with it.
To do that, head over to Google and search for Zlib1.dll and download it from a trusted website. Make sure you only get it from a website you know or the one that is trusted as many times websites have infected copies of these files and this can have negative impact on your system.
Once you have downloaded the file from a trusted website, copy it and head to the C:/Windows/System32/ directory on your computer and paste it. It will overwrite the existing file. When the file is pasted, open a CMD window and type in regsvr32 zlib1.dll and press Enter to register the file into the registry.
Method 4: Use Windows Care Genius for a Hassle Free Solution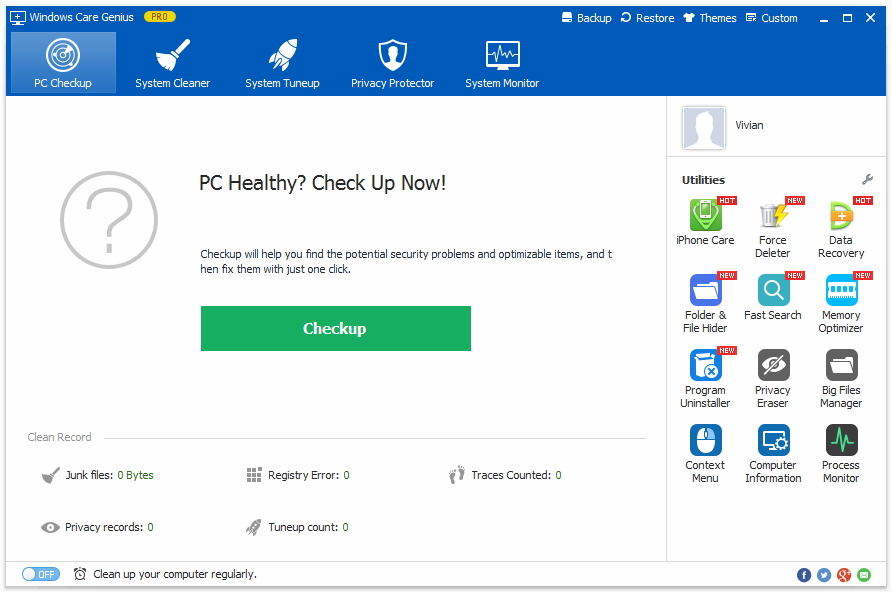 If you are not that much of a geek and you would like to resolve all the errors with a few clicks, then Windows Care Genius is what you need. The app can fix the zlib1.dll error by cleaning up your registry since registry of your computer is a huge source of vast amounts of Windows problems including the zlib1.dll errors.
To get it, all you need to do is visit the Windows Care Genius website and download and install the app on your computer. Once installed, launch it from your desktop and choose the tasks you wish to perform. The app should guide you at each step so you should be able to get everything done without being a geek.