How To View Facebook Photos Without Account
by Jenefey Aaron Updated on 2020-04-26 / Update for Facebook
Have you ever felt the need to view or see someone's Facebook account and pictures without being a friend of them? As a matter of fact, today we are going to enlighten you with some of tricks and solutions that will help you to view private Facebook profile and photos. Let us see some of the different methods that will help you in such situations.
Part 1: Is it Possible to View a Private Facebook Photo
We know that some of you are thinking if it is possible to view Facebook photos without account. As everybody knows, Facebook is the most employed and popular social media website all over the world. And hence, in order to defend the privacy of the users, the social media behemoth has implemented different measures. But what if you need to view a private profile? What if you are a concerned parent of a teenager and wish to keep an eye on his/her activity. Well, there are some third party apps as well as a few solutions that will help you view Facebook photos without being friends.
Part 2: How to View Facebook Profile and Photos
Now that you are known with the fact that you can view a private Facebook profile, let us have a look at the solutions that can assist you with this.
Solution 1: Become a Fake Friend
The most common and the easiest way to view a private profile of someone (in order to see their pictures) is to become their friend. This will allow you access to all the information that you need. Some users maintain privacy and hence other people are not able to see their pics. But as soon as you are added as a friend, the entire profile along with the timeline and history of the user can be seen. But if you do not want see their account activity without being noticed or if the person does not accept your friend request, you can follow the next solutions.
Solution 2: Use PictureMate to View Facebook Profile
Being a freely available extension on Google Chrome, PictureMate can allow you see pictures of anybody on Facebook with ease. This free tool needs to be activated within a week. Employing this tool, you can't see pics that are published by the user. But instead, you will be able to see pics that are posted by others (and the person in question is tagged in those pics). Even though this does not always meet the requirement, it sometimes is very helpful. Here are the steps that you need to follow to view Facebook photos without signing in.
Step 1: Visit the PictureMate website and add the Google Chrome extension to your browser.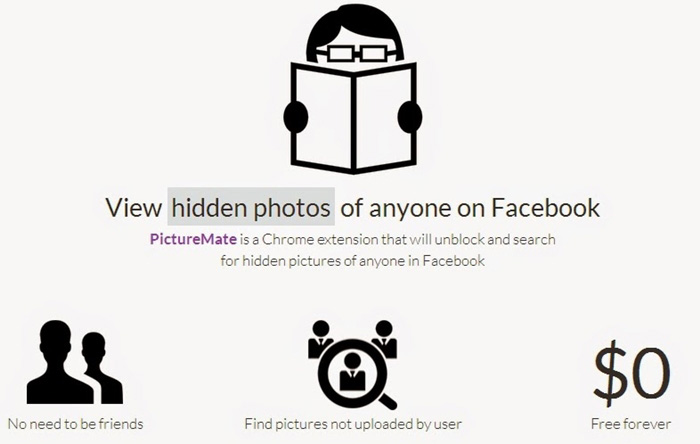 Step 2: Restart the browser after installing the extension. After restarting the browser, you will see the extension in the top corner.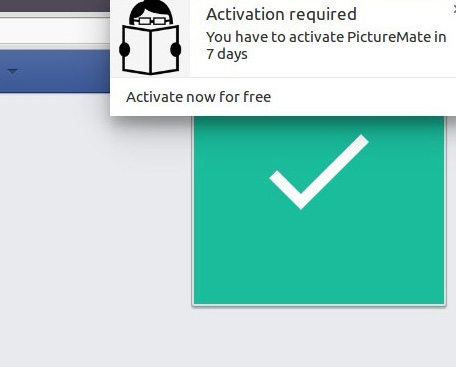 Step 3: Now, you can conduct a Facebook search and see pics of the targeted person. The extension will offer the result of all the pics posted by somebody else on which the targeted person is tagged.
Solution 3: Identify 20 Friends of Your Target
Even though this seems to be hard working job, identifying a few friends of your target might be very helpful. This is how it will work. Once you have identified few friends of your target, you can add them as a friend. Or you can just keep an eye on them. You need to identify very close friends of the target. Since these friends are very close, chances are high that you will find pics of your target in his/her friends' pics. This is helpful when the target keeps their profile private.
Solution 4: View Private Facebook Profiles And Photos With Social Engineering
Social engineering is nothing but a psychological method that can be used in modern era. When you see your target's profile, you are not able to see their private data. Rather than sending them a friend request, you can send them a text. If they get back to you, then you will have access to some basic data of their profile. In addition to this, if they have made their pics visible to "Friends of Friends," then you can send friend request to some of their friends. This will allow you to view their pics in which they have been tagged.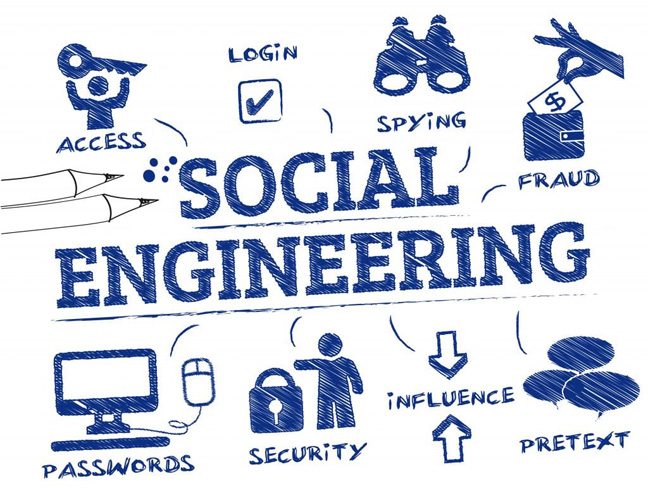 Solution 5: Use SPYERA to View Facebook Photos
If you think that the above mentioned solutions are hectic, time consuming, confusing, or did not yield desired success, then you are always depend on SPYERA. This software is ideal for monitoring. You can monitor your target remotely. In addition to this, this software is compatible with Android as well as iOS platform. All you need to do is follow the below given steps to view Facebook photos using this tool.
Step 1: Buy SPYERA license by visiting the website. As soon as you purchase the license, you will be given a key and web account login details by email that you have provided.
Step 2: Get the target handset in your possession and download & install the tool on it. You do not require the target's handset after you install the tool.
Step 3: Sign in to your web account and tap Messages >> IM >> Facebook. All Facebook pics, messages, and other information will be shown.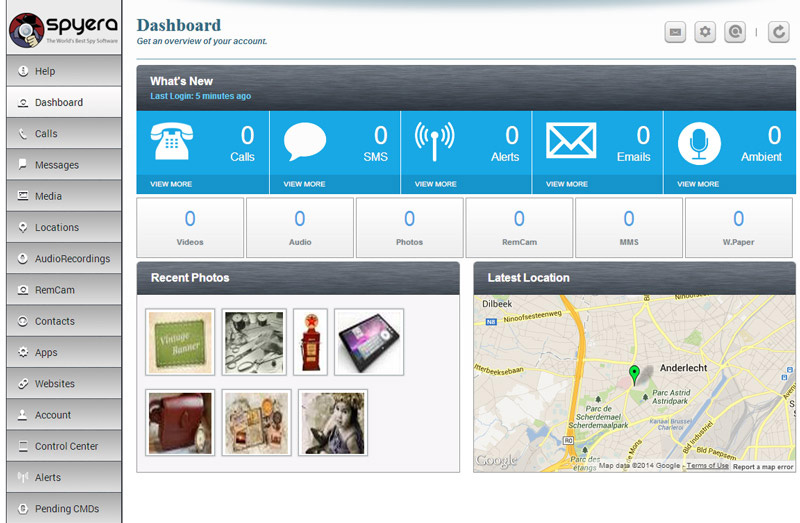 Long story short, you just had a look on the top 5 methods that will let you know how to view someone's Facebook photos without an account. You can send the target friend request, you can use PictureMate, you can identify the target's few friends, or you can use social engineering. But the best solution is using SPYERA. Do let us know your comments and feedback on this article.