Quick Tips to Fix Bluetooth Problems on iPhone 7/7 Plus
by Jenefey Aaron Updated on 2020-03-29 / Update for iPhone7 Tips
One of the many issues that users have recently been talking about was the Bluetooth issue on the latest red iPhone 7. It seems the Bluetooth functionality just doesn't work fine when you pair other devices to be used with your iPhone 7. A lot of people have faced the issue and they weren't able to fix it by themselves.
There are some possible fixes to the issue that you can apply and see if it helps you work fine with Bluetooth on your iPhone 7.
Here are those fixes for you:
Method 1: Turn Bluetooth Off and On
One of the things you can do is turn Bluetooth off and on and see if it resolves the issue. In most cases, it should do the job if the issue you have is not a serious one.
1.Tap on Settings on the springboard of your iPhone to launch the settings panel.
2. Tap on Bluetooth and turn the toggle for Bluetooth to Off position, if it's already On.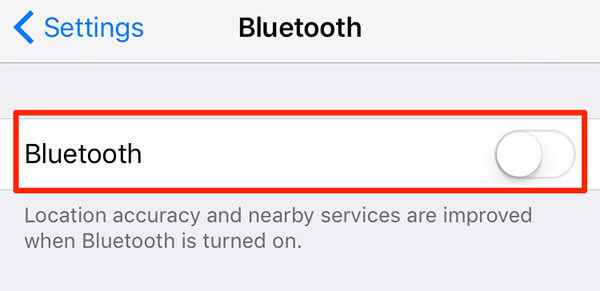 3. Turn the toggle to the On position to restart Bluetooth. You can now pair your devices and see if they now work fine with your iPhone 7.
Method 2: Re-pair the Other Bluetooth Devices
If there was an issue with the configuration of the devices you paired to your iPhone 7, you need to make your iPhone forget those devices and pair with them freshly again. Here's how:
1.Open the settings panel by tapping on Settings on your homescreen.
2. Tap on Bluetooth to open the Bluetooth settings panel from where you can manage all of the devices attached to your iPhone via Bluetooth.
3. You will see a list of all the devices you have ever connected to your iPhone via Bluetooth. What you need to do here is tap on the "i" icon next to the device you are having connectivity issues with.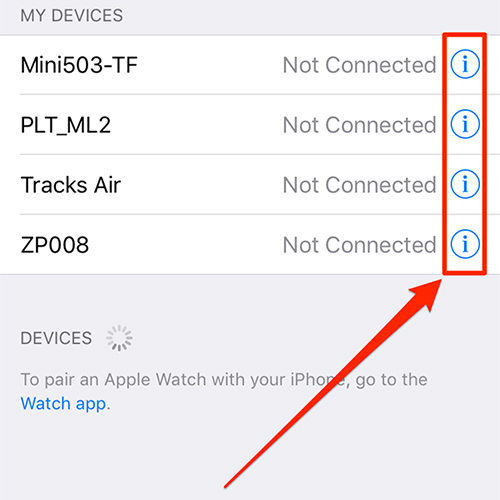 4. On the following screen, you will see an option saying Forget This Device. Tap on it to make your iPhone forget the selected device.

5. It will delete the device configuration from your iPhone and then you can re-pair the device to see if it works then.
Method 3: Fix iPhone 7 Bluetooth Problems with Tenorshare iCareFone
If the above methods didn't work for you, then you can try fixing operating system with Tenorshare iCareFone and see if it solves the issue for you. To get started, download and Install the Tenorshare iCareFone app on your computer.
1.Launch the app once it's installed. If you're on Windows, double-click on the app icon on your desktop and it will launch. If you're on Mac, launch the app from the Launchpad.
2. Plug in your iPhone to your computer using a compatible cable.
3. Click on Repair Operating System option in the app to go to the restore panel and click Start to proceed.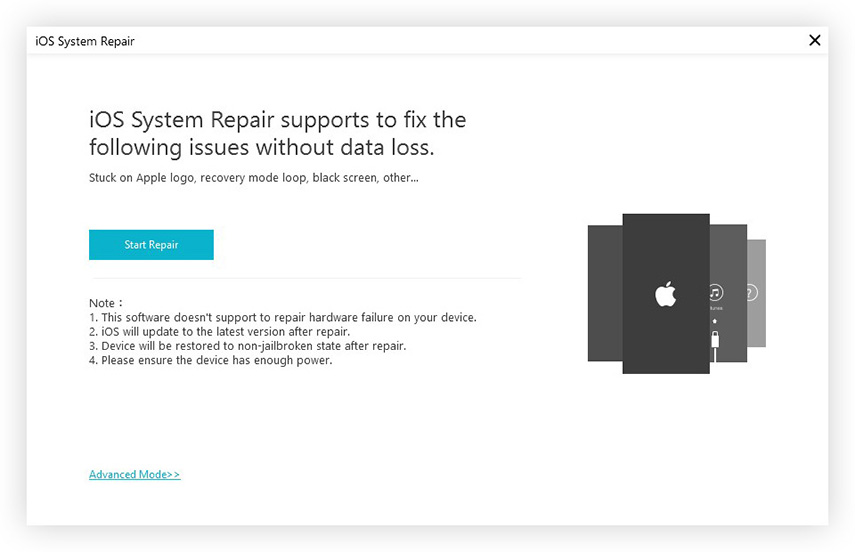 4. Choose a path in your computer to save the firmware file and click Download to start downloading the firmware package.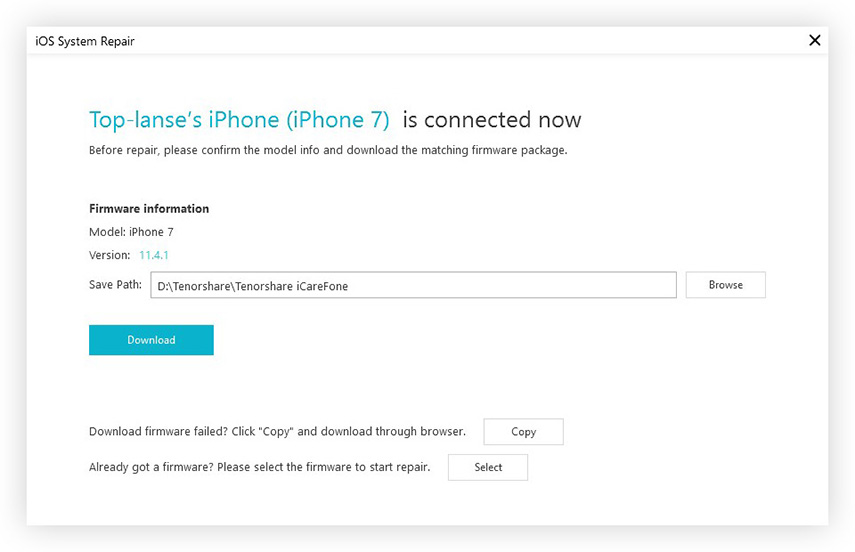 5. After downloading, select a repair mode and click Start to start repairing your iPhone operating system.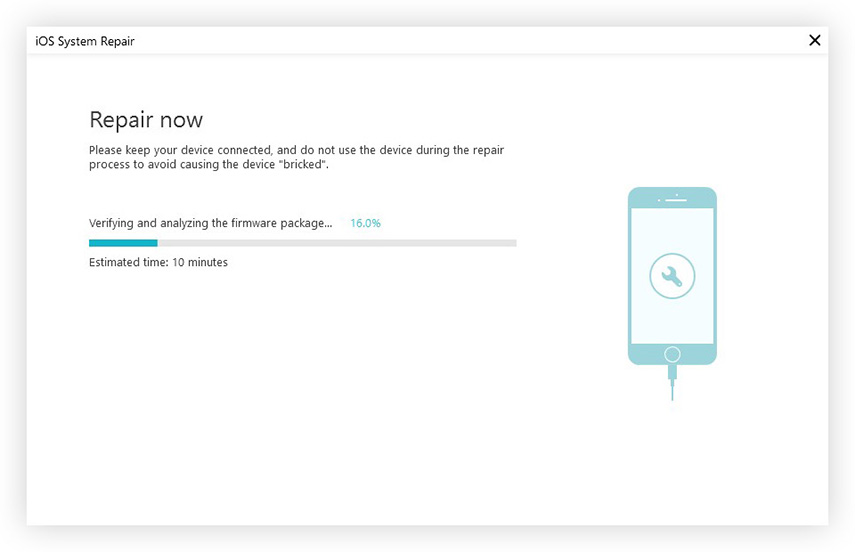 Your iPhone should now be restored and hopefully all of your Bluetooth related problems should be gone.