How to Disable Face ID on iPhone X (Temporarily or Permanently )
by Jenefey Aaron Updated on 2020-04-30 / Update for iPhone X Tips
Face ID is a new way of unlocking iPhones and the latest iPhone X comes equipped with this cool new feature. With the feature enabled, you can just look at your iPhone X and it will recognize your face and unlock the phone for you just like that. Moreover it can even authorize purchases you make on the official App store. But not everyone likes it and we have made a quick demonstration on how to turn off the Face ID feature on iPhone X if you don't like it. Here's how you are going to do it:
Temporarily Disable Face ID on an iPhone X
If you wish to disable the feature only for a short time, then you can do that as Apple allows you to temporarily turn off the Face ID feature on the iPhone X. Follow the below steps to do that.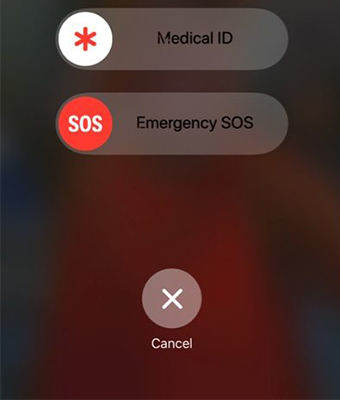 While your iPhone X is locked, press and hold the Side button and one of the two volume buttons and hold them down for a few seconds. You will see a menu with a few options. Tap on the option that says Cancel. You will now be taken to the screen where your iPhone X will ask you to enter your passcode to unlock the device.
This is the good old way to unlock your iPhone but it is only a temporary option to disable Face ID. If you want to turn off Face ID for a longer duration, then our next section explains it well in detail.
Permanently Disable Face ID on the iPhone X
If you have finally decided not to use Face ID on your iPhone X as it's just not the right way of unlocking the phone for you, then you may want to permanently turn it off. It is to be noted that you need to use the passcode log in every time again to use your phone after FaceID is turned off.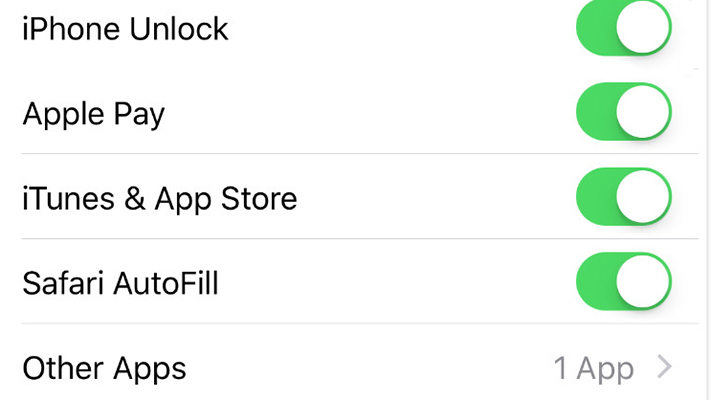 On your iPhone X, launch springboard and head to the standard Settings menu. From there, tap on the option that says Face ID & Password to be taken to the Face ID settings panel. You will likely be asked to enter your passcode for authorization. On the following screen, you will find an option that says iPhone Unlock. Turn the toggle for the option to the off position and the Face ID feature will be permanently disabled on your iPhone X.
Now that Face ID is no longer enabled, you will need to use a passcode to unlock your iPhone X. For many of you, this may be the preferred way of unlocking an iPhone without Face ID as there's no need to look at your phone and then unlock it with your face. Rather, it just identifies you by the passcode you enter and lets you access the device.
Fix Stuck Issues on the iPhone X
For FaceID related issues you can certainly use any of the above two ways to disable the option. However as with any device, your iPhone X too would face lags over time due to software related glitches or it could stuck at recover mode, apple logo, black screen after an iOS update/restore. This is where you need the help of apps like Tenorshare ReiBoot to resolve these technical glitches.
Developed by Tenorshare, ReiBoot is an app that helps you reboot your iPhone into the recovery mode and lets you fix whatever issues you have on the device. It guides you on how to fix some of the most painstaking issues on your new iPhone and ensure it doesn't come up again.