ReiBoot Your Mac Get Fresh Now
Fix your macOS system problems on Mac/PC with highest success rate, such as Mac black screen, running slow etc.
Update macOS or downgrade macOS effortlessly even if you're stuck
1-Click to exit Mac recovery mode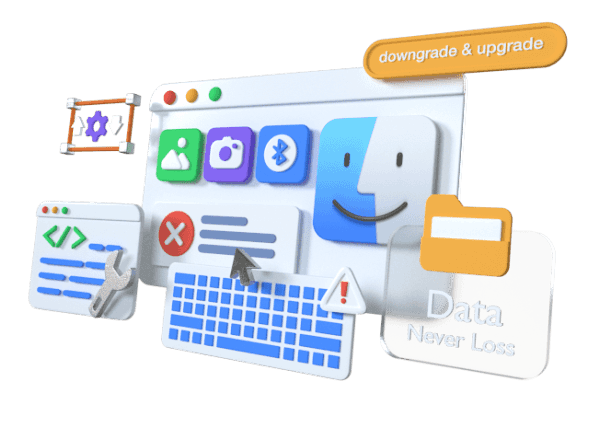 ReiBoot: Best Hand Tool for Home Use
ReiBoot is an user-friendly software that simplifies the process of fixing macOS system problems. With new features available for free trial, users can effortlessly fix, upgrade, and downgrade their macOS systems. Discover the full range of features by trying it out today!
One Click Fix macOS
without Data Loss
Designed with advanced technology, ReiBoot for Mac offers a reliable solution for fixing common system issues such as boot loop, frozen screens, and more without compromising any user data.
Learn more about how to fix your Mac without data loss
Achieve Hassle-Free
macOS Downgrading
Want to know how to downgrade macOS? With just a few clicks on ReiBoot, you can revert to a previous version of macOS. Trust ReiBoot to simplify the downgrade process and get your Mac back to its optimal performance.
Learn more about how to downgrade Mac with ease
Why Must Choose ReiBoot for Your macOS?
Is your Mac won't turn on? ReiBoot now offers a new feature capable of fixing over 50 macOS system problems, including Mac overheating, Mac won't charge, Mac black screen etc. With one click, you can also update or downgrade your macOS without any hassle. Get your Mac up and running in no time with ReiBoot.
Battery Not Charging
Black Screen
Overheating
Running Slow
Boot Loop
Stuck on Apple Logo
AirDrop Not Working
White Screen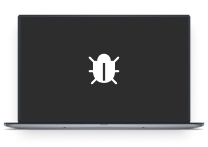 More Issues...
A Master of macOS: OS System Recovery under Many Scenarios
Speed Comparison
ReiBoot


0

kb/s
Apple


0

kb/s
Say goodbye to long waits with ReiBoot, capable of repairing up to 1.5GB of data with the fastest speed.
Experience a seamless repair process with no interruptions and effortless usability, even for beginners.
Success Rate Comparison
100%
60%
40%
0%
Trust in ReiBoot for macOS repairs with a higher success rate than Apple.
Step by step guide to help you deal with macOS repair, update and downgrade needs.
One-step iOS/macOS system repair and downgrade tool
Fix/Downgrade Your iOS/macOS to Perfection with ReiBoot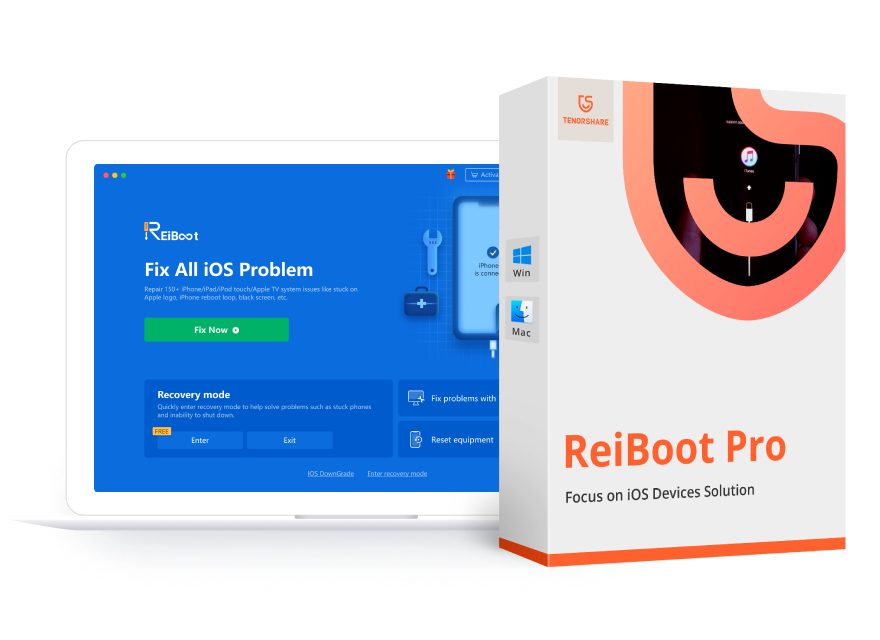 Tenorshare ReiBoot
ReiBoot enables you to fix various OS system issues without losing a single byte, like white Apple logo, black screen, looping on start. etc.
Reset iPhone/iPad/iPod touch
Reset iPhone/iPad/iPod touch without iTunes/Finder; Repair iPhone/iTunes errors like 4013/4005 with simple clicks
1-Click to Enter/Exit Recovery Mode
ReiBoot (Mac or Win) is the World No.1 iPhone repair tool that offers you a free way to fix iPhone stuck in recovery mode (support.apple.com/iphone/restore error) with only 1 click, super easy.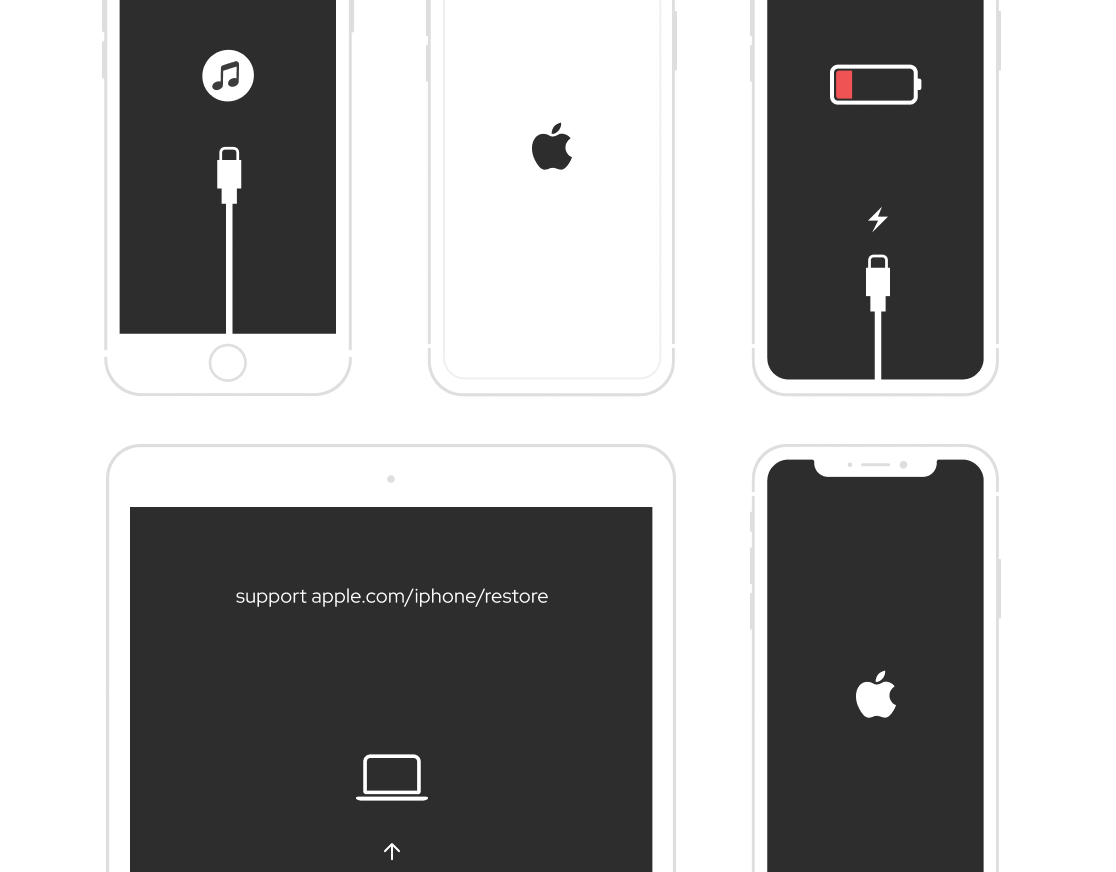 3 Steps to Fix macOS System to Normal
ReiBoot not only can fix macOS system issues but also can downgrade and upgrade macOS system as easy as 1-2-3.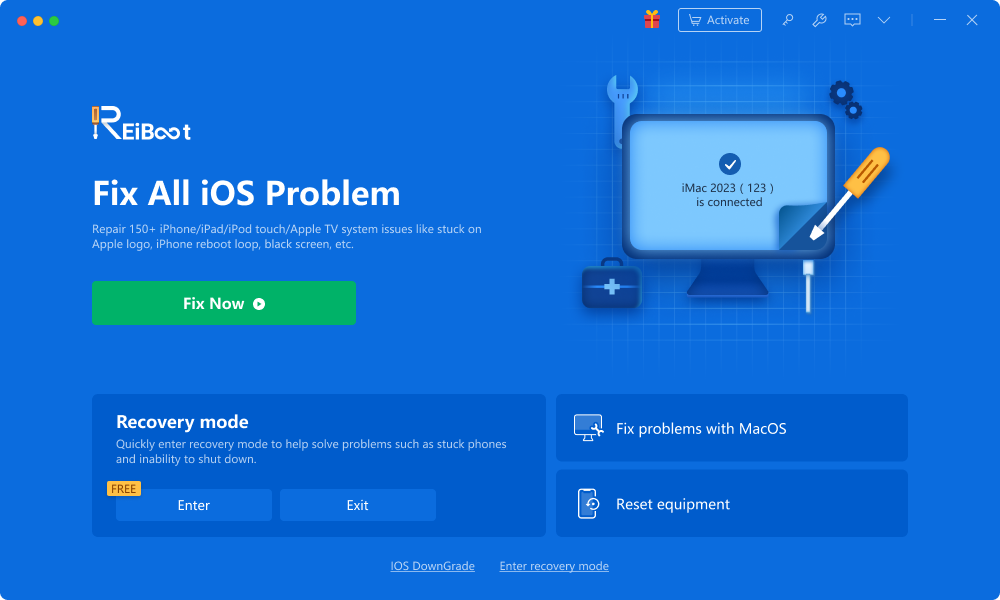 Step 1: Select Repair macOS system issues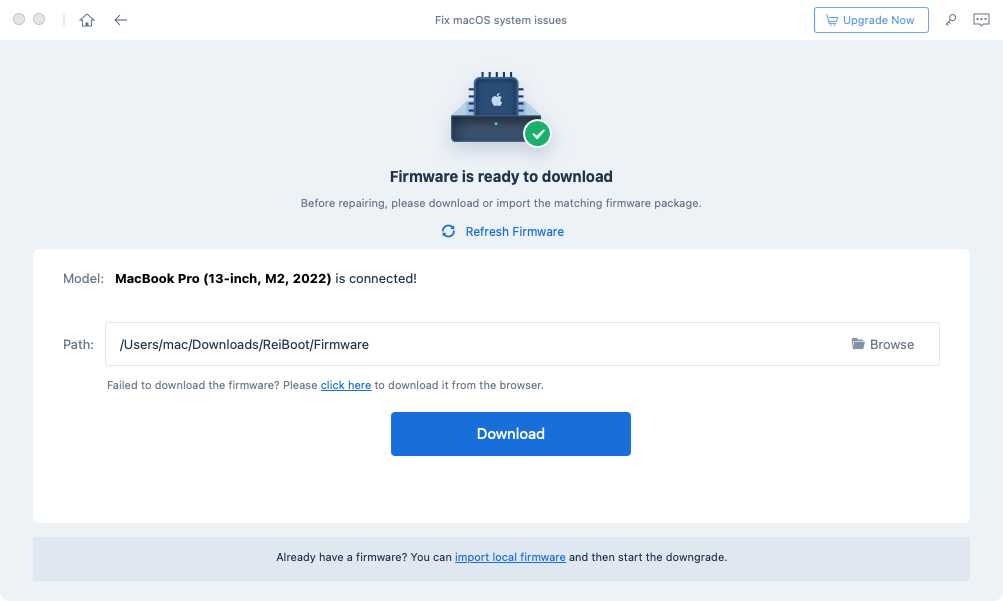 Step 2: Download macOS firmware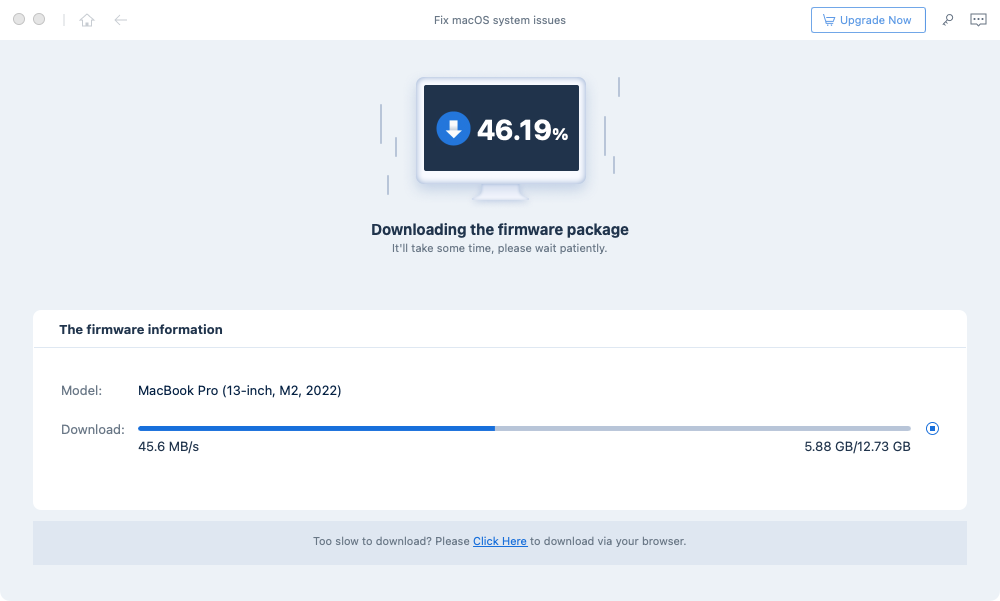 Step 3: Repair macOS system
We're Trusted & Recognized Globally
ReiBoot fixes not only macOS but also downgrade e upgrade macOS system issues as easy as 1-2-3.
0+
Years of Experience
0M+
Active Users Worldwide
0M+
Software Download So Far
0K+
Satisfied Business Partners
If you find yourself having trouble with your Mac, check out ReiBoot. For years, this software has been a great way to fix all kinds of macos system problems with minimal effort.
Are you maintaining a healthy Mac? It doesn't have to be difficult. ReiBoot provides the solutions you need to ensure that your machine is always running smoothly and safely.
For Macs that need to be downgraded or upgraded, ReiBoot is the trusted solution.
About ReiBoot for Mac
FAQs & Hot Articles