Apple released its iPhone 6s and iPhone 6s Plus. The two devices are already considered two of the best devices on the market.
As we move away from release, we're starting to hear about the iPhone 6s problems impacting users. Before you take your iPhone 6s/6s Plus into an Apple Store, take a look a look at this list of 5 common iPhone 6s/6s Plus problems and how to fix them.
3D Touch Issues
The iPhone 6s comes with a new feature called 3D Touch that allows you to make a hard press to open up new menu functions. Some people are complaining that 3D Touch pops up too fast and some are saying that they are having problems getting it to pop up at all.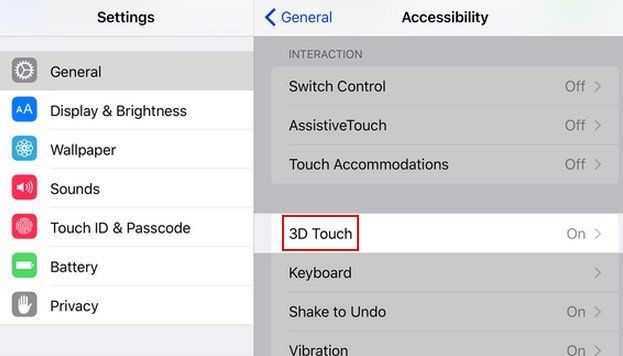 If you're having issues, try adjusting the sensitivity. To do that, head into Settings > General > Accessibility > scroll down to 3D Touch and tap. The default is medium but you can switch it to firm or light. You can test the sensitivity at the bottom.
We also should point out that a lot of apps don't come with support for 3D Touch. Not yet at least. So if your favorite app isn't responding, it's not because your iPhone 6s is broken, it's probably because it lacks support.
Battery Life
iPhone 6s and iPhone 6s Plus battery life is solid for most users but some are dealing with abnormal battery drain out of the box and after updating to Apple's iOS 9.1/9.0 update.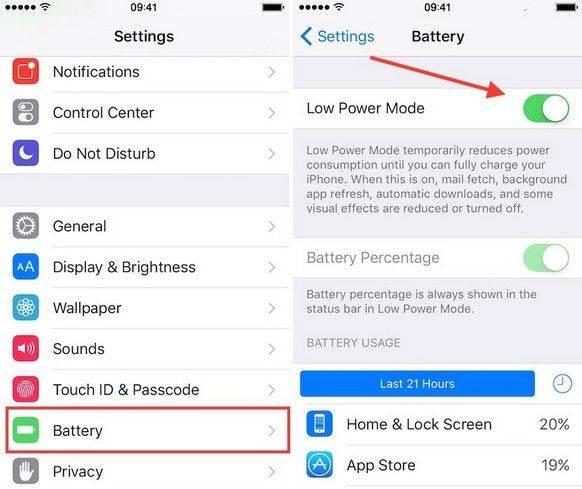 Usually, excessively fast battery discharging is caused by one or more third-party apps that are running amuck behind the scenes. As such, the first thing you should do is open the Settings app and scroll to Battery.
Here, you'll see which apps are using up your battery life most, and you'll be able to see if the culprits are running processes in the background even while they're closed. Want better battery life? Go back out to the main screen in Settings > then go to General > Background App Refresh > Scroll to the app in question and move the slider to off.
Separately, don't forget that in iOS 9.1/9.0 when you want to stretch out your battery as much as possible, you can go to Settings > Battery > Enable Low Power Mode.
Random Shutdowns
Some users reported that their handsets have started randomly powering down, despite having plenty of battery life left. Worse, the iPhone won't switch back on.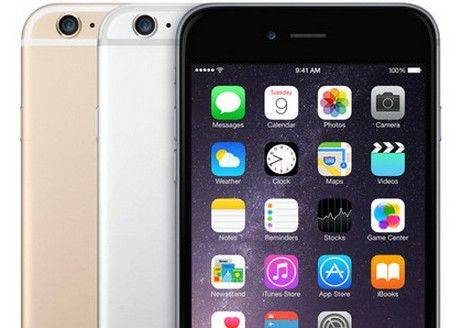 Things like forcing a soft reset with the home/power buttons and resetting the phone's settings from within Settings > General don't ever seem to work for this problem. Instead, you best bet may be to back up all of your data, wipe the phone, and then restore your data.
Here's the part you're not going to like: if a wipe/restore doesn't work, resetting your phone and starting fresh without restoring your data probably will. This page on Apple's website will walk you through wiping and restoring (or not restoring) your iPhone 6s/6s Plus.
Hot Home Button
Several iPhone 6s users are complaining about the increased heat dissipated via the Home button. In fact, the button can get burning hot, to the point where touching it is impossible.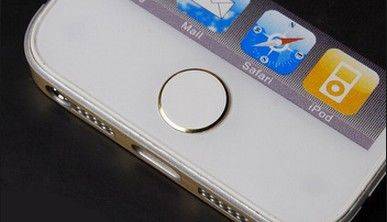 The best way to deal with such an iPhone 6s or iPhone 6s Plus issue is probably taking the faulty device back to an Apple or carrier store and asking for a replacement.
Overheating
A surprising number of iPhone 6s/6s Plus owners seem to have issues with their phones overheating for no reason. Of course, it may be hardware related. Before you go into the Apple Store to swap your phone out though, there are a few things you can try.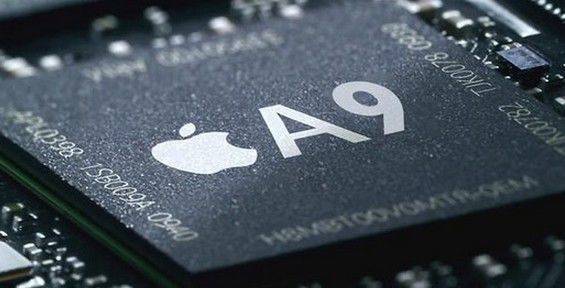 First, check out Settings > Battery quickly. It's rare, but you may have an app that's going crazy in the background and causing your phone to overheat. If you see any apps on that list that over 35-40% and you don't use them enough warrant that amount of battery consumption, disable their access to background activity or just uninstall them. If that's not the culprit, try going to Settings > General > Reset and then tapping Reset All Settings.
These are the iPhone 6s 5 common glitches and how to fix generally. By the way, If you have other problems of iPhone 6s/6s Plus like stuck in Recovery Mode or iTunes can't recognize your device, you can use Tenorshare iPhone Care Pro to fix these issues.
Free Download
For Win 10/8.1/8/7/XP
Secure Download
Free Download
For macOS 10.13 and below
Secure Download
Related Articles
comments powered by