Signal vs WhatsApp: Main Differences You Should Know
by Anna Sherry Updated on 2023-01-04 / Update for WhatsApp Tips
A global reaction to privacy concerns has been directed against the messaging service that is owned by Facebook.
Let's compare some of the most significant differences between Signal app vs WhatsApp and the question is signal better than WhatsApp?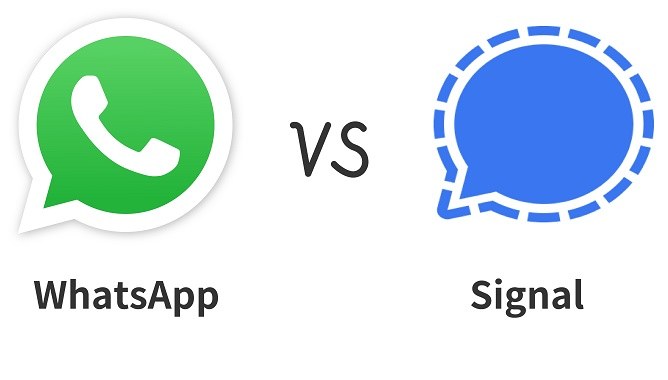 1. Privacy and Security
Why is Signal better than WhatsApp for security? Because for security, Signal is by far the greatest option, whether we're talking about the back-end of the service or the user-facing part of it. So, is Signal more secure than WhatsApp? We can mostly would say yes to that.
Signal vs WhatsApp on Encryption:
End-to-end encryption is implemented in Signal from the usage of the open-source Signal Protocol. In addition, the end-to-end encryption on Signal encompasses all modes of communication, just like WhatsApp does.
Signal came up with a novel method of communication between the sender and the receiver that they term Sealed Sender. This was done so that the user's privacy may be protected in any likely scenario.
Does everyone think that is Signal safer than WhatsApp? Actually no.
Signal does not have a cloud backup option like WhatsApp has, so your conversation history would be destroyed if your phone was lost or stolen or if it were broken.

WhatsApp stated not too long ago that its backups would soon incorporate end-to-end encryption. It will be accessible while the file is being moved. Signal is lacking in this capability.
2. Chats and Messages Features for Signal app vs WhatsApp
Users of WhatsApp may establish groups with up to 256 members. While Signal now supports 1000 participants.

WhatsApp allows users to exchange files as large as 16 MB and other files as large as 100 MB. Signal allows users to share files and media up to 100MB in size.

With WhatsApp's online interface, you may access your account using the mobile app. After that, the WhatsApp website provides the same functionality as the mobile app. Signal does not have a web version, but it offers a desktop application.

End-to-End encryption is given for conversations, calls, and media on WhatsApp. However, Signal is the only sophisticated security feature available. It enables encryption for texts, phone calls, and the chat's metadata.
In contrast to Signal, WhatsApp users adore the ability to share their thoughts and sentiments with their friends and family through the app's Status feature, which is also referred to as Stories.
Signal enables you to tunnel phone calls to its servers, therefore keeping your identity hidden from the people you are communicating with. Is signal safer than WhatsApp for its tech, many people will say yes to that.
Is signal better than WhatsApp on chat features? We can mostly agree that WhatsApp has more functional and enjoyable features for chats.
3. Signal vs WhatsApp Ownership
The entire period that WhatsApp has been owned and operated by Facebook, there have been various reports that the firm has broken encryption and created backdoors for government agencies.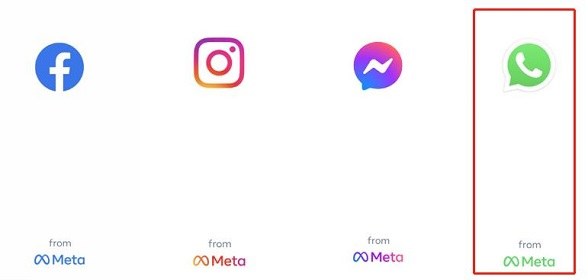 Moxie Marlinspike and Brian Acton, both of whom are cryptographers, lead the Signal Foundation, the organization that owns and operates the Signal messaging app.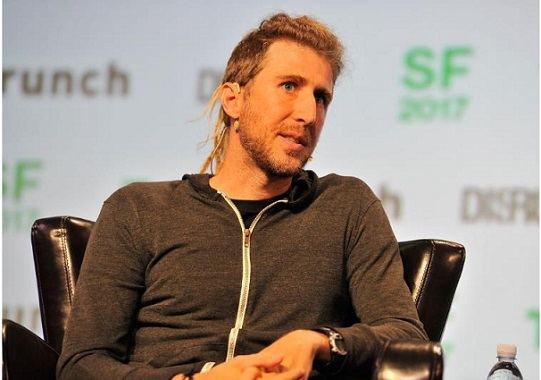 Moxie Marlinspike was once the administrator of Open Whisper Systems, the organization that was the inspiration for the Signal protocol. That is why Signal is better than WhatsApp in technology and encryption for many tech-savvy viewers.
4. Signal vs WhatsApp Monthly Active Users
We are asking is Signal better than WhatsApp but how many people use them and decided on a Signal vs WhatsApp comparison?
As of 2023, WhatsApp has over 2 billion monthly active users, making it the most popular messaging service in the whole globe. Signal with somewhere between 10 and 20 million monthly active users.
When looking at the raw figures, WhatsApp is extremely well-liked and almost everywhere, while Signal appears to have just entered the battle for one million downloads.
5. Software Interface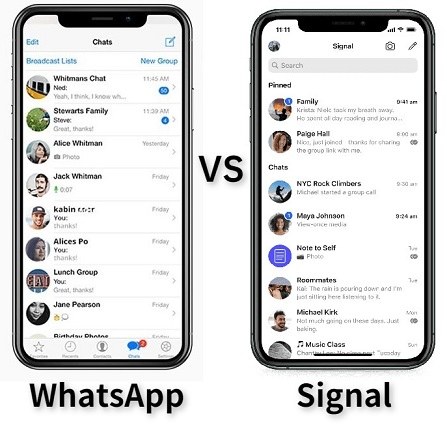 Users of WhatsApp and Signal may find that WhatsApp offers more customization options, while Signal offers fewer. However, as Signal engineers find it simpler to maintain your data's privacy and security when it has a straightforward user interface, this might also help you.
While the other has some room for development, one phone messaging software has all the fancy features you need to interact with your friends, coworkers, and family.
Is signal better than WhatsApp in terms of user experience? Actually no; WhatsApp comes out on top in terms of usability for Signal vs WhatsApp competition.
Discussion: Should I Switch to Signal?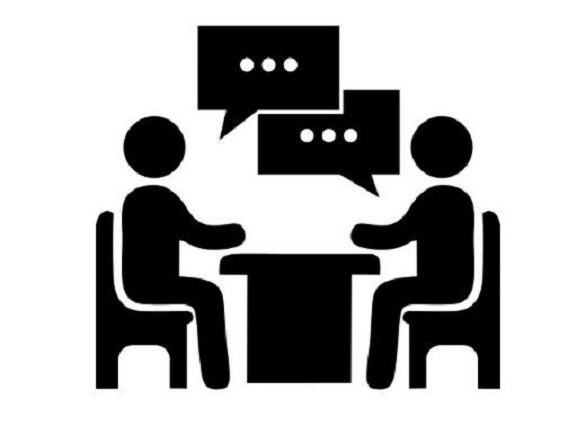 Some Quora users state that "As users of the aforementioned services, we are concerned about receiving uninterrupted service without the danger of personal data leak. I do not perceive any risk to our data because of WhatsApp's new policy..." supporting WhatsApp usage.
Another user states "Signal is an open-source application, but WhatsApp is not. The only personal information the Signal app maintains is your telephone number... Therefore, it is preferable to proceed and use the Signal app."
Cautious users and also coding- friendly users may go switch to Signal by truly understanding how Signal encryption, but users paying attention to the interface, features, and social media app-like mechanism of WhatsApp besides sole communication purposes, can stay with WhatsApp after reading Signal vs WhatsApp review.
Bonus: The Easiest Way to Migrate WhatsApp from Android to iPhone
While switching to Signal may intimidate you in terms of logistics, here we can offer you a method to transfer WhatsApp from Android to iPhone.
You can move WhatsApp from an Android device to an iPhone using Tenorshare iCareFone Transfer (iCareFone for WhatsApp Transfer). You may backup, restore, and export your WhatsApp conversations, contacts, and media files, besides transferring data (WhatsApp Business also included).
But how should one go about doing it?
On your PC, download and open iCareFone Transfer and join two devices. And to proceed, click "Transfer."

Back up WhatsApp Data: Use the screenshot methods to back up WhatsApp data on your source device. Click "Continue" when finished.

Please be patient and wait for the application to finish retrieving the data from the source device.

Verify the WhatsApp Account for the Source Device. Please provide your country code and phone number to confirm the WhatsApp account you used to generate the backup to keep your WhatsApp data secure.

Following successful verification, you may choose the attachment you want to send. Attachments that are not chosen won't be sent to the intended device. To go on to the next stage, click "Continue."

Sync WhatsApp data with your iPhone Successfully.