Why need a Windows Media Play Alternative?
Windows Media Play is a media player and media library software created by Microsoft, which is available for Windows operating system. However, it takes up space and it sometimes doesn't respond immediately when using it. It also doesn't support files in DVD and other formats. Worse still, if you are a Mac OS X user, you can't use it to play the files stored on your Mac computer. So you might need to find one of these alternatives to Windows Media Player. In this case, we'll present some of the best Windows Media Player alternatives which can help you a lot. Check them now!
Top 1: Omnipotent Windows Media Player Alternative – Tenorshare Video Converter
Don't want to change a media player to play a variety of videos in different formats? Thus, download and install Tenorshare Video Converter (Video Converter for Mac and Video Converter for Windows). It can fix all the video format incompatible issues by converting them into the supported format by Windows Media Player, like WMV.
Follow the steps to convert other video formats on Mac with Video Converter for Mac. For Windows users, click here to learn how to convert videos in Windows 8.1/8/7/Vista/XP.
Free Download
For Win 10/8.1/8/7/XP
Secure Download
Free Download
For macOS 10.13 and below
Secure Download
Step 1. Add videos into the application. It supports hundreds of video formats for Mac, such as WMV, MKV, AVI, FLV, MTS, VOB, etc.
Step 2. Choose a video format compatible with your Windows Media Player, like WMV.
Thus, you can use Windows Media Player on Mac and Windows freely.
Top 2: Free Windows Media Player Alternative – VLC Media Player
VLC Media Player is no doubt the other robust alternative to Windows Media Player. It is free, portable and cross platform so it can run on any operating systems including Windows, Mac and Linux. It also supports almost all audio and video formats so it doesn't require the download of codec. However, it only supports 64 bit Windows system.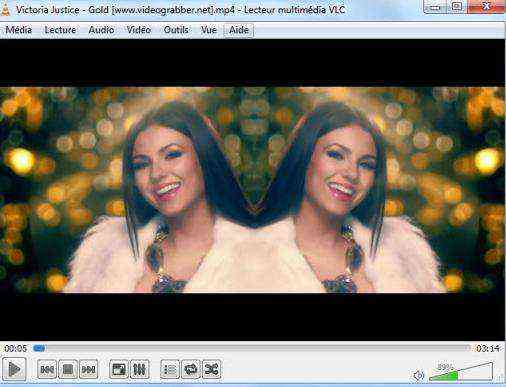 Top 3: Robust Alternative to Windows Media Player – QuickTime
QuickTime is another Windows Media Player alternative. Although it was developed by Apple, it can be available for Windows users as well. It supports wide selections of media formats so you are most likely to be able to play video and audio.
However, QuickTime Player is large in size and will install lots of dependent components to your Windows computer. So, why not use Video Converter mentioned above.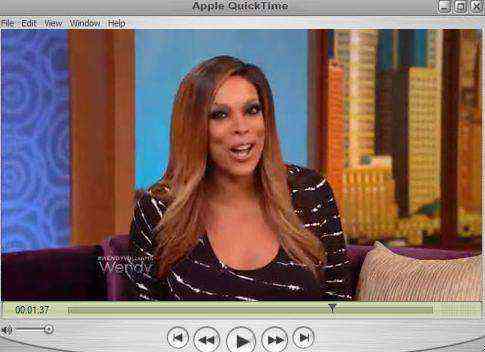 Top 4: Common Windows Media Player Alternative – RealPlayer
RealPlayer is a popular alternative to Windows Media Player, which supports the most common multimedia formats including MP3, MPEG-4, QuickTime and Windows media.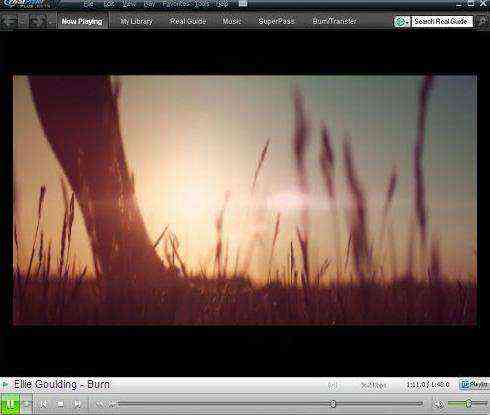 These are all the Windows Media Player alternatives. Choose one from them to get rid of the question of what to do if your Windows Media Player doesn't support your video files. Besides, Video Converter for Mac/Windows is recommended most since its convenience and versatile problem-solving functions.
Free Download
For Win 10/8.1/8/7/XP
Secure Download
Free Download
For macOS 10.13 and below
Secure Download
Related Articles
comments powered by