For many people, music is one of the greatest pleasures and it helps to escape from various stresses of life. However, MP3 are not free anywhere and you might have trouble downloading your favored MP3 for free. Good news is that you can rely on some free MP3 download programs which make it super easy to enjoy music fre e of charge.
Some free MP3 downloader can be used on your mobile devices like iPhone, Android and Blackberry, and some on your Windows and Mac computer.
Note: Apart from these free MP3 downloader, there's also a great audio recorder called iGetting Audio which enables you to capture any online audios without any quality loss. This way you won't have to download the MP3 files, you can just record them while listening. Feel free to get the free trial version and have a try.
Part 1: Free MP3 Downloader for iPhone, Android and Blackberry
Jamendo
Jamendo has free apps available for the iPhone, Android, and Blackberry. Once you download and install this app to your mobile phone, it allows you free access to stream and download more than 350,000 songs from the Jamendo catalog - all published under Creative Commons licences. User can easily discover and listen to albums, songs and the most popular artists with Jamendo's featured selections. A search function allows the user to easily find an artist, title or album. All songs in the Jamendo app are available for free download with one simple touch!
You can also discover new music at Jamendo by viewing the most popular, most downloads, most played, and latest releases of the free music downloads.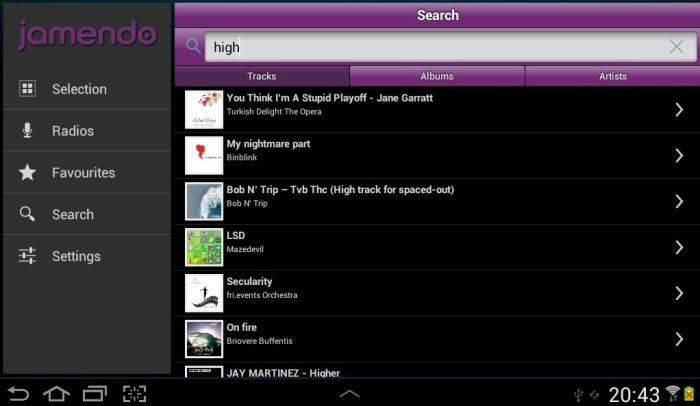 Part 2: Free MP3 Downloader for Windows and Mac
Using the following free MP3 downloader for Windows and Mac, you will be able to download free MP3 to your computer. You can they enjoy free MP3 on your computer or copy the MP3 to other portable devices.
Internet Archive's Audio and MP3 Library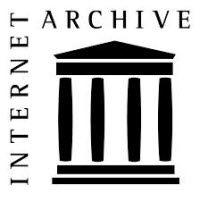 Internet Archive's Audio and MP3 Library has free downloads of music, audio, podcasts, radio programs, and most notably their Live Music Archive. You can view the free music downloads by most downloaded items of the week or all time, staff picks, or browse or search for the live recordings.
Here you will find free MP3 downloads from different artists including Kelly Clarkson, John Mayer, Grateful Dead, 311, and Smashing Pumpkins.
iTunes
iTunes is a great place to go to buy your music but they also have free music downloads available.
For free MP3 downloads on iTunes, open iTunes on your computer and click on iTunes Store on the left-hand side. Once you're in the iTunes store, look for the Free on iTunes link under Quick Links on the right-hand side of the store.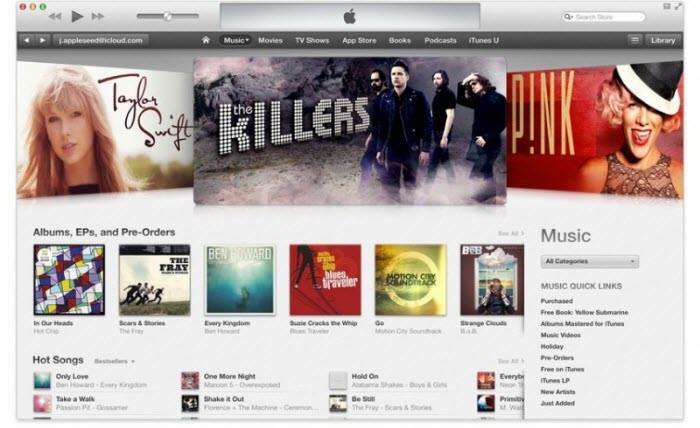 Editor's Note
:
1. If you get duplicated music files in iTunes library or local music library, the Music Cleanup is a good tool for you to clean up iTunes library and local music library.
2. Besides the free MP3 download programs mentioned in this article, you can go to free MP3 download sites for free MP3 download sites as well.
3. You can also have your Youtube videos converted to MP3 files using a freeware called Free Video Converter.
Related articles:
How to Convert AVI to MOV on Mac
Free Video Converter for Mac/Windows
Free Download
For Win 10/8.1/8/7/XP
Secure Download
Related Articles
comments powered by