When you get a new iPhone, you have a lot of things to learn in order to get started with the new iPhone. There are things you can take your time to do and also things you should get done first. Here in this post, you will be informed of the first 8 things to do when you get a new iPhone. Though these tips only scratch the surface of what you can do with an iPhone.
1. Activate iPhone
When you get a new iPhone, the first thing to do is to activate iPhone, which requires you to complete the fundamental settings for using features like FaceTime, Find My iPhone, iMessage, and more. These settings can be changed later from the Settings app on iPhone.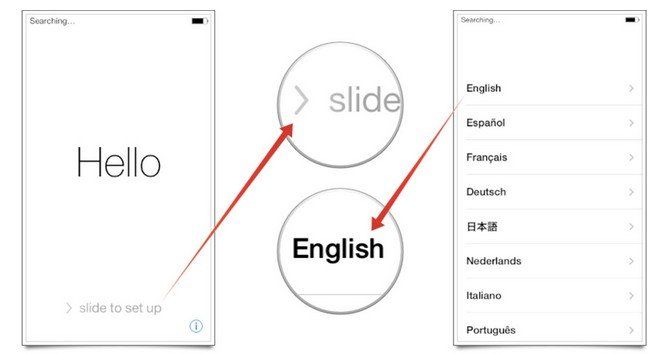 2. Create an Apple ID
You'll have to create an Apple account in order to use many features on your iPhone (iTunes, App Store, etc). You can create one when it prompted the first time you turn on your iPhone. To create an Apple ID, you need to have an email address. If you already have an iOS device and Apple ID, you could use the old account to sync your old device with iCloud, which saves you the trouble of downloading numerous data to the new iPhone.
3. Install iTunes on your Mac or Windows computer
iTunes is much more than just the program that stores and plays your music, it's an important application that any iOS device can't live without. With it, you can add and remove music, video, apps, and more from iPhone. Macs come with iTunes pre-installed; if you have Windows, you'll need to download iTunes for free from Apple.
4. Quickly open Control Center
The Control Center gives you quick access to a lot of features on iPhone, like Airplane mode, WiFi, Bluetooth, AirDrop, flashlight and timer. Just swiping up from the very bottom part of your screen will bring up the control center.
5. Set up iCloud
Using your iPhone gets much easier when you have iCloud--especially if you've got more than one computer or mobile device that has your music, apps, or other data on it. iCloud automatically back up all kinds of iPhone data for you. It also allows you to redownload anything you've bought at the iTunes Store, so even if you lose or delete them, your purchases are never truly gone.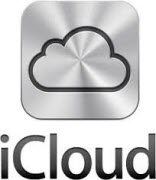 Besides, if you are running iOS 7.0.3 and later or OS X 10.9 Mavericks and above, you can have iCloud Keychain to save your password.
6. Enable Find My iPhone
Find My iPhone used to be a paid service but it's now free and it allows you to locate your iPhone on a map when it's lost - or more likely, misplaced in your house, movie theatre or other places. It's easy to enable Find My iPhone, just check this post for details.
7. Set up an email and contacts
Make sure you get your email on your device and then get those contacts in too! If you've been using Gmail you can import contacts. If you've been keeping your Mac address book up to date and iCloud is turned on there, then your contacts will start populating on your phone automatically.
8. Head to App Store for new apps
Besides Apple's built-in apps, you might also need other apps to make your iPhone more powerful. Just head to the App Store, where you can get all kinds of new programs. Whether you're looking for games or an app to watch Netflix on your iPhone, social apps like WhatsApp, Flickr and Instagram, or even ideas for how to dress yourself, you'll find them at the App Store--and usually just for a dollar or two, if not for free.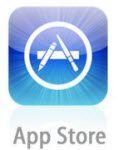 Free Download
For Win 10/8.1/8/7/XP
Secure Download
Free Download
For macOS 10.13 and below
Secure Download
Related Articles
comments powered by