Top 4 Q&As You Need to Know about Mavericks
Apple's October 22 event not only brought us with abundance Apple devices including the most notable iPad Air and Retina iPad mini, but also announced to offer OS X 10.9 Mavericks for Mac users. This post details its price, new features and what to do before upgrade to Mavericks, which could help you decide whether to upgrade to Mavericks or not.
1. Price of Mac OS X Mavericks
OS X Mavericks should be available beginning October 22 from the Mac App Store for free! Yes, it's right. You can pay $0 to upgrade to Mavericks if you have already installed OS X Snow Leopard or later.
2. What Computers are Compatible with Mavericks?
OS X Mountain Lion users could run Mavericks just fine. What's more, other compatible Mac includes the mid-2007 iMac, MacBook Airs from late-2008, and the Mac Mini from early 2009.
3. New Features of Mavericks
From the outlook, textures are gone. The login screen is a dark grey gradient instead of the the canvas, and your login picture lost its silver frame. Same in the Notifications pane, iCloud File browser, and Dashboard: no more canvas backgrounds.
Just like what Apple started with Snow Leopard, Mavericks is an update that focuses far more on the innards of OS X than the UI. Those who have already upgraded to Mavericks said that it seemed to extend the current average of battery life. Other improvements include new Maps and iBooks apps; and updates to Safari and Calendar.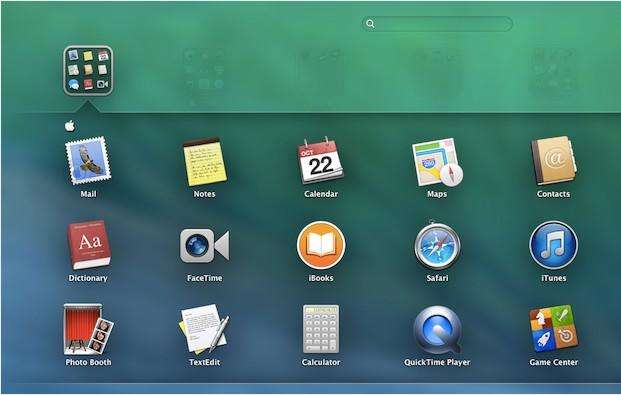 4. What to Prepare Before Upgrading to Mavericks
Check Specs for Compatibility: The first thing you should do is to ensure your system meets the minimum system requirements of running Mavericks. Check with the compatible computers list above. App Store will also check for system compatibility. If you can download Mavericks to your system without error, you can install it.
Backup Mac System: If your computer meets the requirements of Mavericks, the next important thing you can do before upgrading is to back up your system with Apple's Time Machine or a third-party system cloning tool that you can restore later. By doing this you can recovery your system if something goes wrong during the upgrading process.
Update Third-party Software: Another commonly overlooked preparation step is to ensure your third-party software is fully updated. If you use specific tools and utilities often, be sure to check with the developer for compatibility with Mavericks before you upgrade your operating system.
As you successfully upgraded to Mavericks, you can then start to enjoy the all-new system. You can check the Mac software to see if there's any tool that interests you.