"Can I play DVD in Windows 8 computer? I really need to figure out this question. Can anyone help me?"
During the process of enjoying your Windows 8 operating system, you may be surprised to find that you can no longer play video DVDS. Different from previous versions of Windows, Windows 8 doesn't come with DVD playback software in order to reduce its licensing costs.
Unless your computer's manufacturer installed DVD software on your machine (some Dell laptops come pre-installed with CyberLink PowerDVD, for instance), you need to get yourself a Windows 8 compatible DVD player to play DVDs in Windows 8 laptop.
For many Windows 8 users are wondering how to watch DVDs in Windows 8, here illustrates top 3 options for you to fix this issue.
Option 1: Free VLC Media Player
The easiest way to play DVDS in Windows 8 laptop is by installing a DVD player. The most popular, and arguably best one is VLC media player. VLC is an all-purpose media playback tool available for nearly every desktop operating system currently in use. It definitely plays video DVDs.
Go through the tutorials below to use it to play a DVD on Windows 8 computer.
Download and install VLC media player on your Windows 8 PC.
Insert your DVD into your computer's optical drive.
Launch VCL media player and select Media.
Then click "Open Disc".
Choose the type of optical disk you are attempting to play, ensure that your optical drive is selected in the "Disc Device" field, and then press "Play" at the bottom of the window to start the disc.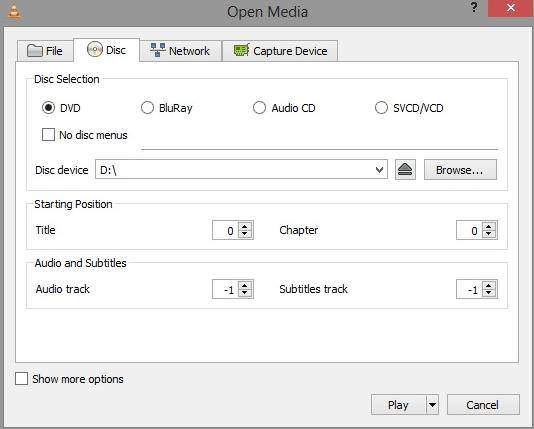 Option 2: Purchase the Windows 8 Media Center Pack
If you have Windows 8 Pro, you can purchase the Windows 8 Media Center Pack to activate Windows Media Center and DVD playback on your computer.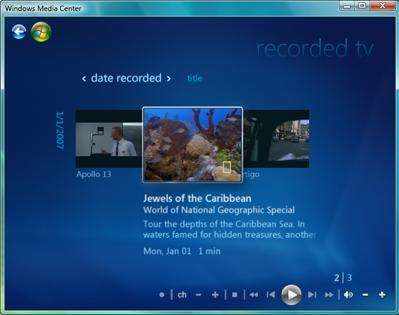 Note: If you only have the standard version of Windows 8, you can upgrade to the Pro version directly within Windows.
Go to Control Panel > System and Security > Add Features to Windows 8.
Then choose to purchase the Windows 8 Media Center Pack for $9.99. Once installed, you will have access to the Windows Media Center application and interface, and you'll be able to play video DVDs in Windows 8 from within the app.
Option 3: Use a Licensed DVD Player
If you purchased a new Windows 8 computer that comes with a DVD drive, your computer's manufacturer has likely included DVD-playing software with your computer, such as CyberLinkPowerDVD and Corel WinDVD. It will probably be configured to open automatically when you insert a video DVD. If it isn't, you can try typing "DVD" at the Start screen to search your installed applications and see if you have any applications with DVD in their name.
Follow this instruction to examine all software on your Windows:
Press the Windows key to access the Start screen.
Right-click anywhere on the Start screen, and select All Apps.
Scroll through the list of installed applications and look for a DVD-playing program.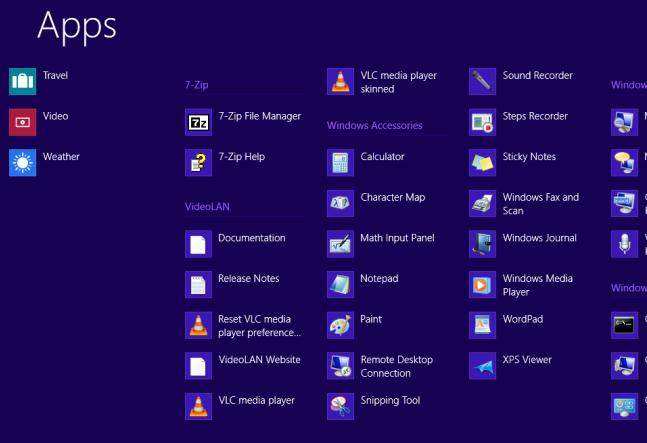 No need to be depressed by how to play DVDs on Windows 8 anymore. If you need to convert home DVD to videos, try Video Converter to convert DVD to any video formats: WMV, AVI, MP4, MKV, etc.
Free Download
For Win 10/8.1/8/7/XP
Secure Download
Free Download
For macOS 10.13 and below
Secure Download
Related Articles
comments powered by