How to Speed Up Android Phone
Have been using your Android phone for a long time and find your phone not perform as well as it used to be and respond slower than before? Trust me. You are not the only one with this problem. And to help you better handle your Android phone, I will tell you how to clean up Android phone and speed up Android phone.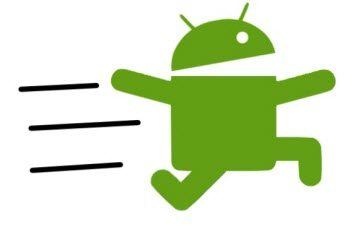 Clean Up Android Phone to Improve Performance
Storage has always been a problem for smartphone, and it's of great importance to clean up your phone and free up some space to improve your phone's performance. Most Android devices have two different storage spaces: your internal space (where apps are stored) and your SD card (where your music, photos, and many of your apps' settings are stored). You can clean up cache and music, apps to free up more space.
The SD card is easy to clean up—just delete the music, photos, and videos you don't need. If you see any folders that look like settings for apps you've removed, just delete them as well. And do not panic if you delete the wrong data from your phone. You can have Tenorshare Android Data Recovery recover photos, videos, contacts and text messages for you with easy steps.
Over time, many of your apps, most of which are stored on the internal memory of your phone, will also eat up more and more of your storage. On Android, go to Settings > Applications > Manage applications and you can see how much space each app is using. Go to each app and find options to Clear data and Clear cache. You may also see the option "Move to SD card", which is a good way of freeing up internal storage so that your phone will keep a high speed.
Update All Apps
Usually apps and platforms updates include some bug fixes and improvement. As a result we'd better make sure that our phone is totally up to date.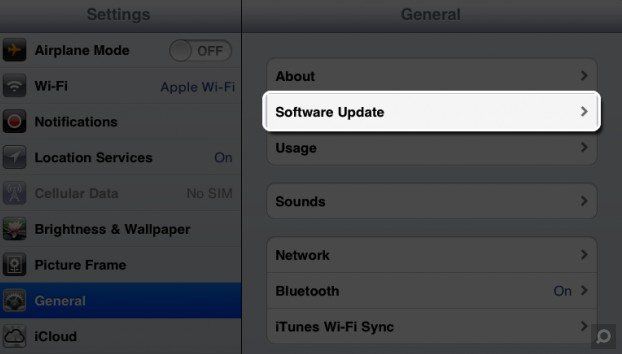 Most smartphones will get platform updates OTA nowadays, but if you're not sure you can check whether you're up to date. You can check on Android by going to Settings > About device > Software update. To keep apps updated on Android, open the Play Store and tap the Menu button then choose My Apps and tap Update.
So far you've learnt how to speed up your Android devices; you can check other posts to get more Android tips such as How to Factory Reset Android Devcies.