The text messages, photos, contacts, etc. on your HTC are things you can't afford to lose. If you happen to lose them and need HTC data recovery solutions, read on.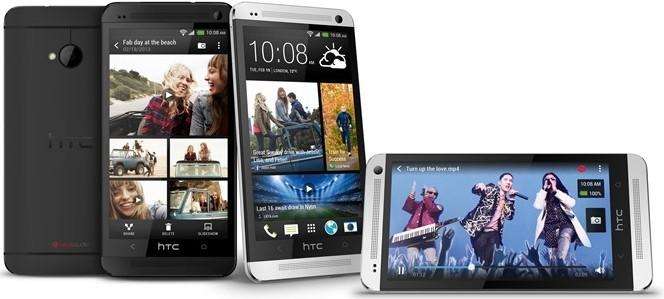 How to recover lost data on HTC phone?
No matter what causes you lost data on your HTC Android phone, you can always use Android Data Recovery to rescue the lost data.
The tool recovers lost contacts, photos, SMS, call history and videos from both Android phone's internal storage memory and external storage (SD card). Apart from HTC smartphone, it also recovers data from other Android smartphone brand, such as, Samsung, Sony and Motorola that installs Android 6.0 M, Android 5.0/5.1 Lollipop, Android 4.4 KitKat, etc. Get a copy of this software, install it to your Windows computer and you can then try to recover data from HTC phone all by yourself.
Free Download
For Win 10/8.1/8/7/XP
Secure Download
Free Download
For macOS 10.13 and below
Secure Download
Supported HTC Models: HTC One E, HTC One Max, HTC One Mini, HTC One X+, HTC One V, HTC Desire X, HTC Desire C, HTC Evo 4G, etc.
Why Data on HTC Phone Were Lost?
Root your phone without backup.
Delete the files by accident.
Virus or malware attack.
Abrupt corruption of Android system.
Accidentally format SD card.
Improper handle of HTC phone like switching of mobile phone abruptly.
Remove SD card from HTC device improperly which causes file system to collapse.
HTC phone display "Unsupported File System" or "Black Media" on SD card.
In addition, if you worry about future data loss on your HTC Android phone, you can backup Android phone beforehand.
Free Download
For Win 10/8.1/8/7/XP
Secure Download
Free Download
For macOS 10.13 and below
Secure Download
Related Articles
comments powered by