How to Fix High CPU Usage by ntoskrnl.exe File on Windows
by Jenefey Aaron Updated on 2019-07-25 / Update for System Tuneup
If you have updated the version of your Windows to Windows 10 and are noticing that the usage of your CPU gets to too high for no good reason, you're probably facing an issue that many other Windows 10 users are facing.
Apparently there's an issue in Windows 10, in a file named ntoskrnl.exe to be precise, that takes up too much memory of your CPU and thus your CPU gets at its border point. This may happen even without you doing nothing on your computer and you are not the only one facing it.
When you see this issue occuring on your device, you might wonder where it came from and if you could just delete the file to resolve the issue. But wait, it can't be resolved that way as the file that's causing the issue is a system file and deleting it will cause many other issues on your Windows PC.
So, it's advised that you follow a certain procedures to get to the cause of the issue and fix it. The following guide should help you with that as it shows multiple ways to fix the high CPU usage issue caused by ntoskrnl.exe file on your Windows 10 computer.
Let's jump onto the solutions:
Remove Viruses and Malware from your PC
If there are any viruses or malwares sitting on your computer, it's likely they are triggering the high CPU usage and you are advised to remove them from your computer. One of the best ways to do so is to use a good antivirus tool that can help you get rid of both viruses and malwares from your computer.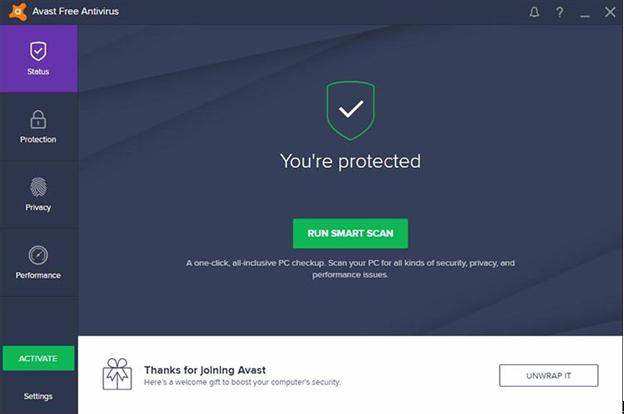 Once you've removed viruses and malware, reboot your system and you'll notice the issue is gone. In a rare case where the issue still persists, head on to the next solution.
Update Old and Faulty Drivers
It could be that the old drivers installed on your system are causing the issue. You may have installed drivers, say a year ago, and they are now obsolete and they may be causing issues with your system. The best way to sort this out is to update all of the drivers you have installed on your system to the latest ones. It's quite easy to get the latest drivers as most manufacturers of your devices will offer free downloads of drivers on their official websites.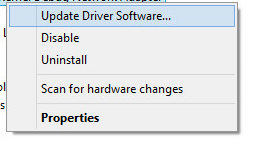 Once the drivers have all been updated, restart your computer and you should see that the issue you were facing is now gone.
Disable Runtime Broker on Your PC

Some of the experts say that the runtime broker often uses a lot of memory from your CPU and it is advised that you disable it on your PC to fix the issue. It can be disabled by going to Start followed by Settings -> System -> Notifications & Actions. Just untick the box that says Show me tips about Windows and exit out of the panel.
Reboot your system and it should have hopefully fixed the issue for you.
Use a Windows Fix Utility to Resolve the Problem
If nothing works for you, then it's time that you look for an external app that can help you fix the issue you're facing on your Windows PC. There are a number of such apps in the market that help fix Windows issues and one of them is Windows Care Genius.
Just open it and select an appropriate option from all the optimization and cleanup options available to you. It will do the needful to resolve the issue on your computer.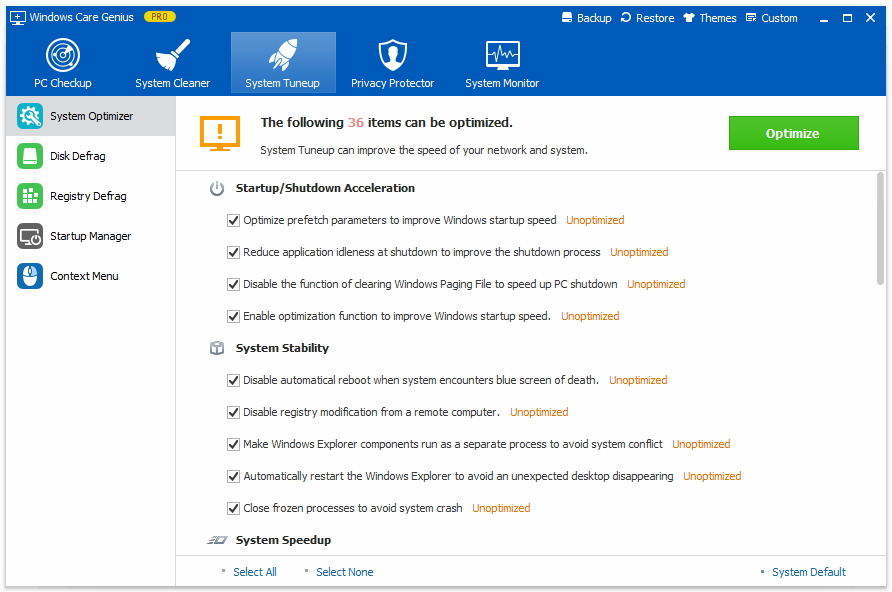 Your issue should now be fixed. So, that was how you could fix the high CPU usage of ntoskrnl.exe file issue on your Windows computer.