Take a Look at What Toolkit Can Do for You
Windows Boot Genius takes advantage of unnecessary to reboot your computer to run the cloning process. It allows you clone and back up both entire disk and individual partition including system files, applications, preferences, emails, music, photos, documents, etc respectively as you like when you keep working. What's more it can do pretty much any basic cloning task in one simple program – clone a disk to another disk, copy a disk to an image, clone individual partitions and back up disk and partition. Indispensably, restore functions can help you easily get those data back.
Clone Entire Disk
Clone One Partition
Disk Restore
Disk Backup
Partition Backup
Partition Restore
Take Full Advantage of Your Hard Disk Capacity
For most of users you will be plagued when Windows system partition runs out of its space, which remind you to expand capacity. However changing partition structure requires Windows system reinstallation and formation as a result of inevitable data loss. Given all that, as a reliable partition manager, Windows Boot Genius helps users manage partition with the easiest way without Windows reinstallation and data loss. No matter you are going to create, resize, delete or format a partition, it can totally help you a lot undoubtedly.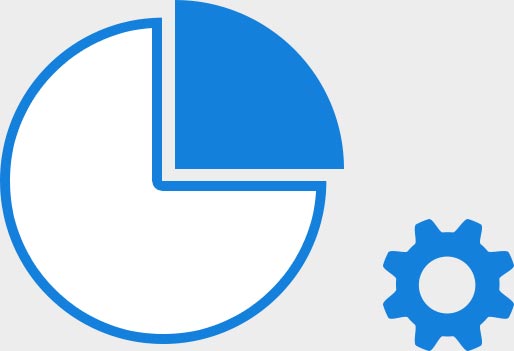 Make a Clean Sweep of Your Sensitive Data off Computer
Before sell, dump or donate your computers – despite working or not, you'd better thoroughly wipe sensitive documents and data off it. If you think you can just delete sensitive data and consider your system safe to abandon, yet the opposite happens. In fact, emptying the Recycle Bin or reformatting your disk is not enough at all. You might as well consider deleting all the sensitive documents, files and password yourself to secure your privacy. To ease you of trouble in removing files one by one, Data Wipe offers cleaning models for you make it easily.