There are times when you need to share your computer screen, and the best way to do so is to use screen capture applications. If you are on a Mac, you have a bunch of alternatives that you can use to snap your screen image.
Default Mac Screen Capturing Feature
Before we go with the third-party options, let's start with the built-in feature. Mac operating system comes with a default screen capturing ability. It's free for all Mac user to use without even have to install any external software.
To use this feature, a user only has to memorize a set of keyboard shortcuts.
Command+ Shift+ 3
This keyboard shortcut will take a screenshot of your entire screen and save it the desktop as a PNG image.
Command+ Shift+ 4
This combination allows you to select the part of your screen that you'd like to include in the screenshot. After pressing these keys, your mouse will turn into a crosshair that you can click and drag across the screen; once you've selected the field that wishes to, release the mouse button, and the screenshot will be saved to your desktop. Alternatively, if you want to cancel the screenshot, just hit escape.
Command+ Shift +4+ Spacebar
If you want to capture a particular application window and nothing else, use Command+ Shift +4 and then press the spacebar. Your cursor will turn into a camera, and the current window will be highlighted. To change the focus to a different window, move the cursor over that window. To switch back to the crosshair, just press the spacebar again.
Third-Party Mac Screen Capture Tools For Perfect Screenshots
Here are the top 3 free Mac screenshot/screen capture software to take a screenshot on Mac.
Jing
The app is free, it takes both screenshots and videos, it uploads your shots to the cloud, and it has an easy interface. For all of these reasons, Jing is a fantastic option.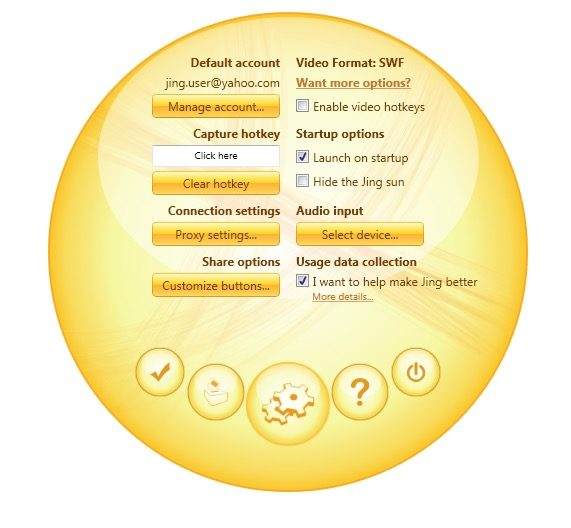 Skitch
Not only this Evernote's screen capture app is ideal for simple image editing, but it also has the built-in screenshot and timed screenshot abilities. You can annotate your images immediately from the app too, saving you from having to open your shots in another program to edit it.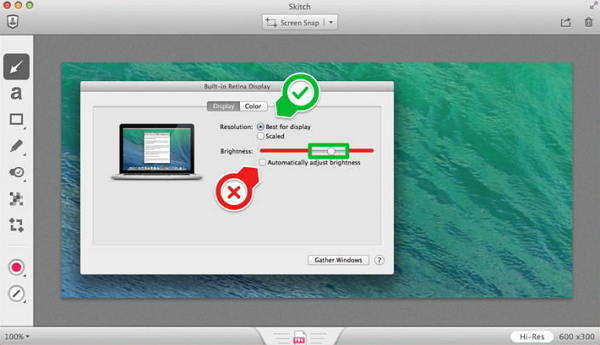 Monosnap
This is another popular screen shooting app. Monosnap allows you to take screenshots and edit them from the same app; you can add text and arrows, just like in Skitch. You can store your files in the cloud and share them as well.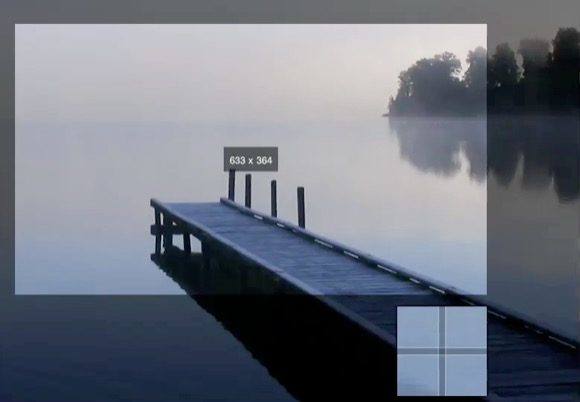 Extra Tip: Send Your Screenshot Images from Mac to iPhone
What can you do after taking screenshots of your computer? You can send them to your iPhone for further sharing/editing on the go. One of the easiest ways to do so is to use Tenorshare iCareFone.
The application is a one stop solution to tune up your iDevices and fix all of the iOS troubles. It can transfer multimedia iOS files without iTunes limitations, speed up your iDevices, repair various iOS problems, block ads on iDevices, also backup and restore iOS data. The app is available for Mac and Windows.
Free Download
For Win 10/8.1/8/7/XP
Secure Download
Free Download
For macOS 10.13 and below
Secure Download
Related Articles
comments powered by