iOS 8 Free Update Available on Sept. 17: Top 6 Features of iOS 8

Sept. 10, 2014 11:25 am / Posted by Jennifer Carrington to News
Follow @Jennifer Carrington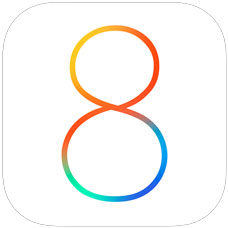 iOS 8 will be a free update available on September 17 for iPhone 5/5c/5s, iPhone 6/6 Plus as well as iPad Air and other devices. Compared with iOS 7, it's not of a big visual overhaul. Still there are a lot of big improvements added to iOS 8.
"iOS 8 offers simpler, faster and more intuitive ways to use your device with incredible new features like iCloud Photo Library, a new Messages app, the QuickType keyboard and an entirely new Health app," said Apple's senior VP of Software Engineering Craig Federighi. "We're also giving developers amazing new tools to make managing your health and your home from your devices an integrated, simple and secure experience."
Take a close look at the major improvements of iOS 8 as well as other iOS 8 tips.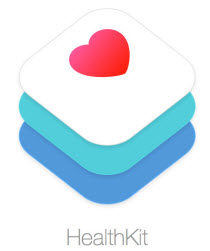 HealthKit, your personal healthcare aide
HealthKit, the new app is a hub to gather and collect your personal info and data on fitness, diet, sleep, medication and more. The Health app itself isn't going to collect data—you can authorize third-party apps that monitor, for example, how many steps you take or how you sleep, to feed their data into Health. You'll also be able to connect it to wearable technology like Nike+ or Fitbit — or Apple's rumored wearable device of its own.
Smarter Siri, fluent in 22 languages
By partnered with Shazam to give Siri sound-recognizing powers, the new iOS 8 allows users to integrate directly with Siri. And you can start talking to her without having to hold down the home button. This means that you'll soon be able to manage your connected home simply by telling Siri to turn off the lights or turn up the heat. Siri also displays the text of what you're saying as you say it, and she's become fluent in 22 languages this time.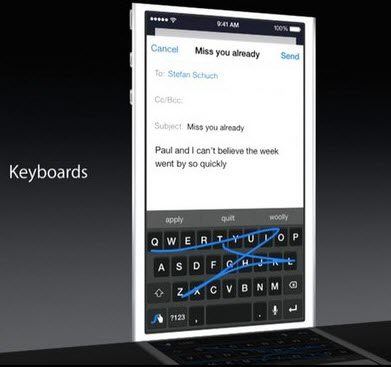 Customized Keyboard
iOS 8 allows developers to almost completely replace the default, system-wide iOS keyboard with ones of their own devising. (That's in addition to Apple's own, new QuickType predictive keyboard.) Not only does that include favorites from other platforms, like Swype or SwiftKey, but it opens the door to ones that offer new languages, novel input methods, special options, and more.
Family Sharing
Family Sharing is also a new feature in iOS 8. You can now set up your family on their iOS devices (up to six members with individual Apple IDs are supported), and get automatic photo stream, calendars, reminder lists and Find My Friends. You can also share purchases with every member of your family, too. This will work for up to six family members sharing the same credit card.
Wi-Fi Calls
Just like you can use iMessage to send text messages over Wi-Fi, you can make calls through Wi-Fi now. This is available only for T-Mobile customers in the U.S. Meanwhile, Vodafone reportedly has plans to enable Wi-Fi calling in Australia. And perhaps more carriers will follow in their footsteps, too.
Improved Notifications
Apple has also improved notifications in iOS 8, allowing you to action them directly from the lock screen. You can now reply from messages right from where you are by pulling down on the Notification Centre. This works on the lock screen too. You'll get action buttons to enable you to deal with the Notification right there.
Apple is also expected to officially release OS X 10.10 in the near future. By then iOS users and Mac users could enjoy the convenience brought by iOS 8 and OS X Yosemite continuity.
Related Articles
comments powered by