Apple to Introduce Split-screen Multitasking and HD Audio Playback in iOS 8

May 20, 2014 10:12 am / Posted by Jennifer Carrington to News
Follow @Jennifer Carrington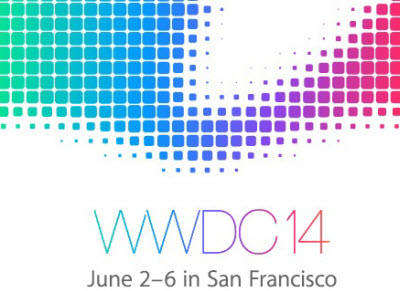 Apple users are now expecting the WWDC 14 which will bring the most anticipated iOS 8. The company is reportedly planning to include split-screen multitasking and high-definition audio playback in its forthcoming operating system.
Additionally, it's said that Apple will reveal the next generation iPhone, iPhone 6, as well.
Rumored Features of iOS 8
Apple may focus on refining the major visual updates that were introduced with iOS 7 and adding new functionality to iOS 8. And the biggest improvement would be split-screen multitasking and high-definition audio playback.
Split-screen Multitasking for iPad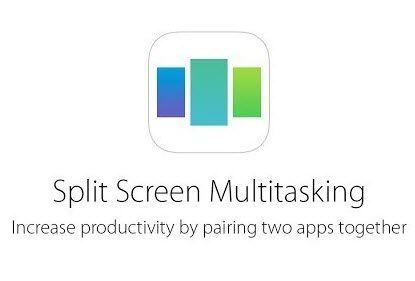 According to 9to5mac (a famous tech blog), the feature is being designed with the 9.7-inch iPad display in mind, and it's unclear if it will also work on the smaller iPad Mini. iPad fans have been waiting for split-screen multitasking for several years. And it's a popular feature among business users who often need to handle multiple tasks at the same time.
With this feature, iPad users can now run and interact with two iPad applications side-by-side. This is much the same as Microsoft's Surface line of tablets which allows users to "snap" applications next to each other on the screen. It could also allow apps to interact more easily, according to the sources. For example, a user may be able to drag content, such as text, video, or images, from one app to another.
High-definition Audio Playback
It's said that Apple will also announce high-fidelity iTunes music downloads at this year's Worldwide Developers Conference (WWDC), making it possible to play high-quality audio files on iOS 8 compatible devices.
For the moment, iOS 7's stock Music app cannot play high quality 24-bit audio files that contain a sampling frequency beyond 48 kHz. Apple users are confined to onboard playback at a 16-bit rate. Apple is also said to be preparing an upgraded Lightning cable to accommodate high-definition playback on Made For iPhone (MFi) audio accessories, although it isn't clear when the company would introduce the updated wire.
iOS 8 Release Date
Apple is expected to introduce iOS 8 at WWDC 2014. As the WWDC 2014 has been confirmed to be on June 2, we could get a real look of iOS 8 at the keynote speech then, alongside iPhone 6 and OS X 10.10. Follow us on Twitter, Facebook or Google Plus and we'll keep you updated with the latest iOS news.
Related Articles
comments powered by