Today is a big day for Apple since it finally unveils its new RED iPhone 7/7 Plus after being rumored for several months, updates it iPad line and announces the large iPhone SE. Now we will show you everything you may need to know in details.
New RED iPhone 7 and iPhone 7 Plus
Apple today introduced new red-colored iPhone 7 and 7 Plus as its (PRODUCT)RED Special Edition iPhone commemorating its 10 year partnership with (RED), the philanthropic initiative to eradicate AIDS. For each phone sold, Apple is donating an unspecified amount to the (RED) Global Fund.
The new (PRODUCT)RED iPhone 7 and iPhone 7 Plus will join Apple's existing choice of colours, which includes silver, gold, rose gold, black and "jet black". It will be available on Friday, March 24th in 128GB and 256GB models starting at $749. The handset will be available through Apple's online store, authorized resellers, and selected carriers.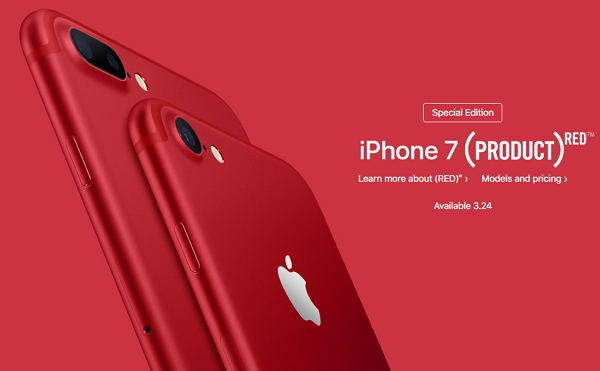 Cheapest 9.7-inch iPad
In addition to the new (PRODUCT) RED iPhone 7, Apple also announced its cheapest 9.7-inch iPad. Simply called the iPad, the new tablet will replace the ageing iPad Air 2 in the company's iPad lineup. Its price starts at $329 for 32 gigabytes of storage, down from $399, which is cheaper than the smaller Mini model.
For the iPad mini 4, Apple is now offering the tablet with 128GB storage space at the same $399 price point rather than $499 before, with the Wi-Fi + Cellular model starting at $529.
The new iPad Mini 4 is available right away, while the 9.7-inch iPad comes out next week, with orders to begin Friday.
Extra tips: Difference between 9.7-inch iPad and iPad Air 2

Featured with a 9.7-inch Retina Display, the new 9.7-inch iPad has a higher brightness level and a bigger battery life (32.4Wh battery), and is both thicker and heavier than the iPad Air 2. Moreover, the new iPad comes with a dual-core A9 chip while the iPad Air 2 featured a tri-core A8X chip. But both tablets don't support for Apple Pencil.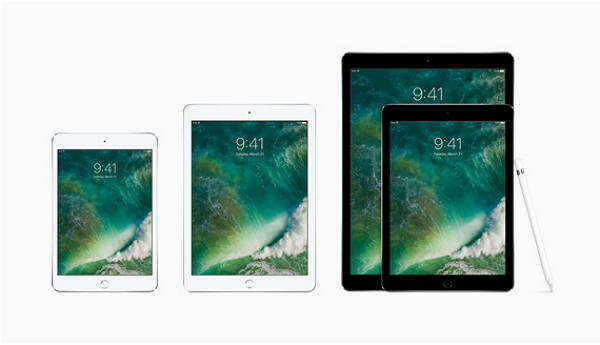 Larger iPhone SE
Along with the RED iPhone 7/7 Plus and new iPad line, Apple is also doubling the storage on the smaller iPhone SE. It now comes with 32GB and 128GB storage options, while keeping the $399 starting price. The new iPhone SE with more storage will be available for purchase from March 24.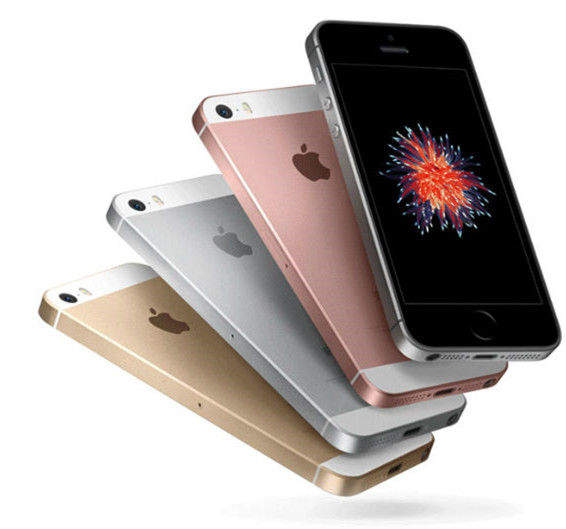 Besides new hardware products, Apple also launch an app called Clips, which lets users animate videos and photos to share on social media, and the latest lineup of bands for the Apple Watch featuring bright new colors and materials.
That's all we can get from Apple's low-key launch. If you are interested in Apple's news and iPhone tips, get more information from here.
Related Articles
comments powered by