One of my friends told me that his iTunes Store is unworkable and reads "Cannot Connect to iTunes Store". Then I took a look at questions on the Apple community and found many users also met same problem. In most cases, the problem is caused by the bad internet connection, or iTunes Store is currently updating. Here I sort out 4 possible solutions for you to fix cannot connect to iTunes store error on iPhone, iPad and iPod Touch.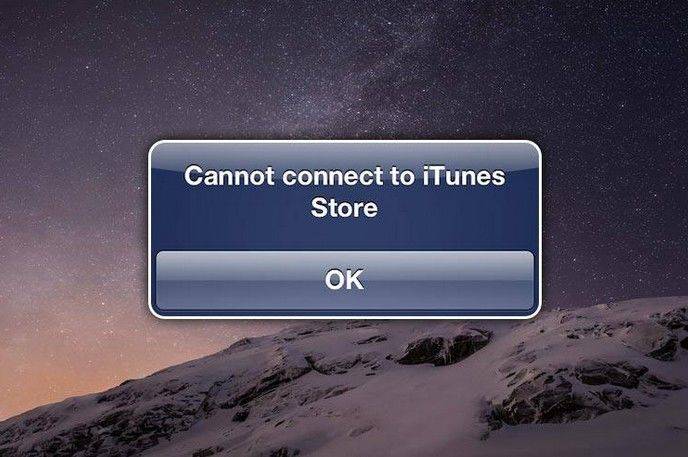 1. Check Internet Connectivity
When you are driven crazy due to inaccessible iTunes Store, the first thing you have to do is to finish a simple check on your device's internet connectivity. Make sure you are in an area with good cellular or WiFi reception and internet speeds. If you are using 2G/3G, I suggest you connect WiFi when you are going to access iTunes Store. If you make sure you have good internet connection, then you can try resetting network settings as following steps.
Go to Settings > General > Reset > Reset Network Settings > Confirm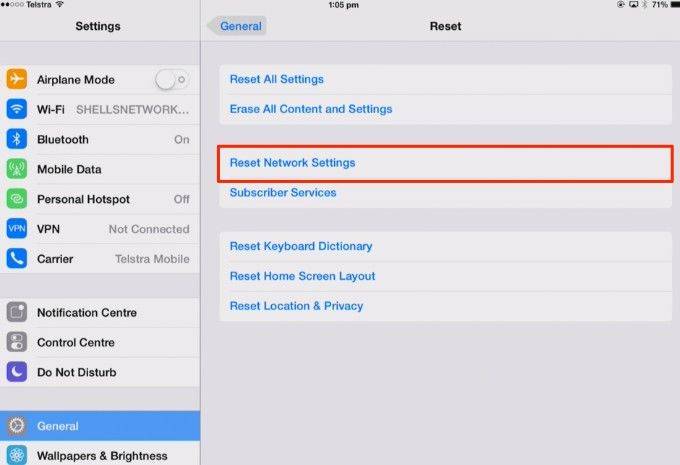 2. Troubleshoot VPN
Do you use a VPN? They also meet similar problem that "Cannot Connect to iTunes Store" sometimes when they are using VPN, many users report. In my mind, VPN may be limited and disconnected frequently, which leads unstable network and inaccessibleness to iTunes Store. So try to switch off your VPN and reopen iTunes Store. After all, many a user has fixed the "Cannot Connect to iTunes Store" error in this way.
Go to Settings > General > VPN > Switch off and clear the VPN profiles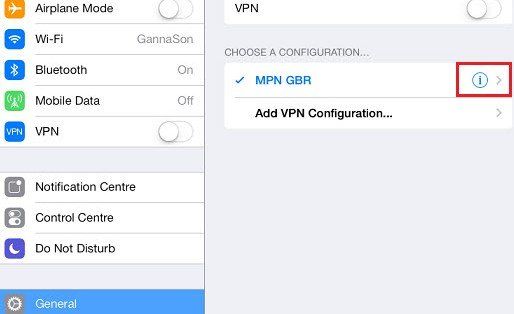 3. Update to Latest System Version
You should ensure that your device's system is up to date. If not, try to upgrade it to the latest version such as iOS 10. To check for new updates available, go to Settings, open General and click on Software Update. Here you would have been allowed to download and install the installation file if it had. Along with up to date software, make sure that your device is running on up-to-date Mac OS X as well as Safari and iTunes.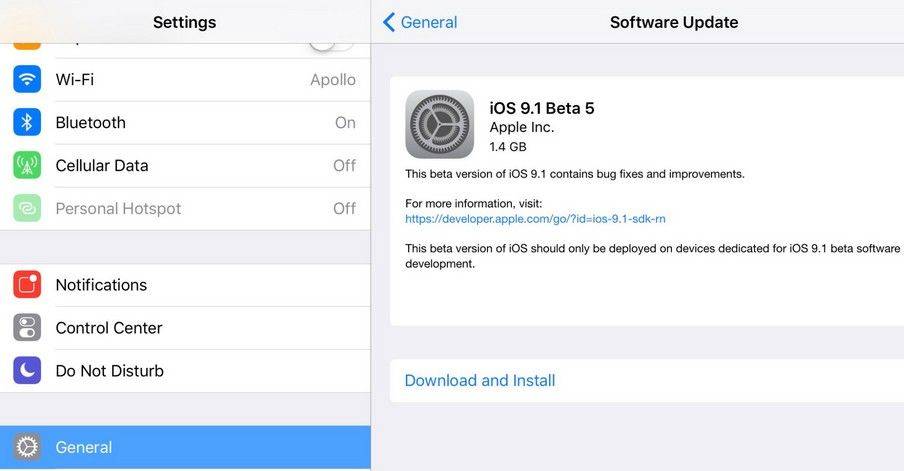 4. Force Reboot iPhone/iPad/iPod
If none of the solutions above helps to get you out of trouble and you still get the "Cannot Connect to iTunes Store" message, then you need to have a try on rebooting your device. A simple hard reset can largely fix any minor bugs. Press Home and Power buttons simultaneously for few seconds till iPhone, iPad or iPod screen logo goes blank. Then press Power button only till you can see the Apple logo.
Well, if you cannot perform a hard reboot manually, I highly recommend you a third-party freeware Tenorshare ReiBoot to reboot iPhone/iPad with just one-click. Also you don't need worry about data loss at all.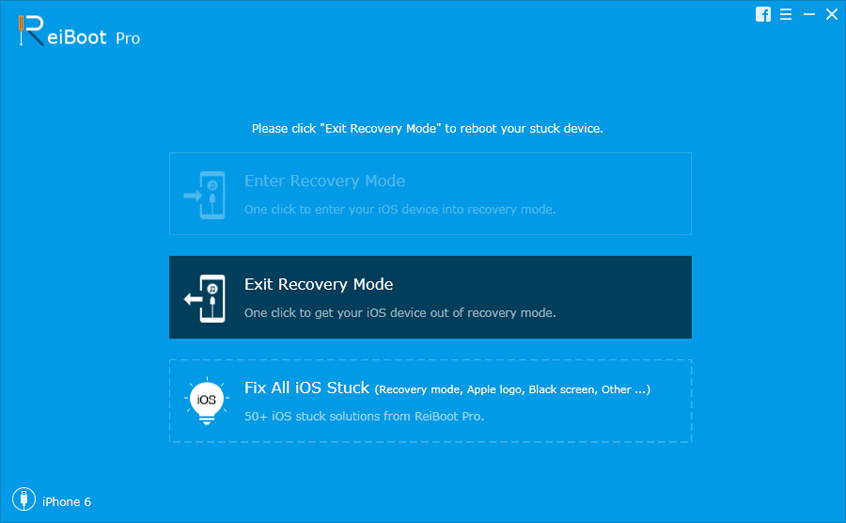 Hope you have succeed in fixing iPhone, iPad and iPod can't access iTunes Store after read article. If you have any problem, you are welcomed to leave it under the comment section.
Free Download
For Win 10/8.1/8/7/XP
Secure Download
Free Download
For macOS 10.13 and below
Secure Download
Related Articles
comments powered by