ReiBoot 960 Download 2020
Many people have been using ReiBoot 960 package, but for some reason they can't find it anymore that's because that package is no longer available. ReiBoot960 was an older installation package that has been replaced with a newer one. If you want to know from where you can download ReiBoot then keep on reading.
Part 1: ReiBoot 960 not found? Where to Download it
ReiBoot is an awesome iOS system recovery program which can be used to fix your iOS device in matter and it also provides one click enter/exit recovery mode. If you want to download it, these are some of the most trusted sources you can use for ReiBoot 960 download:
Source 1: Official Website: https://www.tenorshare.com/products/reiboot.html
This source is the most trusted because its directly from publishers, Tenorshare is official website to host this program and you can download it easily from here.
Source 2: Softonic: https://tenorshare-reiboot.en.softonic.com/
One of the biggest platform hosting huge number of programs, it is also a trusted site and you can download the program safely from this site.
Source 3: CNET: https://download.cnet.com/ReiBoot/3000-18553_4-76037571.html
Another giant when it comes to programs and tools, with few clicks you can use CNET platform to download the program safely.
Source 4: Filehippo: https://filehippo.com/download_reiboot/
One of the most popular software hosting website, it is popular due to its fast servers and resume capabilities for huge files.
Part 2: Main Features of ReiBoot
ReiBoot is all in one iOS stuck repair tool, this program provides tons of features that you will ever need to fix your iOS system. These are some of the most prominent features of Tenorshare ReiBoot given below:
1. Recover iOS device from booting failure without data loss, many repair programs promises to fix system but they also wipe away all data but with ReiBoot you won't lose a single byte of your data
2. Fix iPhone Black Screen (Frozen), if you have been facing iPhone or your any other iOS device stuck on black screen forever then using this tool to fix it
3. Recover iPhone from Boot Loop, Blue Screen, if your iPhone, iPad, iPod or Apple TV is stuck on reboot loop then using this program can fix it
4. Exit and Recover from Recovery Mode/ DFU Mode, entering and exiting recovery mode, DFU mode is always tricky but you can easily do that with a single click using this program
5. Repair iOS system errors and fix iTunes Error like 3419,3014,4005,4013, ReiBoot is able to fix more than 50 kinds of iOS system errors with single click
6. Repair stuck at Apple Logo, if your iOS device can't pass beyond Apple logo screen then using ReiBoot is your best option to fix it without data loss
7. Repair Firmware Update Failure, if your iOS device is failing to start after recent update or you have been experiencing stuck issue then this program can fix it
8. Downgrade iPhone Beta Software Easily, beta firmware are always buggy and if you want to downgrade it easily then use ReiBoot
Part 3: How to use ReiBoot to Fix iPhone Software Problems
Tenorshare ReiBoot is an excellent tool which can be used to fix all sorts of stuck issues on any iOS device. You can use it on your iPad and Apple TV too, it is very easy to use and provides one click solution to all of your problems. Follow the below instructions carefully:
Step 1 - You can free download and install ReiBoot for Win/Mac from Tenorshare official website on another Windows or Mac based computer.
Step 2 - When you launch ReiBoot on your Mac/PC, it will ask you to plug in your Apple device. Do as it prompt and connect your Apple TV with an USB-C or Micro-USB cable and you will find that the "Enter Recovery Mode" button gets highlighted as soon as ReiBoot detects your Apple TV. When this recognition is over, click on "Repair Operating System" to move on.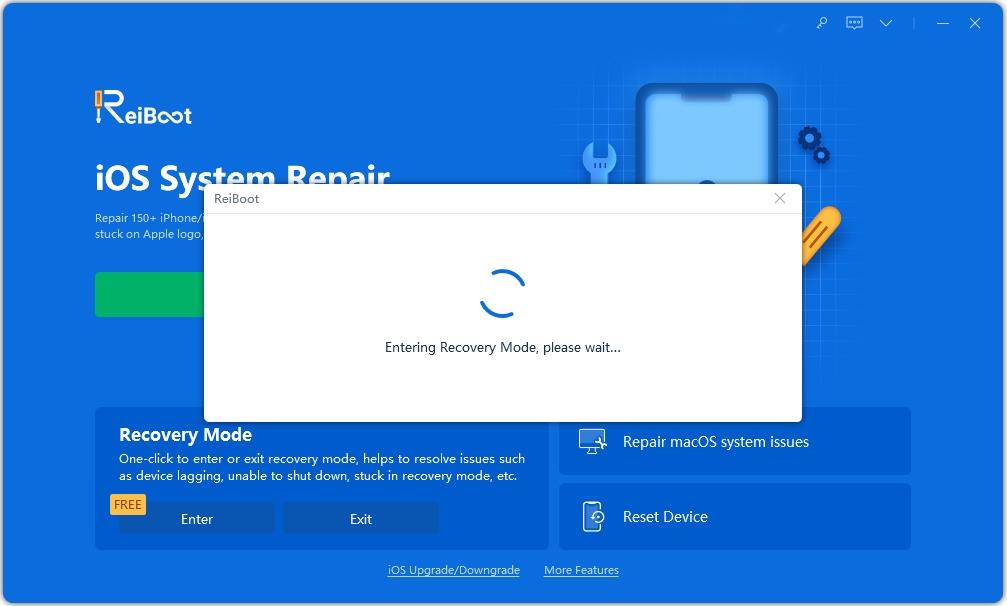 Step 3 – Choose "Start Repair" and download the newest firmware online. You will get a page on your Mac/PC which says "Start Repair". Run the repairing process when tvOS is ready.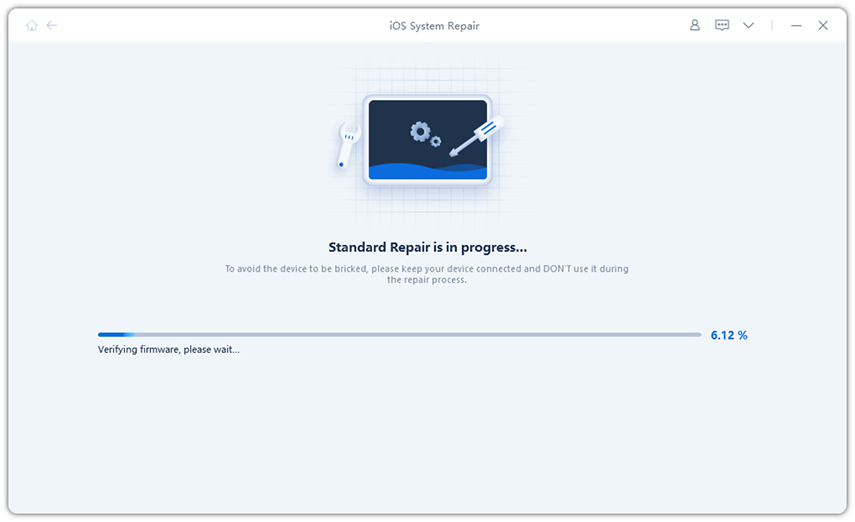 Step 4. You will get a closing page saying that the "Repairing operating system is done" and in less than one minute, your Apple TV will reboot again and be back in action!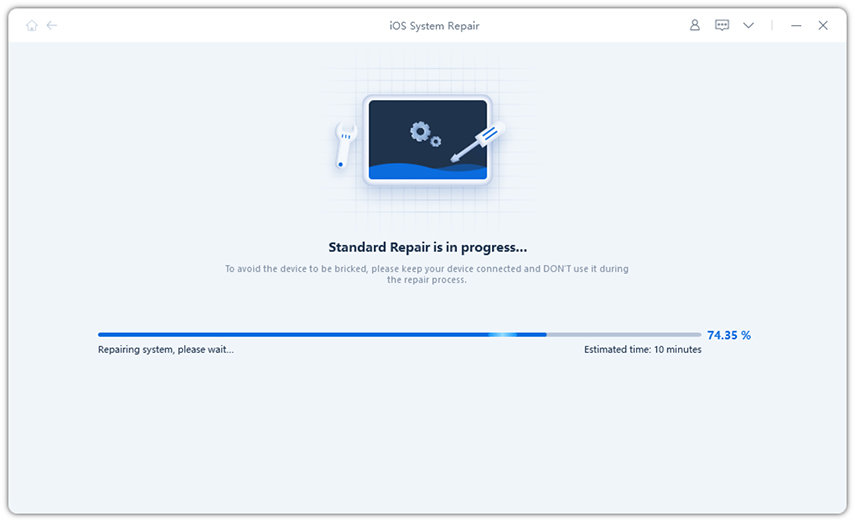 We have discussed why people are not able to download ReiBoot 960 package anymore, we have also provided some of the most trusted sources from where you can download the program easily and safely. In addition to that we have also listed some of the most prominent features of Tenorshare ReiBoot and at the end we have provided step by step guide to fix all sorts of iOS stuck issues with few clicks.