[2020] All You Want to Know about Pokemon Go Community Day
by Anna Sherry Updated on 2020-11-27 / Update for iPhone Tips
Enjoying community days is one of the favorite activities of everyone. The gatherings and get-togethers, in which people come closer to each other, and share lots of laughter and make memories, are the best time in everyone's life. That's the significant reason that we not only appreciate but also love to attend. Pokemon Go Community Day is also one of those once-a-month events that we love to be a part of. If you are also a diehard fan of community days, all the information we provide below is just for you. We brought all the essential things, tips and tricks that you need to know about Pokémon Go and enjoy Pokémon Go community days. Read it till the end, and have fun knowing about Pokemon Go Community Day.
Part 1: What Is Community Day Pokemon Go?
Monthly community days are the essential things in the Pokémon go calendar. Every month, the community day is held in which 3-4 hours on the weekend, a featured collectible monster is set loose in an extraordinary number than usual. You can enjoy lots of perks from these community days, including improved shiny rates, great moves, and other boosts, including meeting other players and working on completing your Pokedex.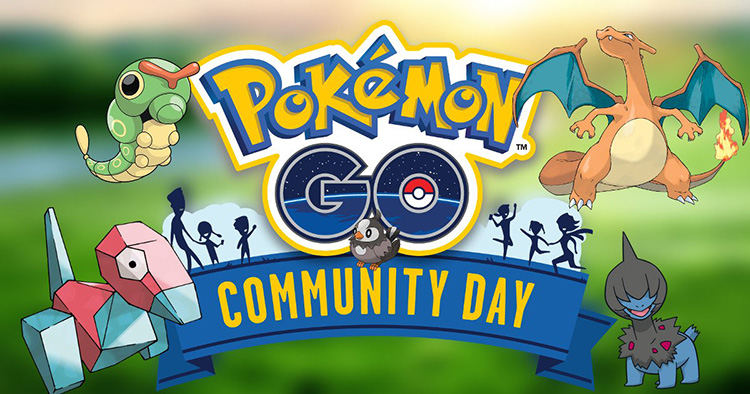 Part 2: When Is The Next Pokemon Go Community Day?
If you missed the previous Pokémon go community day, don't worry, the next community is about to come, and you have to catch it before it leaves you behind. We can expect that Pokemon Go December community day will be December 12/13 or December 19/20. So, stop regretting if you lost the previous Pokémon Go community Day.
Tips: How to Catch More Pokemons on Pokemon Go Community Day?
People really want to know how they can actually catch more Pokemons on the Pokémon Go community, so we are here to tell you a secret through which you can catch more Pokemons on Pokémon Go community Day. As we all know that Pokémon Go is a location-based game, and the tip is that you have to fake a location with a location changer game to fake your location and play this game. Tenorshare iAnyGo is a magical software tool that you have to get for location spoofing and enjoy catching more Pokemons in Pokémon Go Community days. Have a look at how you can use this fantastic software tool!
Download the application Tenorshare iAnyGo on your PC or Mac, and launch the app. the default mode is "change location," and you have to go with it.

Connect your mobile phone with the laptop using a USB cable. Once you are done connecting, make sure that it does not disconnect.

Select any of the desired locations from the map that appears on your screen. You can drag your mouse over any area on the map to choose the location. Or you can also use the search bar to add a new site that you want your location to replace with.

Your location on every map in your device has been changed. You can check it by opening any map application, including Google maps, to check for your new location. Now, you can easily play Pokémon go without stepping out of your house.
Warning:
The one thing that you must now forget is that it doesn't change the location too frequently, because doing this will make the game team suspect, and your account will be banned. So, if you want to avoid this hassle, you must make it feel natural.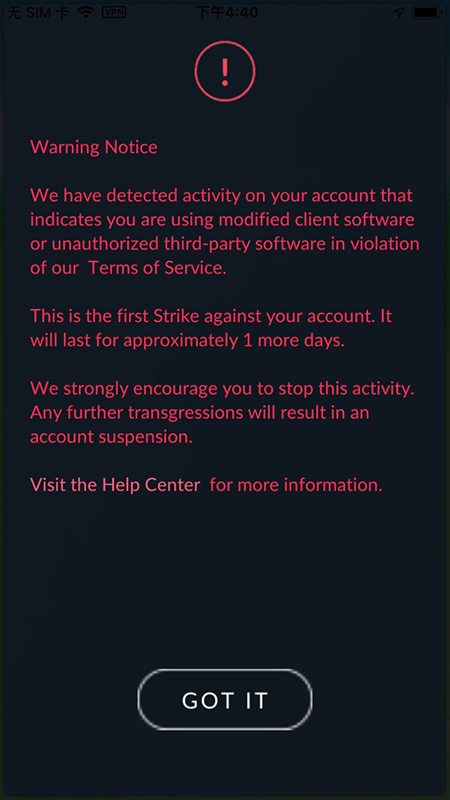 What Pokémon Do You Want to See in The Next Community Day?
It is all that you people need to know about the Pokémon go community days. We know that Pokémon Go is the favorite game of so many people around the globe, but being a location-based game, it is difficult for some people to continue growing in this game. But guess what? We resolved that issue and gave you the perfect way in which you can enjoy this favorite game of yours without actually moving around the globe.
We made significant efforts to provide you with a competitive software tool in the form of Tenorshare iAnyGo that will help you play your heart favorite game to the fullest. There is no need to worry if you don't have enough money to travel around the globe to play this game and catch more Pokemons anymore. All that you have to do is to download the software and have fun! You know what? All that we need from your side is the appreciation. Your feedback is only what we need to grow and bring more tips and tricks for you. Download this application now, and don't forget to tell us about your experience with the software tool! And also, do tell us what Pokémon you want to see in the next community day!