Everything You Need to Know About Apple Pay
Nowadays, mobile phones help us take care of our daily life, almost everything from communicating with others, get news from online, monitor our health, and even we can use it as a means of payment in replace of wallet. One of the most outstanding mobile payment programs around the world is Apple Pay.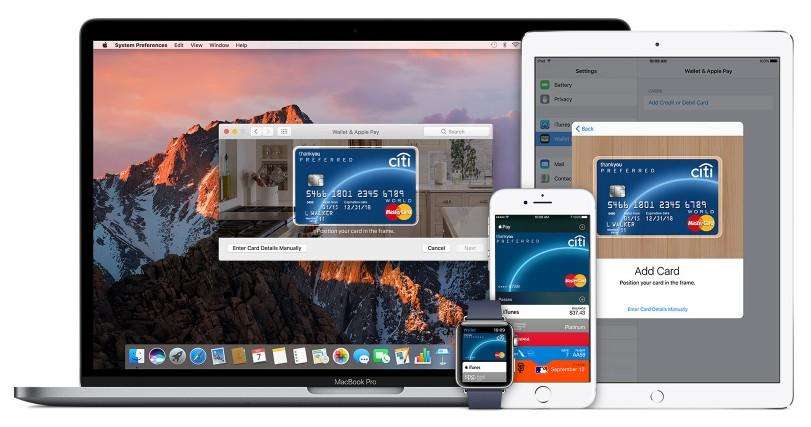 Part 1: What Is Apple Pay?
Apple Pay uses the near-field communication (NFC) chips embedded in your iPhone and Apple Watch to pay for goods and services by holding the device near a card reader, as you would a contactless debit card. You can also use Apple Pay to make single touch purchases within apps.
Part 2: How Does It Work?
Apple Pay does away with the need to enter a PIN to verify your identity when making a purchase by using its Touch ID sensor, inbuilt into the iPhone 6 and 6 Plus home button. Approaching a card reader automatically wakes up Apple Pay - without having to open an app - and pressing a finger to the sensor verifies the payment. Your phone will vibrate and beep to let you know it's been received.
Part 3: How to Use Apple Pay on iPhone?
Before use Apple Pay online on your iPhone 7/7 Plus/SE/6s/6s Plus/6/6 Plus/5s/5, you need to set it up first, here's how:
Step 1: Go to Wallet and tap Add Credit or Debit Card. Then follow the steps to add a new card. If you're asked to add the card that you use with iTunes, just enter its security code.
Step 2: Tap Next. Your bank or card issuer will verify your information and decide if you can add your card to Apple Pay. If your bank or issuer needs more information to verify your card, they'll ask you for it. When you have the information, go back to Settings > Wallet & Apple Pay and tap your card.
Step 3: After your bank or issuer verifies your card, tap Next. Then start using Apple Pay.
To pay with Apple Pay on your iPhone, simply hold your iPhone to the card reader with your registered finger or thumb resting on the home button and Passbook will automatically launch as it approaches. Your phone will then vibrate and make a pinging noise to let you know the payment has been received, and a tick with the legend Done will appear on screen.
Part 4: How to Use Apple Pay on Mac
If you want to purchase items with items online on Mac, the steps below might be helpful to you.
To get started, you need to register card. If you have already done this, just jump to the steps, but if not, please go to System Preferences>Wallet & Apple Pay then click the Add Card button and enter your card details. Once you've completed the process and accepted the terms and conditions you should receive a message from Apple letting you know that Apple Pay is ready to use on your Mac.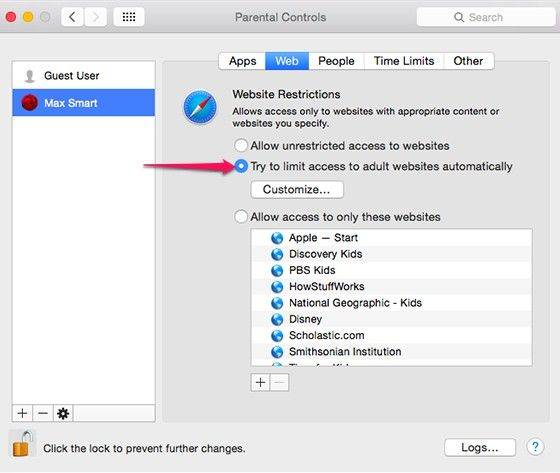 Then all you need to do is scan your fingerprint, just open System Preferences>Touch ID, click the + icon marked Add a fingerprint, then follow the instructions below.
Step 1: Open Safari on your iPhone or iPad. Then head to a participating retailer website that offers Apple Pay on the web.
Step 2: Navigate through to the checkout process. Then tap Checkout with Apple Pay.
Step 3: Hit Pay with Apple Pay and double-check your contact information to make sure your shipping and billing address is correct.
Step 4: Rest your Touch ID-registered finger on the Touch ID button to the far right of the Touch Bar to confirm that you want to pay with Apple Pay.
As a lot of Apple user increasingly using mobile phone to pay for items when they shopping. Then the account security turns to be a serious issue. Speaking of protecting data security, here I want to introduce a professional privacy protection assistant - Tenorshare iCareFone, which can help you completely empty all personal and sensitive information you have previously stored including cache data, temp files from apps, browser history, contacts, banking accounts, Emails, etc, backup and restore your device, fix iOS stuck, manage your iPhone and etc. If you have encountered any issues on your iPhone, you can give it a try to get your issue fixed.