iOS 9.3 update delivered a string of new features enchanting us such as night shift, carplay music, new Apple health dashboard and so forth; however, it also arrived with some update issues, seriously affected some Apples' users daily life and work. The below are iOS 9.3 update problems and solutions for iPhone, iPad and iPod. (iPhone SE, iPhone 6s Plus, iPhone 6s, iPhone 6 Plus, iPhone 6, iPhone 5s, iPad Air, new smaller iPad Pro, iPad Pro, and etc.)
Top1. Can't Active iPhone/iPad/iPod after Installing iOS 9.3
The last step to complete iOS update is activation with Apple ID and password. However, if you're having difficulty activating your device after updating to iOS 9.3, you are not alone. Some users reported that they couldn't active their iPhone, iPad (especially iPhone 5s and earlier and iPad Air and earlier) after installing iOS 9.3. Here are some possible solutions you can try. Before that, you should make sure that you entered your Apple ID information correctly.
Solution1: Simultaneously press and hold power and home buttons for seconds until Apple logo comes.
Solution2. If the first solution fails to active your device, you can re-update with iTunes on computer.
Connect your device to your computer > click device at the top left > Select Summary > Click on Download and Update and Agree to Terms and Conditions > Enter Passcode on device, if prompted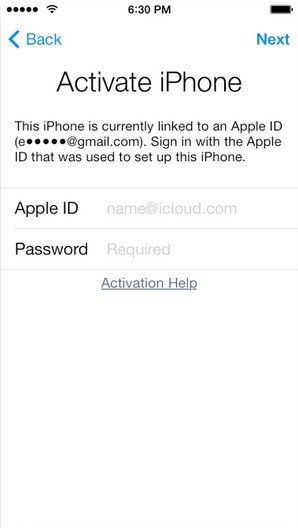 Top2. Safari Not Opening Links on iOS 9.3
A while back hundreds of users complained in Apple community that their iPhone, iPad, iPod with iOS 9.3 couldn't open links in Safari, Messages, Email, even some apps. Later, other users working with iOS 9.2.1 on iDevice have the same problem. Even though Apple didn't response to this matter officially until now, I collected 3 workable solutions to fix links unable to be opened in Safari after update to iOS 9.3. Please visit Solutions: Unable to Open Links in Safari after Update to iOS 9.3 for detailed steps.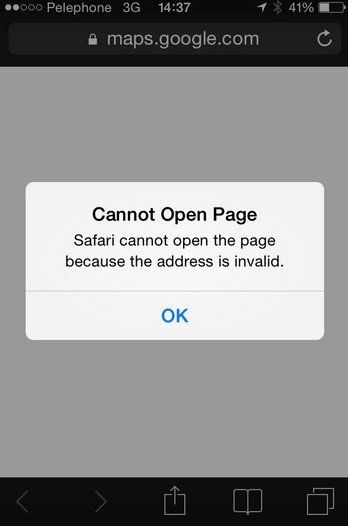 Top3. Insufficient Space for Downloading iOS 9.3
Even Apple announced that iOS 9.3 would only be about 1.7 GB in size, it could still be a tough for many 8/16 GB iDevice users to free up that much space. Humanistically, iOS 9 allows users to temporarily uninstall apps in order to complete update successfully. After finish updating, all delete apps can be replaced automatically. Apart from that, there are also other effective Tips to Free Up iPhone Storage to Install iOS 9.2/9.3, like regularly remove junk files, messages and attachments, cookies at once with iPhone Care Pro.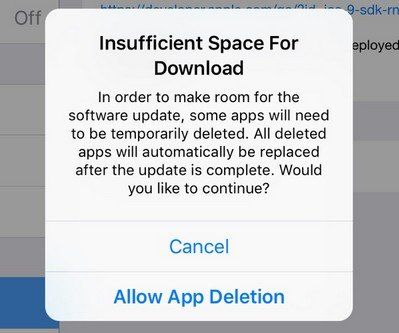 Top4. Data Loss after iOS 9.3 Upgrade
I keep reminding readers who are to update of backup, upgrading to new iOS can never get rid of risk of date loss. A large number of readers suffered data loss during iOS 9.3 update because update fails, device goes to recovery mode, accidental data deletion for more space. Fortunately, under the help of Tenorshare iPhone Data Recovery, data recovery for iPhone, iPad and iPad can be possible. It enables you recover lost files from iDevice, iTunes backup and iCloud backup. So whether you back up or not, iPhone Data Recovery can do you a big favor. For more Details, you can refer to Best Way to Recover Data from iOS 9 Device.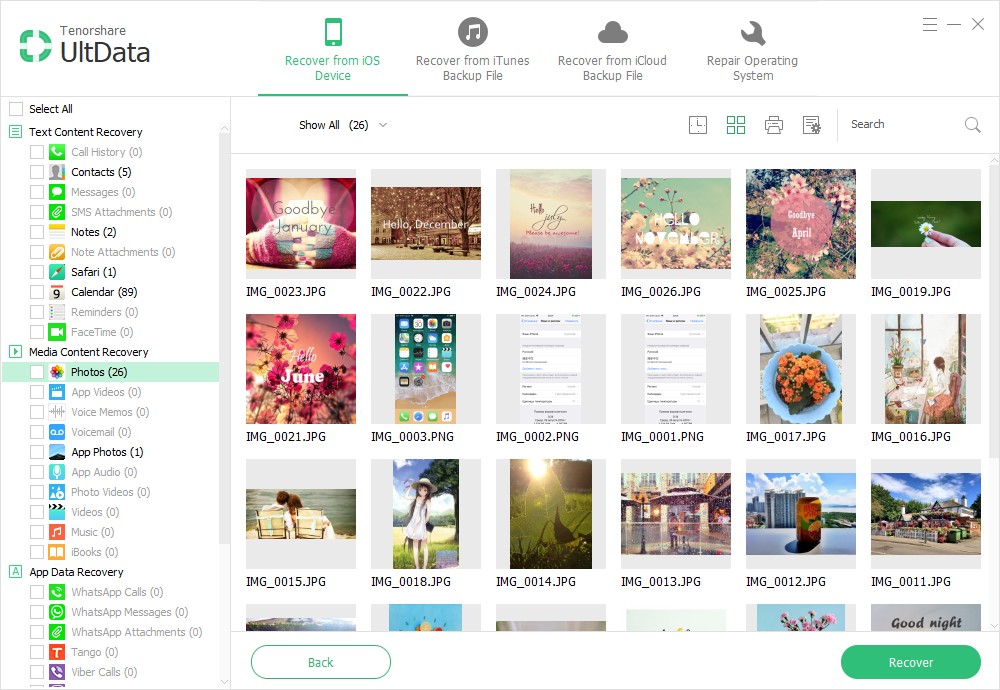 That's all common issues when update to iOS 9.3. If you are having trouble in iOS 9.3 update issues, hope this article can help you get out of trouble. Should you have any question, you are welcomed to leave it under the comment section.
Free Download
For Win 10/8.1/8/7/XP
Secure Download
Free Download
For macOS 10.13 and below
Secure Download
Related Articles
comments powered by