New red iPhone 7 suddenly stuck in black screen, Apple logo, iTunes logo or just freezes up and become unresponsive after iOS update, jailbreak or App installation? What is the best way to restart iPhone 7 and iPhone 7 plus if your iPhone can't work properly.
As a new-release Apple outstanding product, iPhone 7 is so innovative with a capacitive touch button that is completely different with the traditional home button in the previous iPhone models. There will be not physical and clickable button for users to push if you want to restart or reboot iPhone 7 or 7 plus.
Whatever reasons that causes your iOS device to be abnormal, here are 3 free top ways to let you restart your iPhone 7/7Plus easily and quickly.
Way 1: The Easiest Way to Restart Stuck iPhone 7/7 plus
Normally speaking, the first way comes to our mind should be to directly reboot the iPhone 7 to try if this simplest solution can fix the iPhone to normal. Please follow the brief steps below if you are not so familiar with the operation.
Press and hold the Sleep/Wake button until you see "slide to power off"interface.
Drag the slider to turn your iPhone off.
Press and hold the Sleep/Wake button again. Let go of your finger when you see the Apple logo.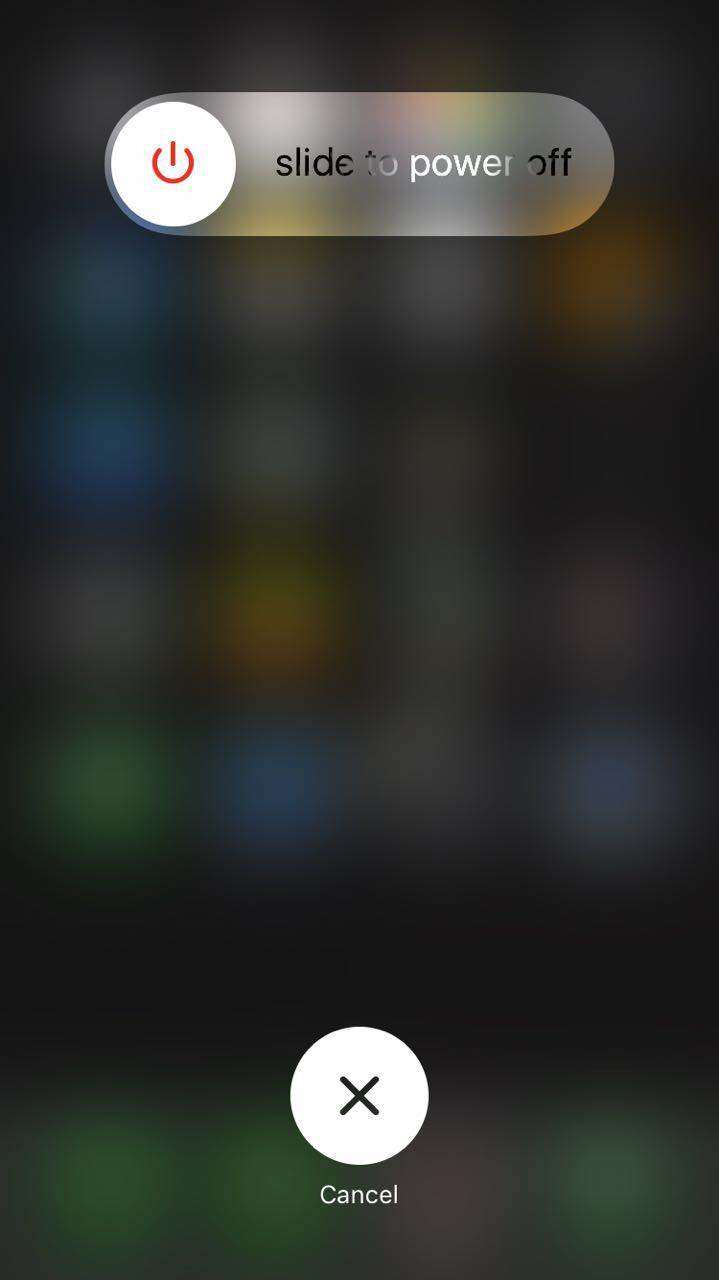 Way 2: Force Restart iPhone 7
Since iPhone 7 doesn't have the pushable Home button to forcibly restart the device, it may be not easy for quite a few users to get clear of how to force restart your iPhone 7 or iPhone 7 plus,
Don't get panic. All you need to do now is to complete the details guides below to solve the frozen, unresponsive or frozen iPhone issues.
Hold both Volume Down and Power at the same time until you see Apple logo on the screen.
Once the Apple logo appears, you should stop holding the buttons and the force restart process finishes.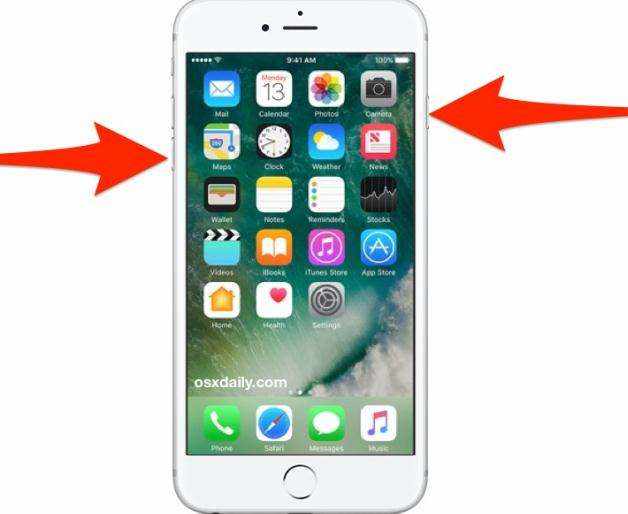 Way 3: The Best Way to Reboot Frozen iPhone 7/7Plus
If the aforementioned two ways still fail to get you out of iPhone issues trouble, I think you can consider doing factory reset iPhone 7/7Plus. But you have to notice that all of the data will be erase after you reset iPhone 7. No worries. Here is a highly recommendation for you if you mind data loss. Tenorshare ReiBoot is a very professional and powerful iOS repair tool that helps put iPhone/iPad into recovery mode, get them out of recovery mode and intelligently fix various screen stuck, iOS stuck issues, iTunes errors and other issues.
Free Download
For Win 10/8.1/8/7/XP
Secure Download
Free Download
For macOS 10.13 and below
Secure Download
Step 1: Download Tenorshare ReiBoot and connect your iDevice to computer via USB cable.
Step 2: As Tenorshare ReiBoot detects your device, click on "Enter Recovery Mode" button. An then there will be a classic USB to iTunes logo appearing. If your iOS device has been stuck in recovery mode, you should click on "Exit Recovery Mode" directly.
Step 3: When the device enters into recovery mode successfully, you can click on "Exit Recovery Mode" to restart your iPhone, iPad and iPod.
How easy and quick the steps are if you use Tenorshare ReiBoot to reboot your iPhone! You don't need to reset an iPhone 7 with data loss thanks to Tenorshare ReiBoot. If you have some more iOS issues, you can resort to Tenorshare ReiBoot to fix various problems.
Free Download
For Win 10/8.1/8/7/XP
Secure Download
Free Download
For macOS 10.13 and below
Secure Download
Related Articles
comments powered by