"Since updating to iOS 10 a couple of my apps such as facebook are stuck on waiting and I cannot access them. I've tried all the usual fixes but it still won't even let me delete the apps or stop the download. Any help would be greatly appreciated!"

Many iPhone users are plagued by iPhone app stuck on waiting when download or install after iOS 10 update or restore. Some people even encountered that the app icon on their device greyed out and cannot delete. This annoying issue is mainly due to bad network, memory caches or server overload. Here we've rounded up 5 possible solutions below to help you fix iPhone app stuck waiting mode without restoring.
Method1: Reboot your iPhone.
When iPhone app greyed out, you can perform a simple reboot at first. Press and hold down the Power button for a few seconds until the Power off slider appears. Power it off, wait for about a minute and then turn your iPhone back on.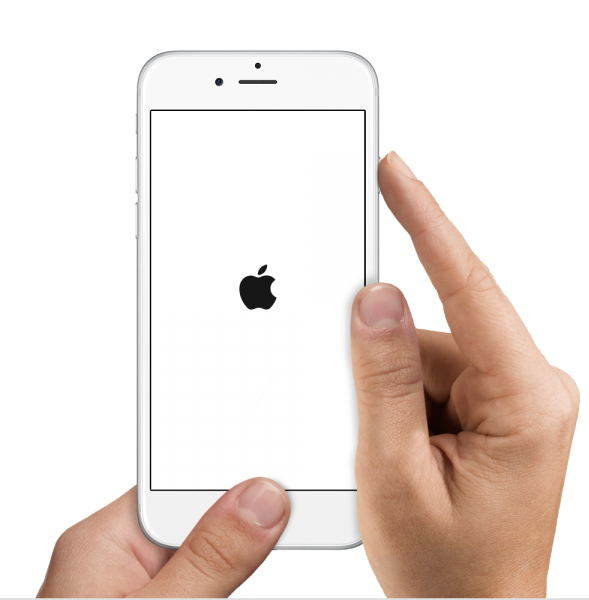 Method 2: Resume app download or update on the App Store.
On your iPhone, go to the App Store and then locate the app you want to download. Tap the Free button to download free app version or purchase for a paid version.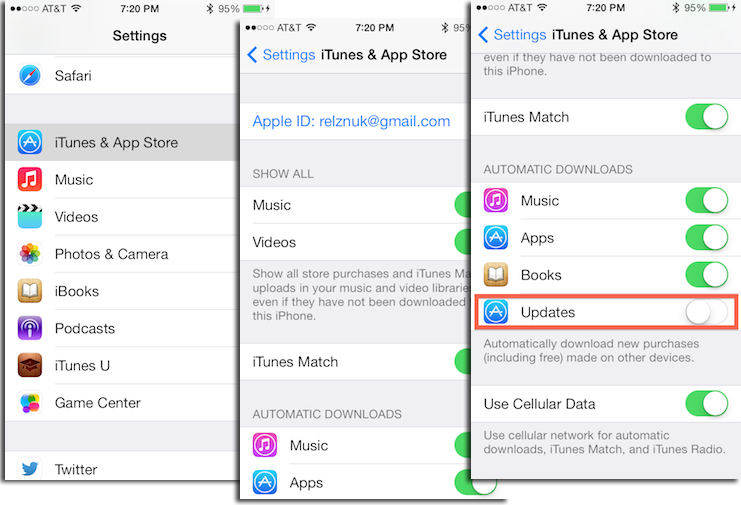 Method 3: Sign out and in to the App Store.
Sometimes when app stuck on waiting and won't delete, you can try to sign out from the App Store and then sign in again.
Go to Settings, Store (App Store).
Tap Apple ID and then Sign Out.
Open the App Store and navigate to the Featured
Scroll down to the bottom of the screen, tap Sign In.
Select Use Existing Apple ID and log in.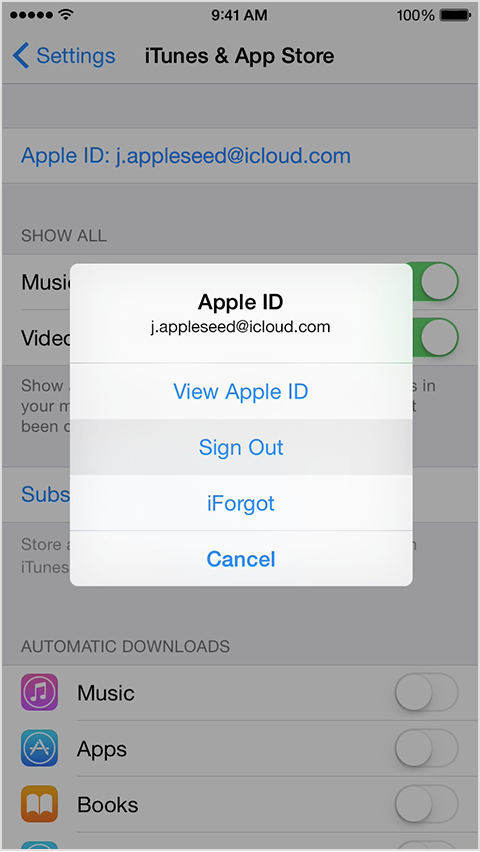 Method 4: Remove and re-install the app later.
When you see the apps are stuck in the updating or installing status within the App Store, try to do these:
Go to Settings-> General->Usage->Manage Storage; tap on the stuck app to delete it. Then you can download the app from app store and install it again.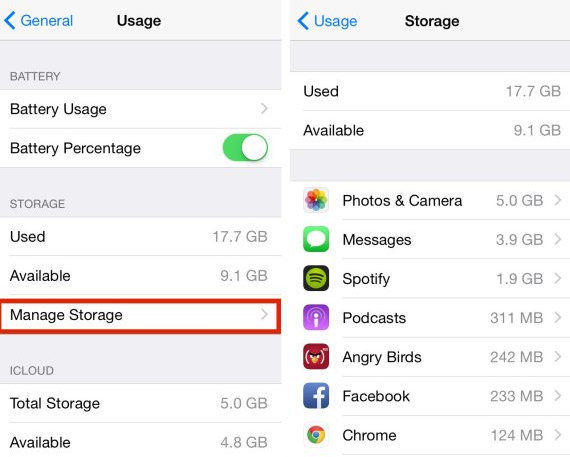 Note
: Sometimes the stuck apps cannot be deleted from iPhone, you can try
Tenorshare iCareFone
, professional iPhone app managing tool to move out any frozen apps from iDevice easily. 
Free Download
For Win 10/8.1/8/7/XP
Secure Download
Free Download
For macOS 10.13 and below
Secure Download
Method 5: Verify or configure network settings.
If Wi-Fi is not working, then you can try to use cellular data for apps update or install. All you have to do is enable the option to Use Cellular Data on your iPhone. To do so, go to Settings-> iTunes & App Store -> Scroll down and enable the option to Use Cellular Data.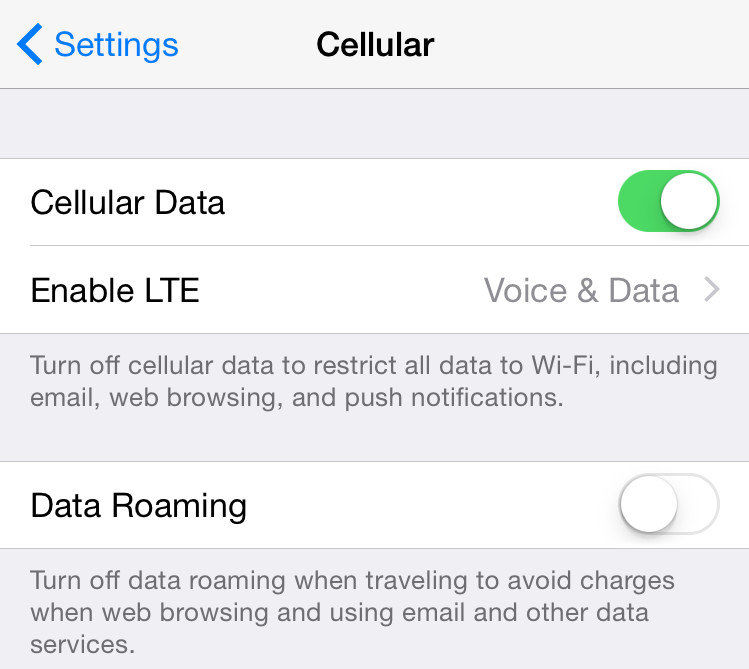 With the solutions mentioned above, fix iPhone app stuck in waiting will never be a problem. If you still have other questions, contact us by commenting below.
Free Download
For Win 10/8.1/8/7/XP
Secure Download
Free Download
For macOS 10.13 and below
Secure Download
Related Articles
comments powered by