We are sorry that the event on this page has expired, but we offer you the big iOS 16 Sales Promotion.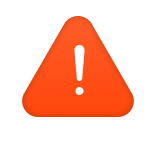 Empty Battery!
Charge the phone to 100% for a chance to win iPhone 14!
Lucky!
You get a 50% battery charge! Click the boxes around the phone to GET MORE!
15%
Browse the Store page for more than 15 sec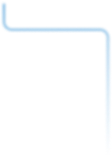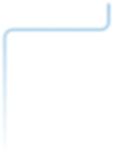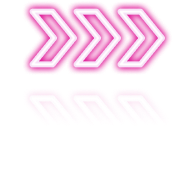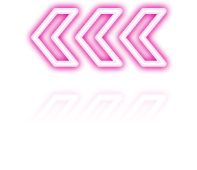 Fully charge iPhone 14 and take it away!
Rules:
The battery power is randomly obtained in each task.
You can optionally select the task to complete.
You will have a 100% chance of winning when the iPhone is fully charged.
Everyone has only one fair chance!
The Prizes You're Going to Win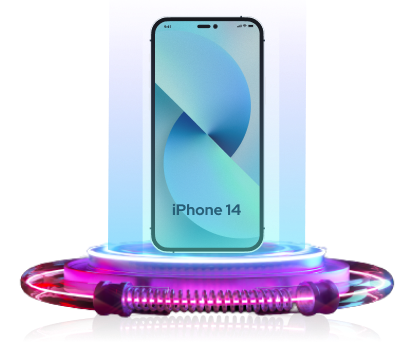 iPhone 14 X1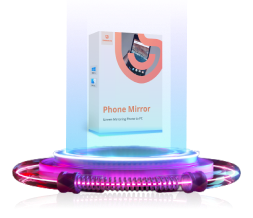 1-Month Free License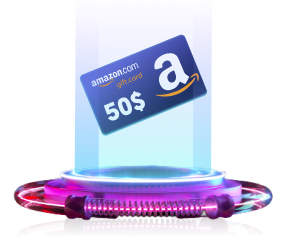 $50 Amazon Gift Card X6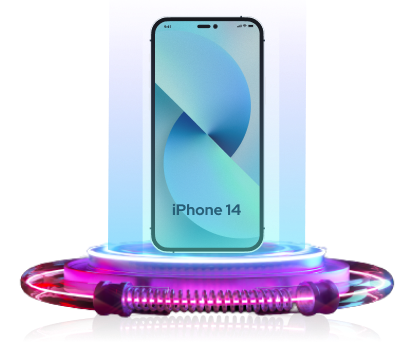 iPhone 14 X1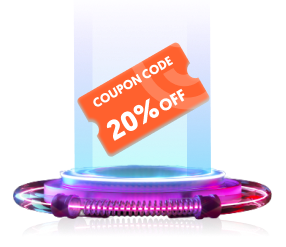 20% off Coupon Code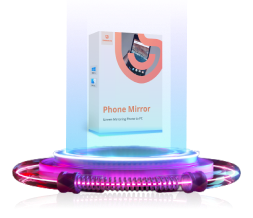 1-Month Free License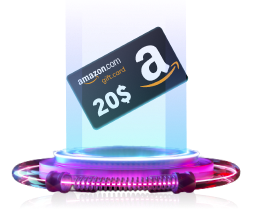 $20 Amazon Gift Card X10
Terms & Conditions
1. The event will begin at 12:00am (GMT+8) on 24th August 2022 and close at 11:59pm (GMT+8) on 15th September 2022.
2. Winners of the iPhone 14 and Amazon gift cards will be randomly chosen from the people who have shared the giveaway page on FaceBook or Twitter with hashtag #TenorshareIphone14, #TenorshareGiveaway and #iPhone14Giveaway. (*The shared post must be public during the event.)
3. The coupon code and the 1-Month free Phone Mirror License will be sent in time and will only be valid during the event. The iPhone 14 and Amazon Gift Cards will be distributed to the winners after the event ends.
4. Tenorshare reserves the right to the final explanation of the event.
Congrats! You've won 20% off coupon code.
Add products in the shopping cart. Copy the coupon code and paste it at checkout.
Go to store page>
Congratulations!
You've won a one-month free license for Tenorshare Phone Mirror. Please enter a valid email to get the license.