"I can't seem to figure it out! How do I download pictures from my iPhone X to my PC? Do I have to download a specific software? What should I do? I want to have backups for all my pictures on my computer just in case. Please Help!"
There a couple of different methods that you can use to download photos from iPhone to PC. It doesn't matter whether you're using the newest model of the iPhone - the iPhone X (10) or even an iPhone 5s! We've compiled a list of all the different ways that one can use to transfer their image files easily. Here's how!
Way 1: Download Photos from iPhone to PC from Email
The first method that we're going to be looking into, is Email. So, how do you transfer photos from iPhone to PC using your Email? It's actually quite easy. However, it's only really meant for transferring a couple of images at a time - not so much for downloading a whole bunch (as each Email is limited.)
1. Open the Photos App on your iPhone! You're going to have to locate and select the photos that you want to Email to your PC.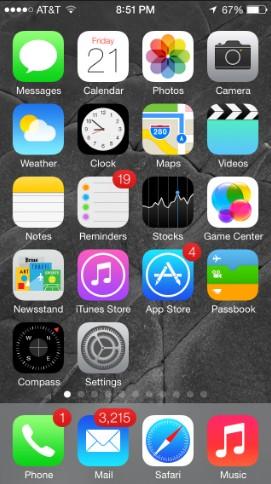 2. Once you've selected the images that you wish to import from your iPhone to your PC (Mac or Windows) click the Share icon on the bottom left-hand side of the screen. That will prompt a sliding screen with a bunch of different apps - click the Mail option.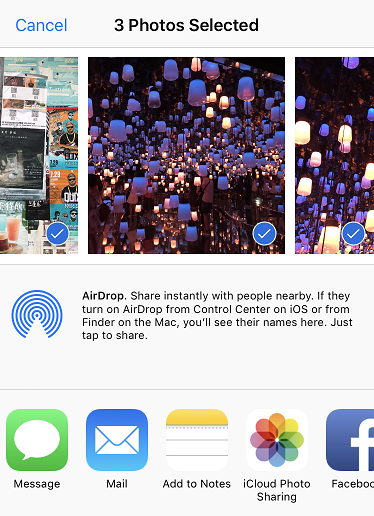 3. Doing this will move you to the Mail App with the images automatically attached. In which case, just type your own Email address (or the address that you want to send the images to) and you'll be able to download the pictures on your pc.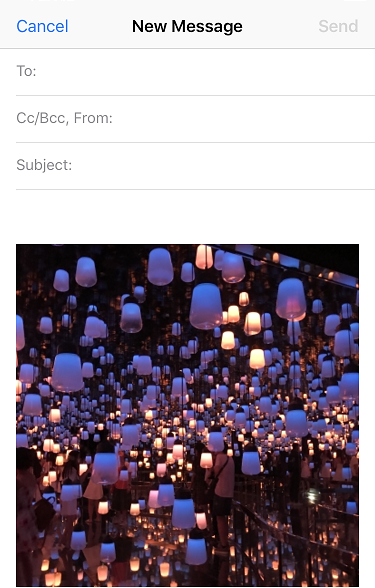 Way 2: Download Pictures from iPhone to PC from iCloud
iCloud is the usual go-to for iOS users - this is what people usually recommend when someone asks how to move photos from iPhone to PC? However, there are people who've faced difficulties with the iCloud database. Especially those using the newest iOS or the people who have older models like the iPhone 5, iPhone 6/6s, etc. Except for that, iCloud only offers 5GB free storage and requires you to pay in order to have more space to save your photos. Either way, here's how you can sync your photos from iPhone to PC.
1. You're going to have to turn on photo sharing on your computer. To do this, start with downloading iCloud to your PC . Just follow the prompted instructions and install. Once you've entered the main hub, all you have to do next is find the "Options" button — which is located next to "Photos." You'll see a switch for "iCloud photos options." Make sure that it's on and click "Done" to apply the change.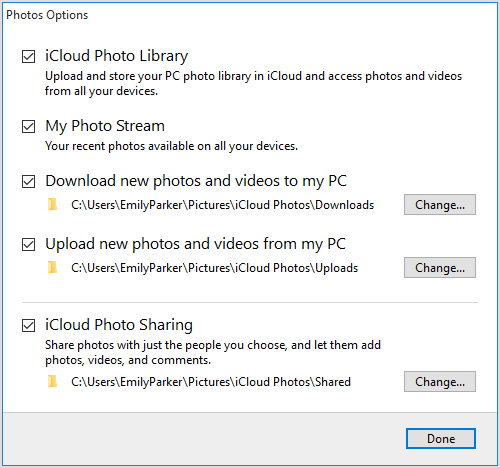 2. Now, it's time to do the same for your iPhone. All you have to do to turn on the iCloud Photo Library Sync on your iPhone is to select Settings > Photos & Camera or Photo on iOS 11 and later devices. Turning this on will allow for the automatic sync of your Photos to your iCloud library (when connected to Wi-Fi.)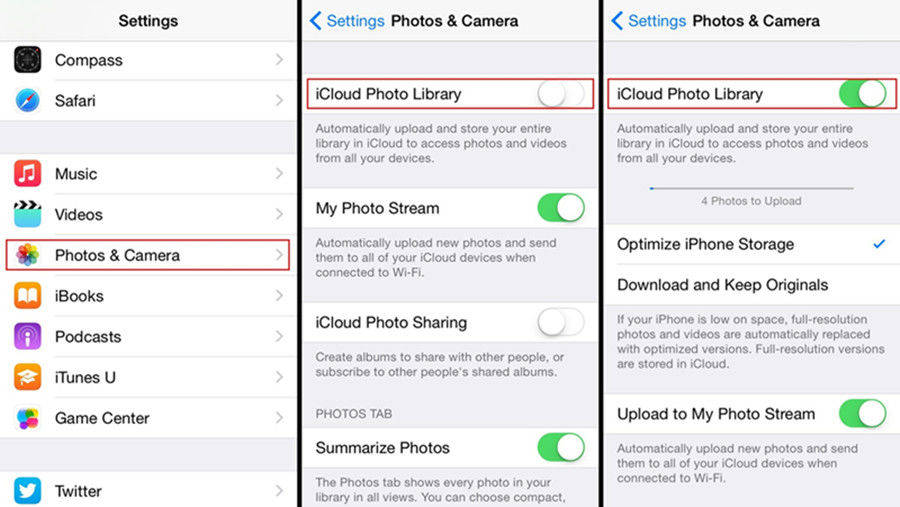 3. Finally, you can open a File Explorer window and go to Favorites > iCloud Photos and click on Download photos and videos to decide which photos you want to be saved on your PC.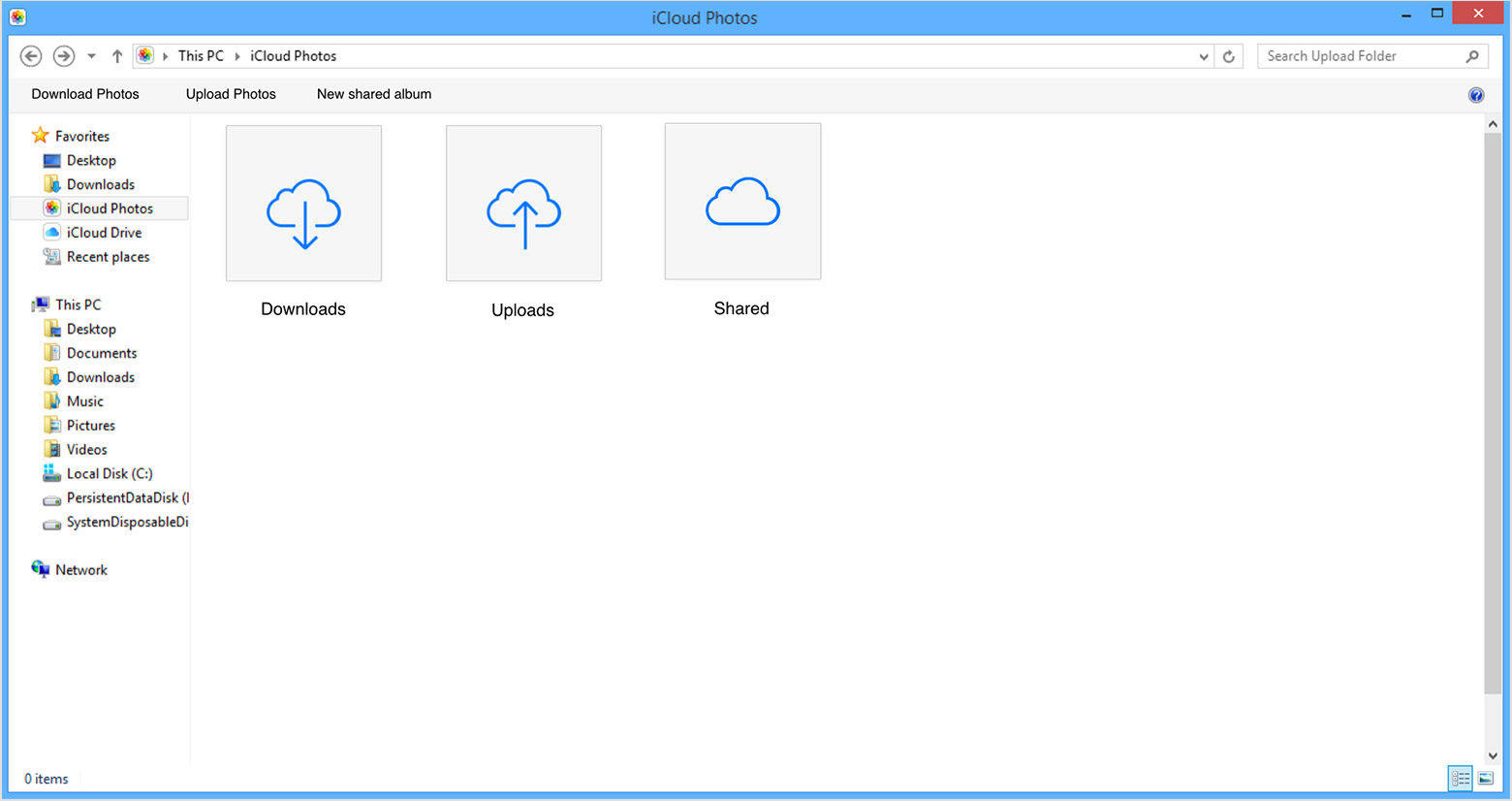 Way 3: Download iPhone Pictures from Google Photos
The Google Photos App is the third method that we're going to be introducing. This won't require much - outside of a Google account. As we're going to be using the Google Photos app to upload and download the images.
1. First, download the Google photos app on App Store.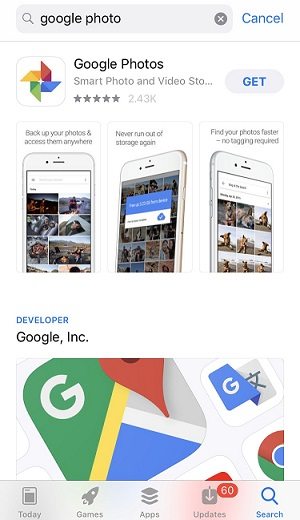 2. Next, launch Google Photos app and login to your Google account if prompted. Enable "Backup & Sync" option.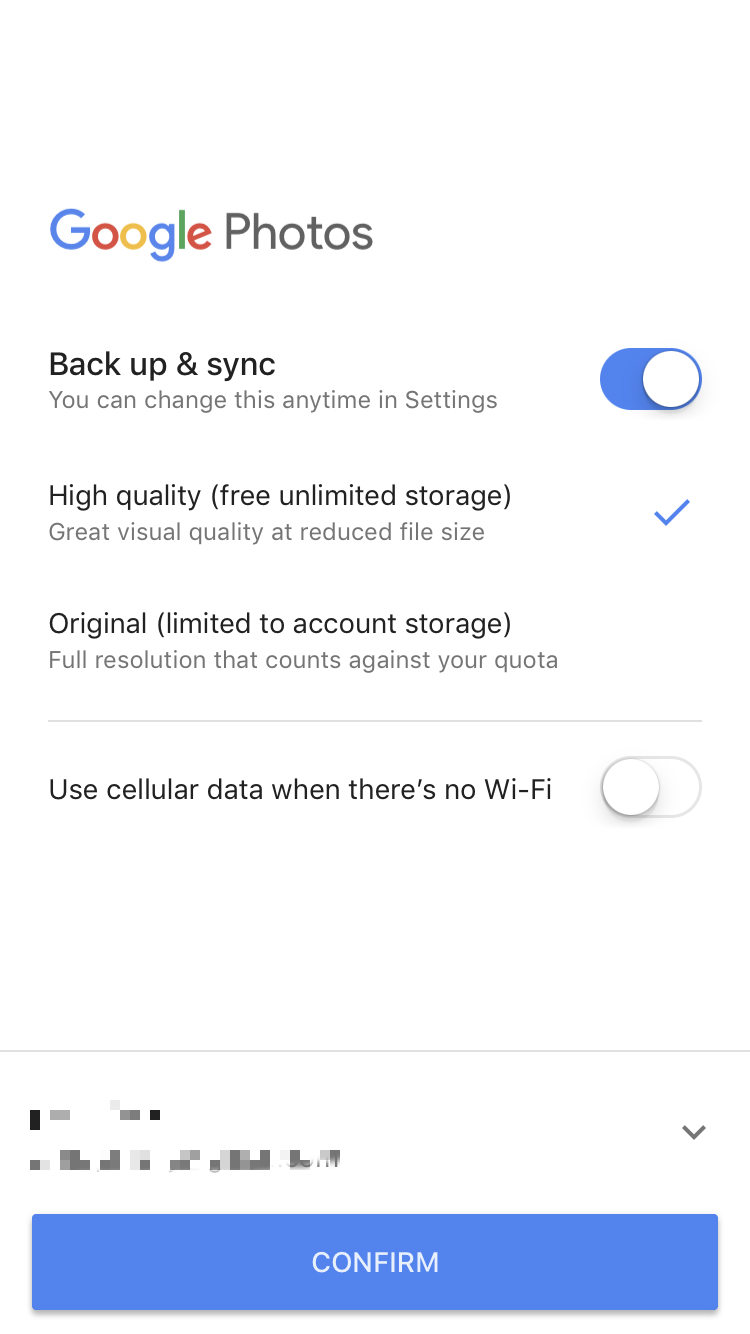 3. Now all the photos on your iPhone should be automatically uploaded if under Wi-Fi. After that you can switch to your computer and locate these photos. Click "Download" to get these images into PC.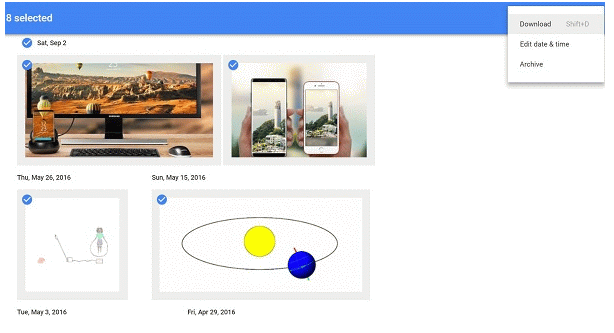 Way 4: Import Photos from iPhone to PC using Tenorshare iCareFone
The last method will be demonstrated using the Tenorshare iCareFone. Although it is unknown to some users, the people that do use it end up preferring it over the other methods. That's because it offers selective and bulk transferring so that you can easily decide which photos to put into your PC! Unlike iCloud, it has no storage limitation and can transfer instantly without waiting. Moreover, it supports all the make and models including iOS 11 iPhone X. With all that in mind, there's no doubt as to why people end up choosing the Tenorshare iCareFone method in the long run. It's easy and quick, making it the most efficient choice!
1. Launch TenorshareiCareFone and connect your iPhone to your PC. This will automatically sync the information on your phone into the software. Stay on the "File Manager" tab.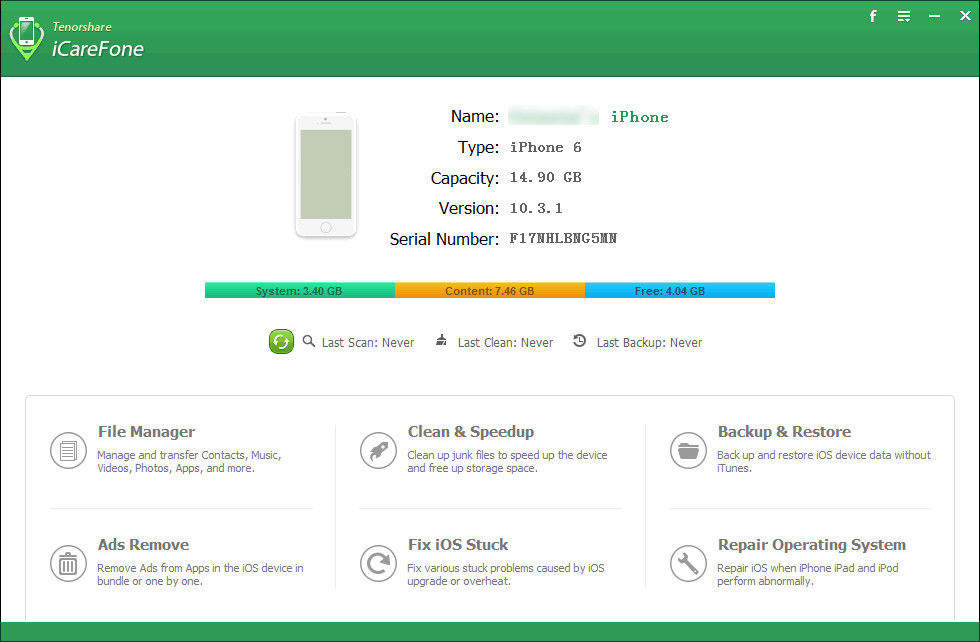 2. Next, click on the "Photos" icon. It might take a couple of seconds, but this will allow you to preview all the images in your iPhone.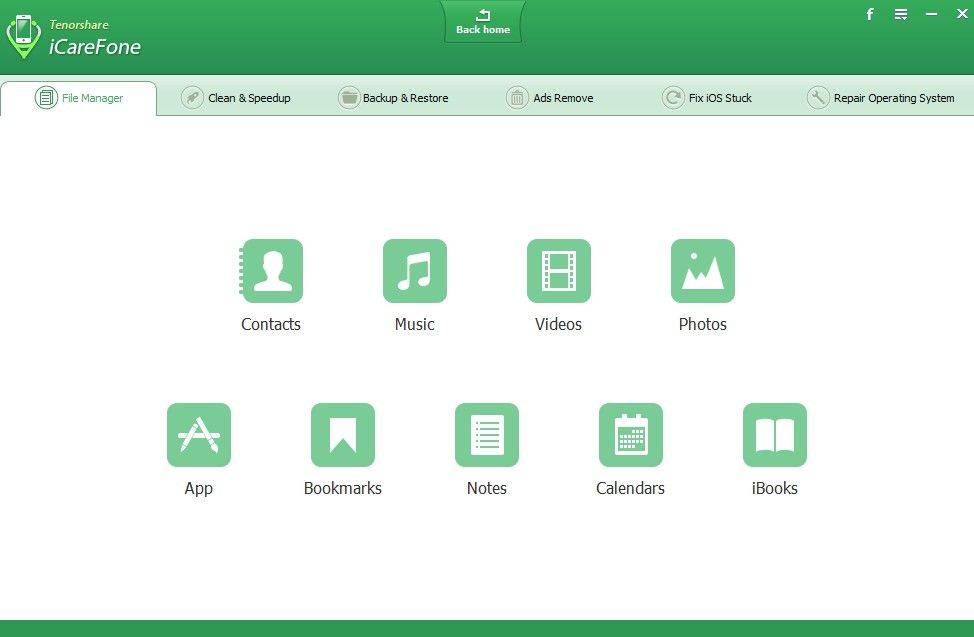 3. Finally, select the images you want to export or click the "Select all" box. All you have to do next is click the "Export" option and choose where you want your images to be saved — you're done!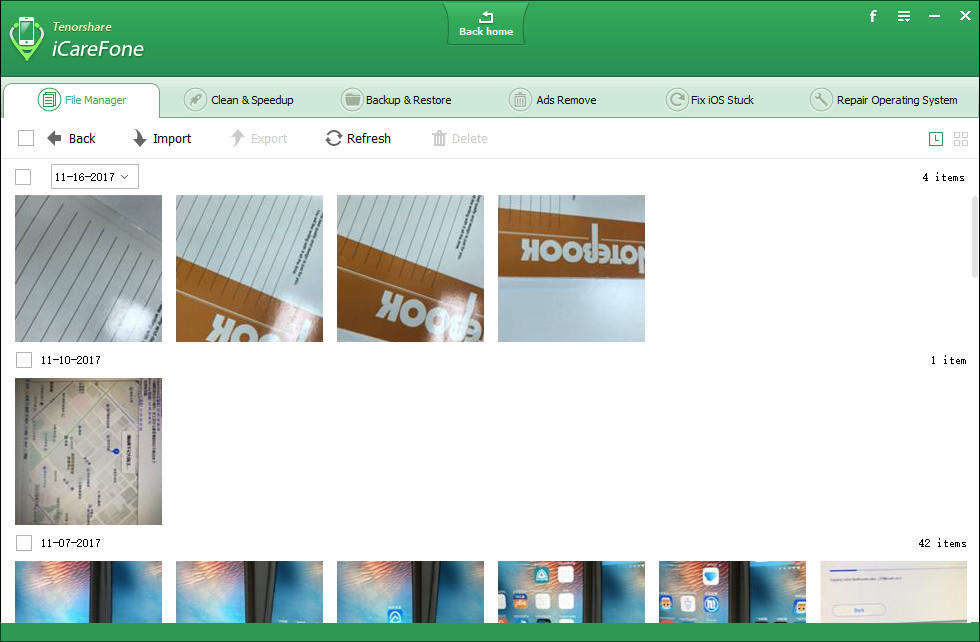 A lot of the methods that one can use to download their photos from iPhone to PC are frustratingly slow. Some have storage limits - like Email/iCloud and others require you to upload and download photos one by one - like the Google Photos app. It requires a ton of work, and a ton of patience. This is why we recommend using the Tenorshare iCareFone! With this handy iOS data transfer tool, you'll be able to send a bunch of images without any fuss!
Free Download
For Win 10/8.1/8/7/XP
Secure Download
Free Download
For macOS 10.13 and below
Secure Download
Related Articles
comments powered by