6 Solutions to Fix iOS 15/14/13/12/11/10/9.2/9.3 Siri Doesn't Work Issue
by Jenefey Aaron Updated on 2021-09-21 / Update for iOS 9
We know that the Siri is a powerful built-in function in iOS devices. You can make call, car play, navigate location, reserve restaurant, movie reviews, and do more with Siri. But sometimes siri not working happens to you when you're using iPhone/iPad/iPod on iOS 15/14/13/12/11/10/9.2/9.3. When you're trying to ask something with your voice to Siri, and Siri doesn't work properly. This can bother you so much, especially when you have to do search compulsory by touch on your iOS 15/14/13/12/11/10/9.2/9.3 devices instead of speaking.
But don't worry. We're going to share with you several troubleshooting ways about why Siri not working on iOS 15/14/13/12/11/10/9.2/9.3. Intrigued? Read on…
How to Fix iOS 9 Siri Doesn't Work Problem
Here lists 6 solutions to solve voice to Siri not working on iOS 11/10/9 devices either hold-press the Home button or through assistive touch.
Switch on Siri from Settings
If you notice that Siri responds slowly and you're facing problem to search a file on your iOS 9 devices or anything on the internet, just restart the Siri.
Go to Settings > General > Tap on Siri > Turn Siri off and then turn it on for some times.
Enable Hey Siri
Is Hey Siri enabled in your iOS 9 devices? If not, you might face the problem. Make sure that Hey Siri option is enabled and if it still doesn't respond then try to restart it again.
Go to Settings > General > Siri > Tap on Allow Hey Siri
Reset Networking Settings
Verify your network connection either Wi-Fi or Cellular data 3G or LTE whatever you used. Sometimes lost Internet connection or with slow internet speed can cause Siri doesn't work.
Go to Settings > Tap on General > Reset > Reset network settings > Enter your password > Tap on Reset Network Settings to Confirm.
Be Precise about What You Want Siri to Do
Siri always keeps learning. The more you speak and use Siri, the more perfect the results will be. If Siri doesn't respond on iOS 9 at all, your pronunciation might not be in the way Siri understands. So make sure that you be precise with what you actually want Siri to do on your iOS 9 iPhone/ iPad/ iPod.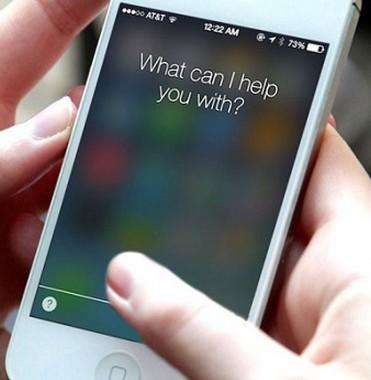 Switch on/off Dictation to Enable Siri to Work
There are possibilities that Siri can't work due to dictation in your iPhone/iPad/iPod. Thus you can switch on or off the dictation option or vice-versa to make Siri work in a perfect manner.
Go to Settings > General > Scroll down to Keyboards > Toggle "Enable Dictation" off and then turn it on for some times.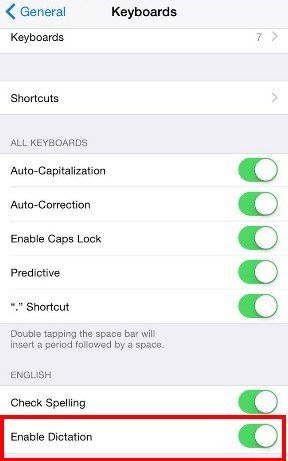 Make Microphone Be in Good Condition
This could be another reason why Siri might not work on your device. Ensure that there is no such dirt in your device microphone or there's nothing which is blocking it. You can use the cotton swabs to clean it and then try to use Siri again.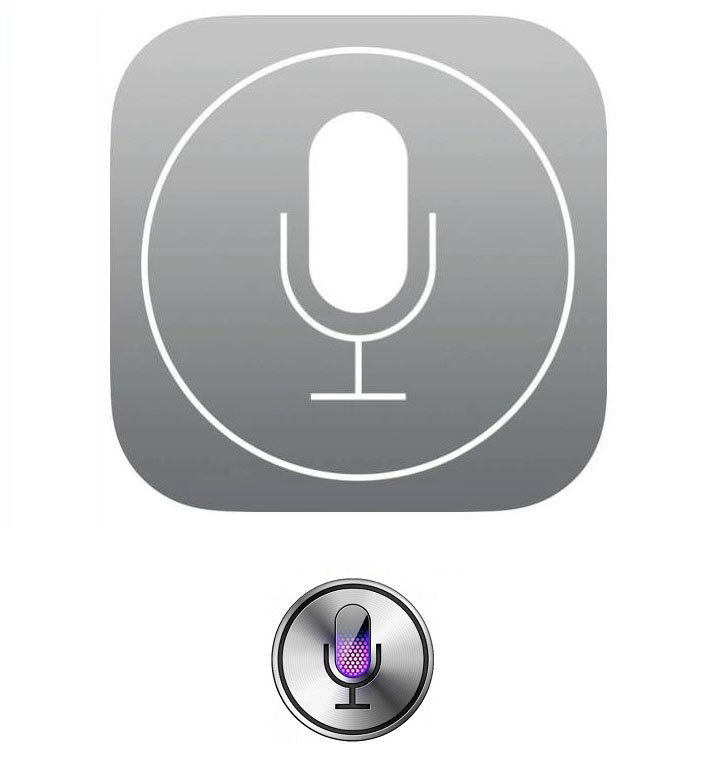 Besides the above troubleshooting for iOS 9 issue, you are also provided to learn how to fix iOS 9 spotlight search not working properly. Now, whenever you meet Siri not working or other iOS problems, you can seek help from ReiBoot to fix all kinds of iOS system problems. It supports all iOS versions and iDevices.