What Do You Want to See in Apple iOS 12
In spite of ample amount of testing and developer beta programs by Apple, the most recent version of iPad and iPhone software, that is, iOS 11, came up with a few problems. And Apple has committed to solve all these issues and improve the software performance in its upcoming upgrade iOS 12. Reports also say that iOS 12 will majorly focus on stability and speed, along with few key changes to be delayed till 2019. Fellas, don't misunderstand that Apple will disappoint for any of our iOS 12 expected features. Well, obviously Apple has plans for what to upgrade and what not to improve in this coming iOS 12. But we being the Apple fans have full right to have an iOS 12 wishlist comprising all the features we want to see in this new upgrade.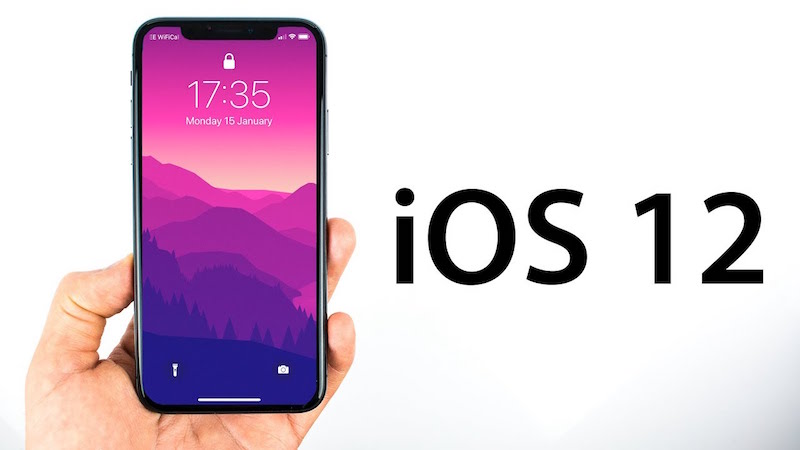 Let us have a look at few must-haves that one should include in its wishlist.
A Smarter Siri
Isn't an improved and extensively powerful Siri version sounds good? Obviously, a smarter Siri is the first on the iOS 12 improvements list. The presently version of Siri is quite behind as compared to its rivals from Google and Amazon. Don't you think so? There is a lot of scope for Apple to show its talent and improve Siri. First of all, Siri's voice recognition needs an improvement along with added support for extra languages to it. Second, Siri requires some feature uniformity. Its voice assistant is hovering from running only on iOS to watchOS, macOS, HomePod, and tvOS. Finally, Siri should be able to integrate with other 3rd-party apps. This will enhance Apple's digital assistant.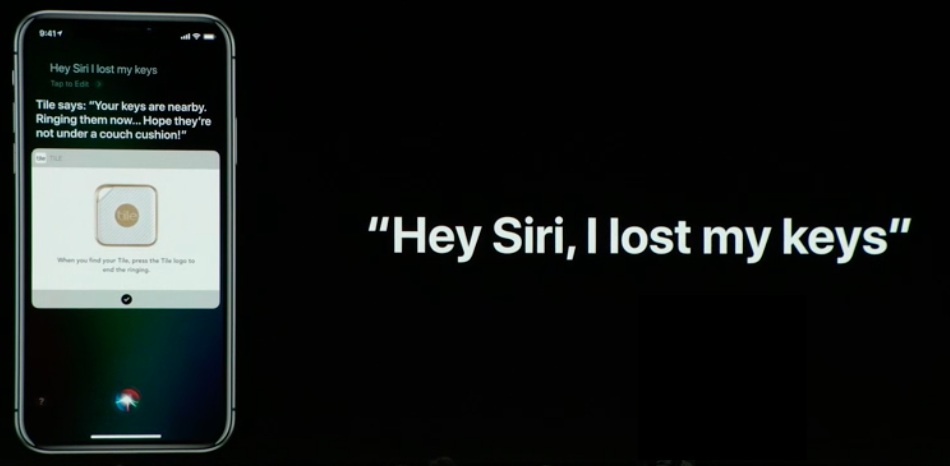 Revamped iCloud
Another aspect Apple seriously needs to give a second thought! Com'on Apple, first of all, free iCloud storage of 5GB is really not enough! May be a 10GB or 15GB of free iCloud storage will do. iCloud is far away from any upgrades till date and Apple can do a serious thinking on this. Other aspects such as iCloud Drive, iCloud Photo Library, iCloud sync service are some of the things which really need to be considered in the upgrade.
Improved Notification Center
We all agree that iOS notification center is yet a mess as compared to Android. Though Apple tried to upgrade it in iOS 11, not much of it fixed the issues. A simple and easy method to dismiss any notifications or group notifications can ease the pain in iOS notification center to some extent. In fact, Apple can refer the Android's notification system and get some ideas some from it. We wish to see an improved notification center among the iOS 12 new features.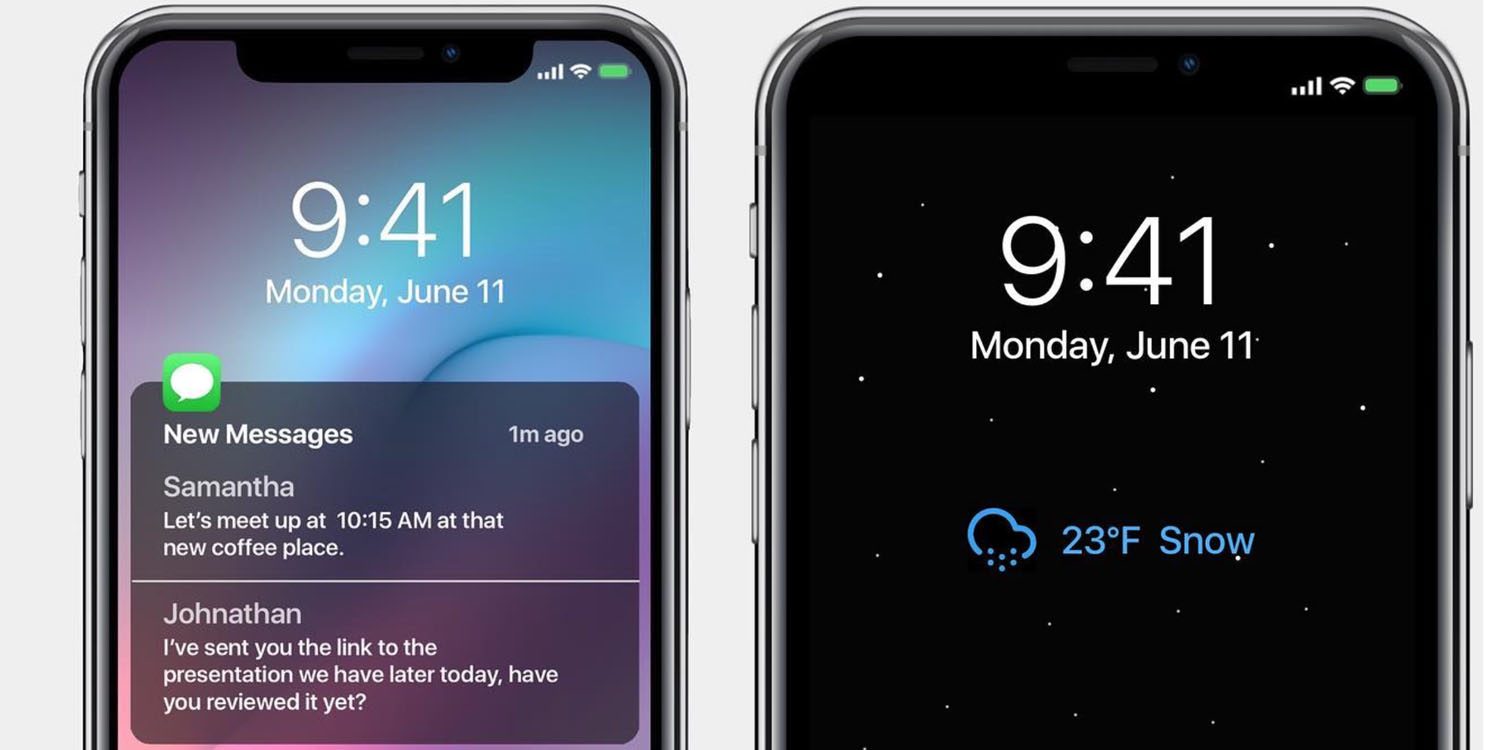 Group Calls for FaceTime
FaceTime is also in the list of "no upgrade since quite a long time". Group Calls is a feature many of the users are waiting eagerly for. And we also expect it in the iOS 12 update. AR integration can also be added up in the wishlist of FaceTime.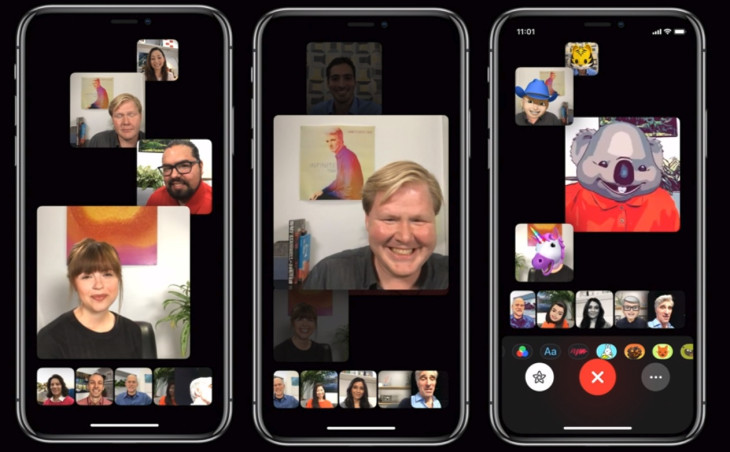 Better Keyboard
With every new OS release, Apple has enhanced the stock iOS keyboard. And we expect iOS 12 plays with some additional features such as GIF and stickers support. Such features can be seen very commonly in 3rd-party apps for keyboard such as SwiftKey and Gboard.
Customizable Control Center
People are wishing for this feature since the launch of iOS 11. Though last year Apple has overhauled the control center, the options for customization it gave were limited to some extent. And in iOS 12 improvements list, it would be great if Apple adds support for 3rd-party apps particularly in Control Center.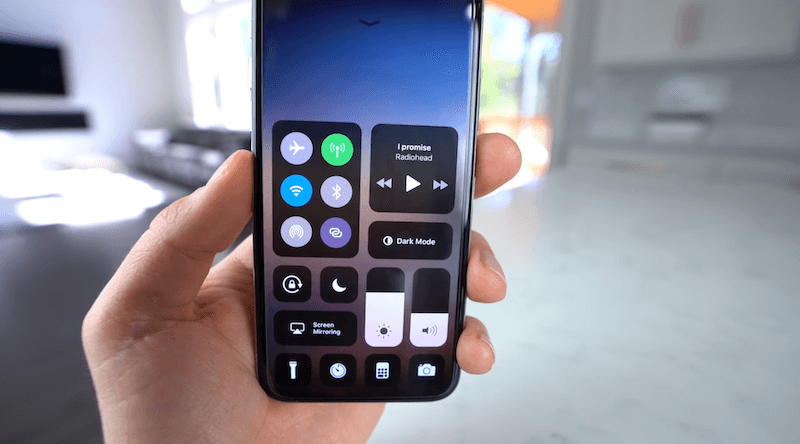 Dark Theme
This can be the one which majority of Apple fans wish for. If Apple gives a thought to introduce a dark native theme in iOS 12, wouldn't it be great? Just imagine an iPhone X's OLED display with a beautiful dark theme. This would give your device a look that will make it more beautiful.
Picture-in-picture
Though Apple had introduced the feature "Picture-in-picture" in its iOS 9 version, but it is limited to just iPads. Obviously, Apple is not in a mood to turn its iPhones into a multitasking device as iPad. But adding Picture-in-picture feature will definitely do no harm to the iPhones! And Apple can seriously take this point into consideration since the new 2018 iPhones are coming taller displays, which allows for improved information density. If Apple includes Picture-in-picture in iOS 12 new features list, people can enjoy watching videos on Plex or YouTube while simultaneously browsing the Internet on their iPhones.
Summary
The above article has discussed what to expect in iOS 12 and why should Apple consider giving a shot to these iOS 12 features. Since iOS 11 came with few bugs, we expect iOS 12 too will carry some of the bugs with it. But worry not fellas. Tenorshare iCareFone is best iOS data manager tool for everyone. If you come across any iOS-related problems, just go for the tool. We greatly recommend this software due to the incredible data management features it provides. Feel free to share with us what do you want to see in iOS 12 in below comments. Hopefully this year, finally Apple will make one of your wishes come true.