Windows 10 won't boot but display a black screen? Windows 10 won't boot after update? It's really horrifying when one day you start your Windows 10 PC only to find out that it doesn't boot up anymore. That, for you, means you can't access your files, your photos, your emails, and everything else that is stored on your PC.
Booting issues are common among Windows 10 users and there are various things that cause them. Maybe some files on your PC got corrupted and your PC ended-up being non-functional. Either way, you will want to learn how you can rescue your Windows 10 PC when it doesn't boot up.
Here in this guide, we're going to show you some of the possible fixes that you can apply to your PC so that it boots up normally.
Here you go:
Solution 1: Your PC Is Getting Updated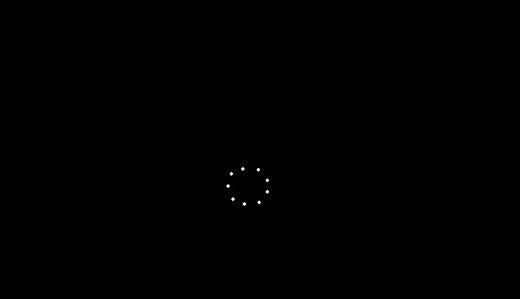 Sometimes, your PC runs automatic update installation when you boot it up and you may see a black screen. If it is taking longer than expected, then you can forcefully shut down the PC by holding down the Power button for about ten seconds. That should abort the installation process and let you boot up your PC.
Solution 2: Wake Up the Display
Another solution you can try is wake up the display on your PC. Sometimes, your PC faces issues detecting your display and this comes useful to resolve it.
Press the Windows + Ctrl + Shift + B keys on your keyboard and that should wake your display up.
Solution 3: Remove Newly Installed Hardware
If you have recently plugged in a new hardware to your PC, it might be the cause of black screen.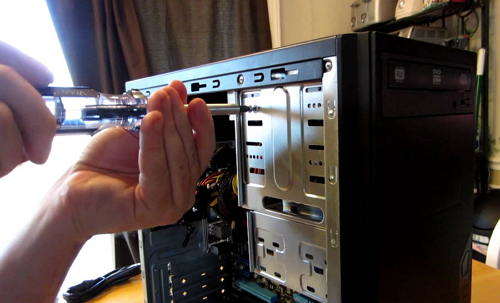 The best thing you can do is temporarily eject the hardware from your PC and then see if that resolves the black screen issue. In most cases, it helps to fix the issue as new hardwares are known for creating issues in the system.
Solution 4: Reboot Your Windows 10 PC in Safe Mode
If you can get your PC to boot up in the safe mode, then you will have a chance to fix your system right from within the Windows environment.
Hold down the Shift key on your keyboard and click on the Power button and select Restart. Then, select Troubleshoot > Advanced options > Startup Settings > Restart and finally click on Enable Safe Mode to enable safe mode on your PC.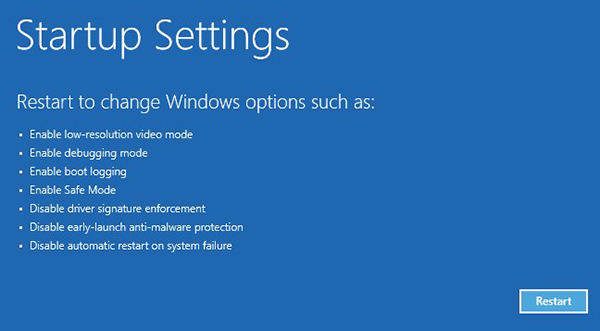 Once in safe mode, reinstall the display drivers and see if that helps you resolve the issue.
So, above were some of the ways to fix the black screen issue on Windows 10 PCs.
If none of the above methods worked for you, you might have corrupted or missing system files on your PC. What you can do to fix the issue now is you need to recover the files. To do that, you will need to use a third-party app as shown below.
Solution 5: Recovering Corrupted Windows 10 System Files using Windows Boot Genius
Windows 10 won't boot in safe mode? As we mentioned above Window 10 booting issues may caused by corrupted system file, you will need a system repair tool like Windows Boot Genius to help you fix all Windows 10 won't boot issues like booting failure, crash, freeze, black screen of death, or blue screen of death and lets you have a smoothly running system.
Run Windows Boot Genius and insert a blank CD or USB into the workable computer and click "Burn" to create a bootable CD or USB.




Insert the bootable CD or USB to your problem computer and boot your PC from the bootable CD/USB you just created.
When successfully get into WinPE environment, launch Windows Boot Genius, click on the Windows Rescue tab at the top and then select Boot File Recovery from the left panel. Then, select your OS from the list and click on Recover to begin recovering the boot file for your system.




So, that was how you could fix Windows 10 won't boot. We hope our solution would help you solve your problems.
Free Download
For Win 10/8.1/8/7/XP
Secure Download
Related Articles
comments powered by