Sorry you've missed it. This activity has expired. iOS 15 Big Saves Up to 70% OFF Begin!
Let's Get It Started Now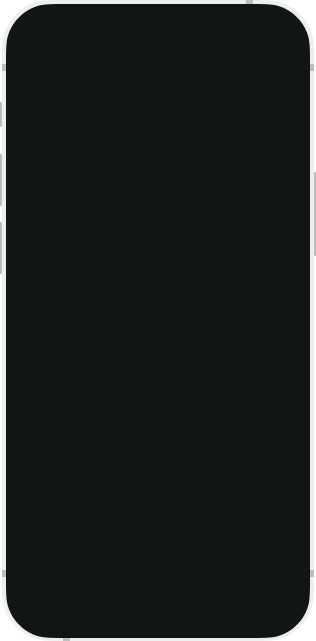 Camera
Generate Now
#TenorshareDIY
We focus on smartphone solutions and provide users with solutions for device content management, data recovery, password recovery, system repair and other practical mobile phone and computer essentials.
Learn more
Share to Win iPhone 13 Free Giveaway
Follow @Tenorshare on Facebook
Luck dog will be accounced via official Facebook account @Tenorshare.
Join TenorshareDIY and share with hashtag #TenorshareDIY
Share this activity with hashtag #TenorshareDIY to Facebook and set it to public.
Tag @Tenorshare on Facebook + Tag 2 friends
Please tag Official Facebook @Tenorshare, then tag 2 of your friends.
The Prizes You're Going to Win
Third Prize
Second Prize
Grand Prize
Fourth Prize
Participation Prize
iOS 15 Flash Sale Kicked Off Now
Leave your e-mail and we'll send the latest sales information, check the iOS 15 flash sales right now.
10 Years
Industry Experience
85,482,249
Satisfied Customers
150,686,764
Download Worldwide
100% Secure
Purchase via 256-bit SSL
Free
Technical Support
Campagin Rules
1. The campagin begins at 12:00:00 pm. (PST) on Aug 19, 2021 and ends at 12:00:00 pm.(PST) on Sept 22, 2021.
2. Prizes:
Grand Prize: iPhone 13 (128G) X1;(The actual capacity of iPhone is close to the officially released one on Apple's official website. Color is randomly selected. )
Second Prize: $100 Amazon Gift Card X1
Third Prize: $50 Cash X1;
Fourth Prize: AirTag X1
Participation Prize: 1-Month License of Tenorshare Product X 10 (Photo Repair/Video Repair/4DDiG excluded)
3. How to Win:
1) Follow our OFFICIAL Facebook account @Tenorshare, winners will be announced via @Tenorshare.
2) Participants must join TenorshareDIY activity and share this activity to Facebook, tag @Tenorshare with hashtag #TenorshareDIY and Tag two of your friends.
3) Make sure that your post is set to PUBLIC and put hashtag.
4) The more Likes from your Facebook share post, the more chances that you will get the prizes. We will select the Top 14 winners from the mostly liked post.
5) Participants must leave a comment with their screenshot of the post by the deadline of 12:00:00 pm.(PST) on September 22, 2021 on @Tenorshare pined post.
6) Tenorshare reserves the right to ban your gift if we found your post to be spam or deleted.
4. Winners will be announced via our official Facebook @Tenorshare on Sept 25th, 2021 in Pacific Standard Time (PST). After the announcement, winners shall reply in 7 business days, or it will be regarded as a declination of the prize.
5. Tenorshare reserves the right to final interpretation.