Top 15 Apple TV Games 2023
by Jenefey Aaron Updated on 2022-01-04 / Update for Apple TV Repair
Games! The word doubled our excitement when the all new Apple TV 4th Generation was introduced having third-party apps. We can say that it is a tiny version of console with the Apple logo.
And on our analysis of this thing, we came to the conclusion that the best developers pitched in with their best games and gave a tough competition to each other.
In today's article, we will simply help you get out of the dilemma as to which are the best Apple TV games you should go forward and spend money on. The top 15 Apple TV games are waiting for you in the below list.
1. Geometry Wars 3: Dimensions Evolved
As Siri Remote is having only 1-directional controller, Geometry Wars 3 game takes it from a twin-stick shooter concept and keeps away all the trouble as the game itself takes care of the shooting and targeting thing. To be a Geometry Wars 3 game's pro, all you need is new strategies to clear your way through a large neon foes group. It is one of the best shooting games on Apple TV.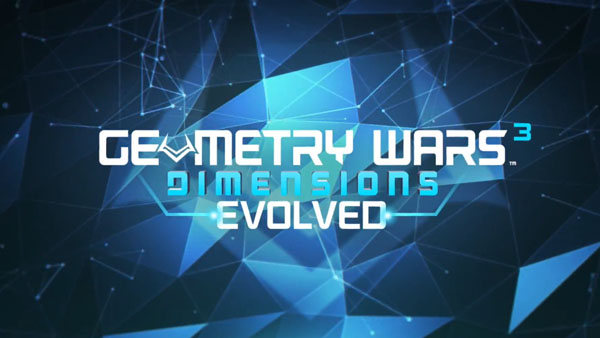 2. Galaxy On Fire—Manticore Rising
In this interesting game, you will find yourself initially floating in the demolished space fleet debris. You are surrounded with aliens and all you have is you accountants' written note of lost cause. You have to smartly clear the stages, saving your soul by giving a tough competition to the aliens. You also pilot your own ship with the help of Siri Remote, which gives more natural feel.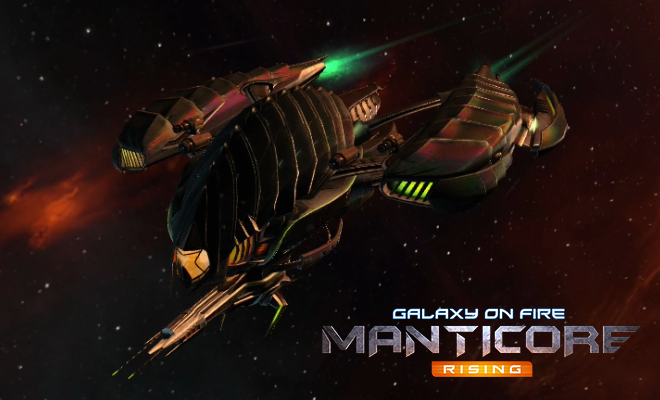 3. Atomik: Rungunjumpgun
A game full of shooting is Atomik: Rungunjumpgun. Just too much of shooting! If you're a shooting-game lover, this game is a perfect fit for you. For unknown reason, the game hero is overhead with blasting floor using some massive gun, at the same time is pushed forward by some mysterious force at insanely high speed. The game is about clear your path by shooting the obstacles. Well the path is not only full of obstacles but guns, spikes, and extremely angry aliens are also present to welcome you! The game is simply great.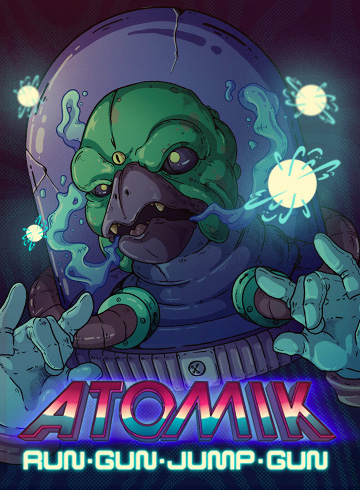 4. Phoenix HD
Something or the other is extraordinarily contemplative regarding the game Phoenix HD. The game is all about shooting everything you see. But beware… don't get shot by anything in your way.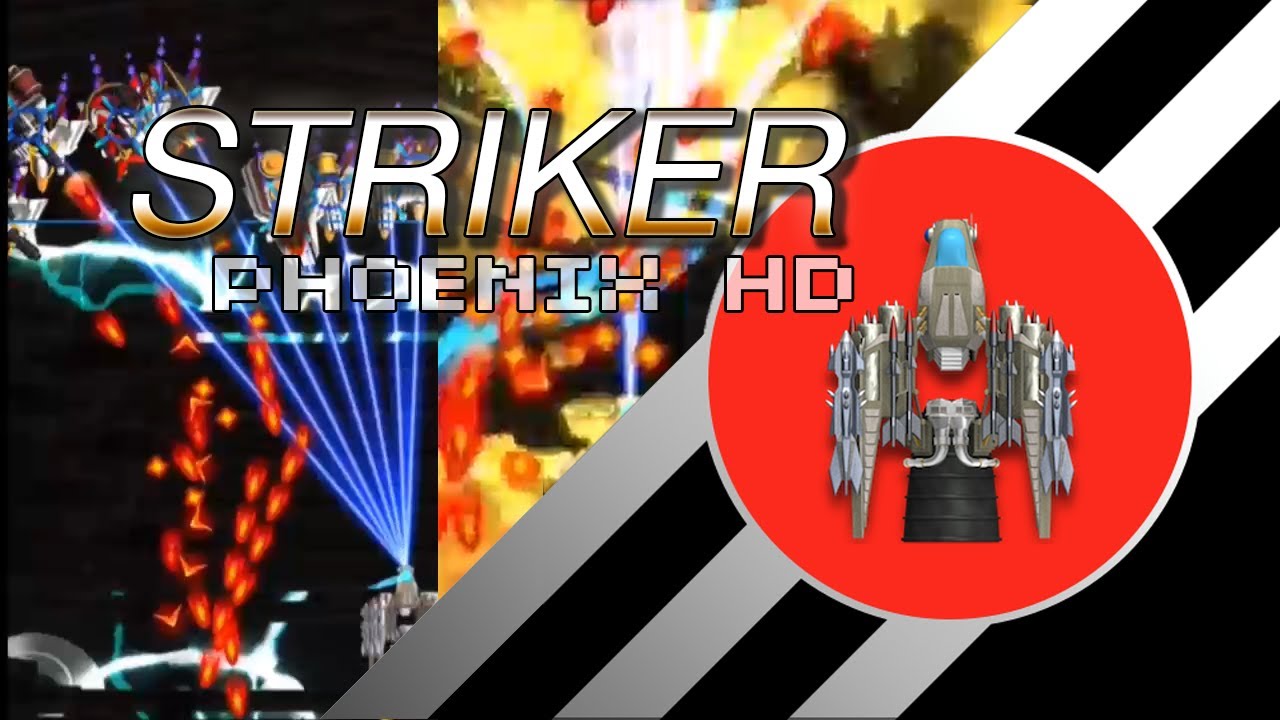 5. Chillaxian
Chillaxian is one of the best classic arcade games on Apple TV among all of the others present. We are sure, you'll love it. The game is a slow burner, hypnotic at first. All you need to do in the game is swipe right and left blasting all the bombing dangerous aliens.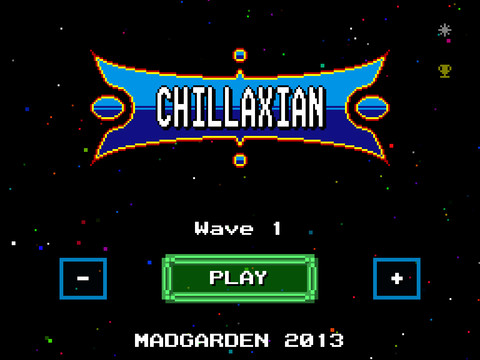 6. Sky Force Anniversary
Sky Force Anniversary is a visually appealing aerial shooter game, wherein you have to deal with bullets, upgrading levels as well as achievements concept. It is a freemium game with 2-player co-operative thing.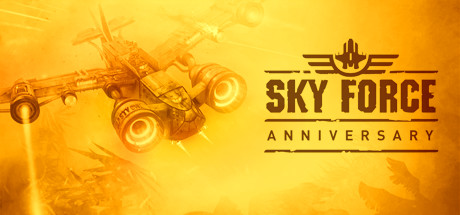 7. Impulse GP
Impulse GP is the most appealing racing game on Apple TV. You are trapped in a world full of boosting your cars, tracks of space-age, and just try not to end up hitting a wall. Well, the game sounds simple but is a tough one to deal with. So get yourself ready for this one.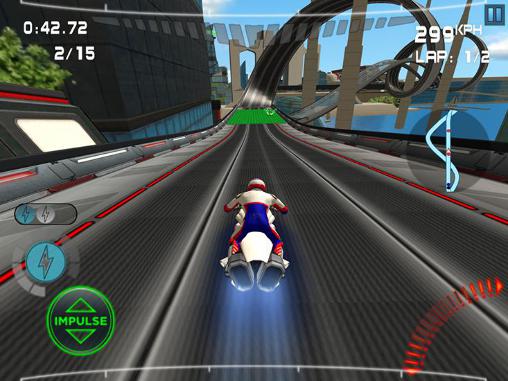 8. AG Drive
AG Drive is brilliant and extraordinarily fast racer game. The game tracks are full of steel ribbons, lustrous ultramodern cities, and so on. You need to a lot racing skill to clear your way! Simply racing your car is just not enough fellas.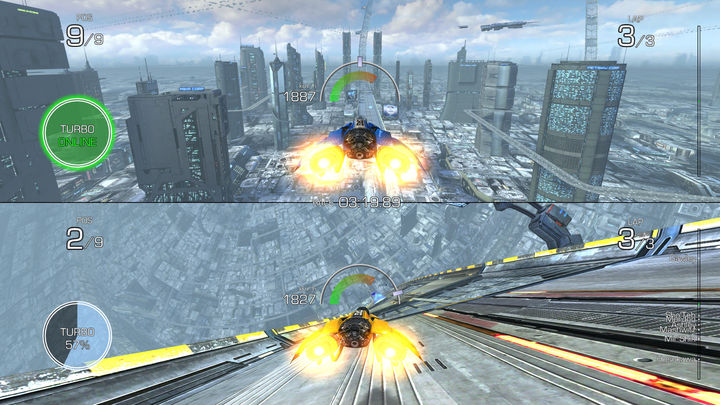 9. Tiny Wings TV
Tiny Wings has a bird with short wings flying and making its way through heavenwards and reach next peak of hill. All this is possible by bombing slopes as well as with considerable momentum. The bird's aim is to get as far as she can before the sundown. It is one of the best Apple TV adventure games.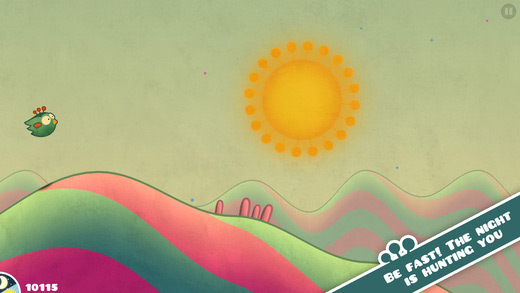 10. Asphalt 8: Airborne
Asphalt 8: Airborne is all about cars having lightening fast speed and flying in the air. When any of the cars are seen spending more time on the ground, you'll see them wandering bizarre distances as well as covering their way through realistic locations. Cheery on the cake is the nitro feature. You car is jovial, fast, and amazingly racing even though with other hurdles.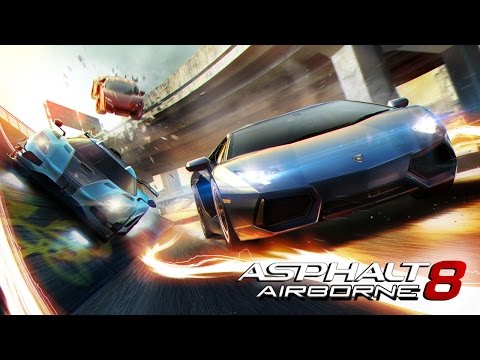 11. Pico Rally
Siri Remote best suits Pico Rally. The complete racing experience can be enjoyed using just one button. Well, you have to take care of slot-racing, and the timing of accelerating and braking of your car in order to use the turns efficiently and enhance the timing of the laps.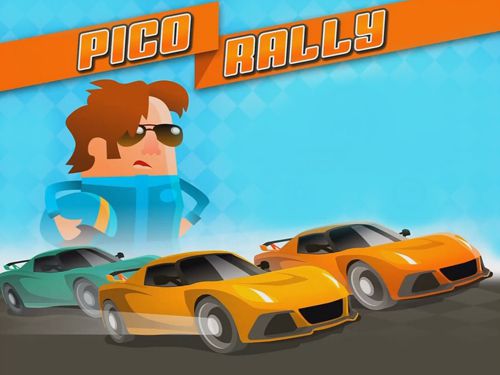 12. Riptide GP2
Riptide GP2 game is one of the Apple TV 4 games that has an imaginative future wherein a gigantic zigzag tracks thread their way through gleaming metal cities. The game's world has roads that are in fact obsolete. The racing is full of addicts on enormous jet-skis who are trying their best to not get drowned since they are going through watery tracks.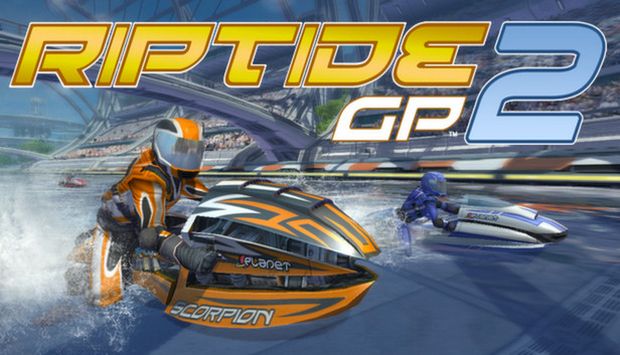 13. Transistor
The game focuses on the leading character Red, who finds herself in an unbalanced mechanoids world, along with just a huge talking sword. The game proceeds via a revolutionary city wherein you can use both turn-based and real-time attacks. It might seem that the in-game road is linear, but you are curious to know every hook and corner of the city.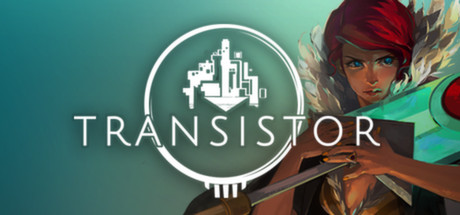 14. Oceanhorn
The game having The Legend Of Zelda's faint smell is Oceanhorn. The game allows you to discover sun islands, bold soggy dungeons, crack puzzles, as well as correct your path when in wrong way and learn from the same.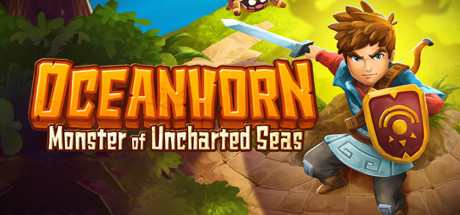 15. After The End
After The End is full of light and cumbersome adventure, spiced with various puzzles. You can switch your viewpoint regularly to progress in the game. You have to find switches as well as gems so as to proceed in the game. You can say the game is among the Apple TV 4th generation games that you can enjoy playing.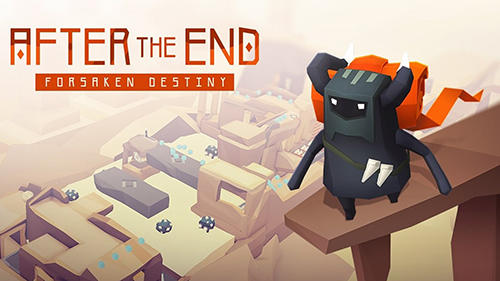 And here we have commenced our Apple TV games list 2018. But if in case you come across any problem and if your game is just not ready to work and play, you need a helping hand of Tenorshare ReiBoot. It is a one-stop problem-solver for all the iOS-related problems as well as all iPhone issues. The tool is very easy to use and it also has great benefits bundled up. It further has a free trial version too. We highly recommend Tenorshare ReiBoot to get your game again to playing mode with ease.
Summary:
The above article, we have discussed the top Apple TV games. Hope you have found your best Apple TV games 2018 in our above list. If you think we missed any of the game, do share it with us in below comments. Well, if you any issues with the working of game, simply go to the most recommended tool Tenorshare ReiBoot.