Best XNSPY Alternatives
by Jenefey Aaron Updated on 2020-04-15 / Update for Alternative
XNSPY is among the skillful tools that are specifically designed to monitor and track mobile phones. The easy-to-use tracking and monitoring app allows its users to track and monitor any phone remotely from either its own official website or from some other device. The major advantage of XNSPY is its compatibility with all the Android devices. However, every coin has two sides! And so does XNSPY. Not all the advanced features are provided by XNSPY. And today we are here to provide you with the best XNSPY alternative. These below described alternatives are super fast, advanced, all-in-one, as well as reliable monitoring apps that provide real-time tracking of location along with other cellphone activities as compared to XNSPY.
1. Spyera
SPYERA is one of the best XNSPY alternative owing to its "undetectable" feature that allows monitoring as well as tracking without been caught. The app offers you with an inclusive array of tools so as to monitor and track any of your devices remotely. The app is extensively available for any type smartphone from any old one to any recent one. Along with helping in spying the smartphone, Spyera also helps to spy tablets and computers too.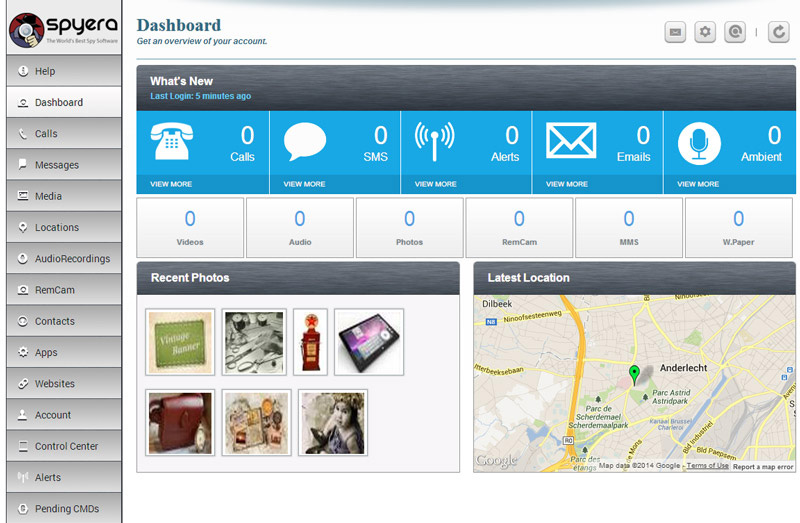 2. PhoneSheriff
Phonesheriff is the second one on our list that can replace XNSPY since it serves as a parental control software for the smartphone and tablet devices. With the help of this easy-to-use app, one can simply block SMS and calls, monitor other activities on other mobile phones as well as create time schedules. PhoneSheriff proves to be a good app to monitor few other activities such as call logs, SMS, GPS info and so on.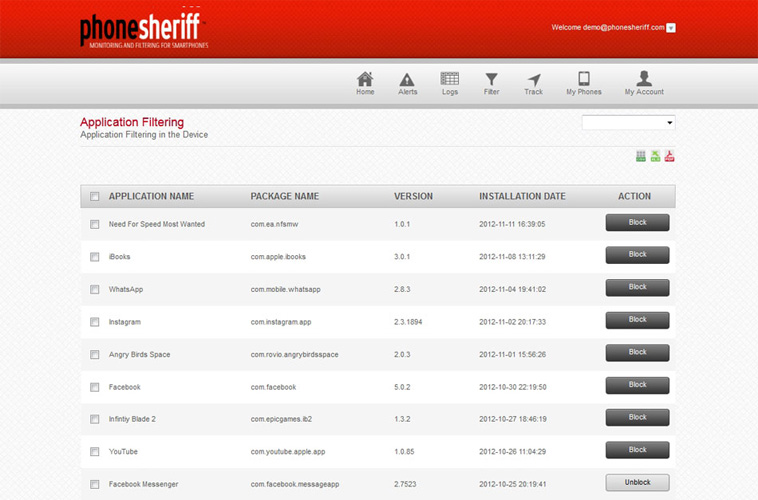 3. TeenSafe
TeenSafe helps to monitor and track any smartphone from both a website as well as other smartphone. The app can help you track any other mobile phone's activity from a mere web browser. Basically, TeenSafe is specifically designed so as to keep kids safe from any online threat.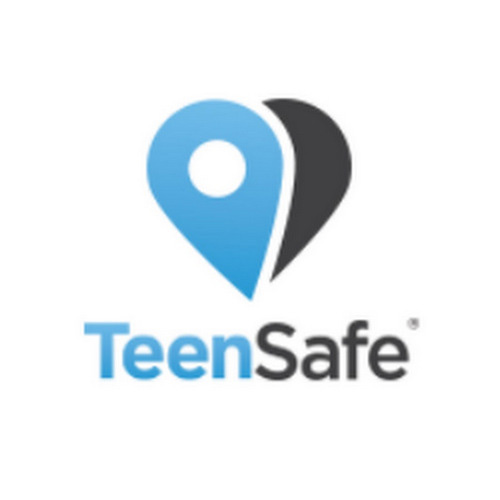 4. Spyzie
You can consider Spyzie as a trustworthy app to track and monitor mobile phone over the internet but only for Android devices. And this is also one of the drawbacks of the app. The app is able to monitor devices without the need of rooting of your device. The interface is also an easy-to-use one and helps you track and monitor all activities on Android devices remotely. It is an advanced web-based monitoring and tracking app.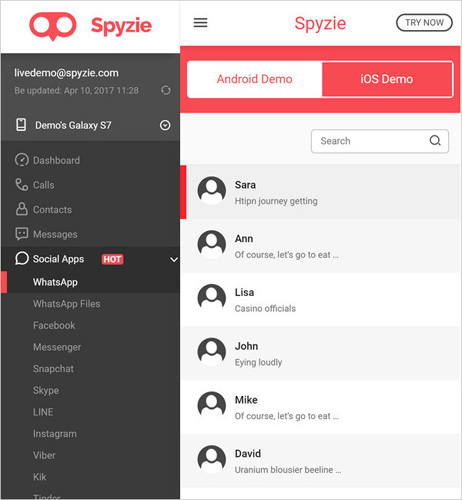 Note: You may not be able to open this site recently, please check and use other tools.
5. Pumpic
Being a next-gen parental control app, Pumpic helps parents to track as well as monitor all the kids' activities from smartphone. It is an easy-to-use mobile tracking and monitoring app that has an array of various monitoring and tracking features that aids parents for keeping an eye on children's phone activities. More importantly, the app is invisible once installed. Pumpic has a collection of different features such as advanced SMS and call tracking, and so on.

6. MobiStealth
Mobistealth can track and monitor smartphones from any type of internet-enabled PC. Not only location, but the app can also track any small and tiny activity on the smartphone. With the help of MobiStealth, one can monitor any type of activity easily such as accessing call, viewing SMS, and so on.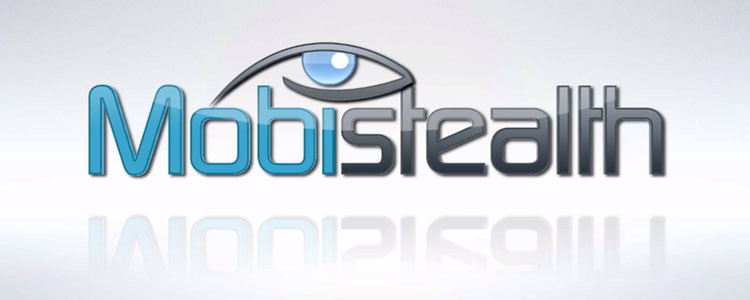 7. iKeyMonitor
Being a prevailing application for spying, iKeyMonitor is able to monitor both Android as well as iOS devices. The app is also useful for parents as well as organizations so as to keep control and monitor the activities of children and employees, respectively. The app is invisible when installed in target smartphone and keeps monitoring all the activities of the phone remotely.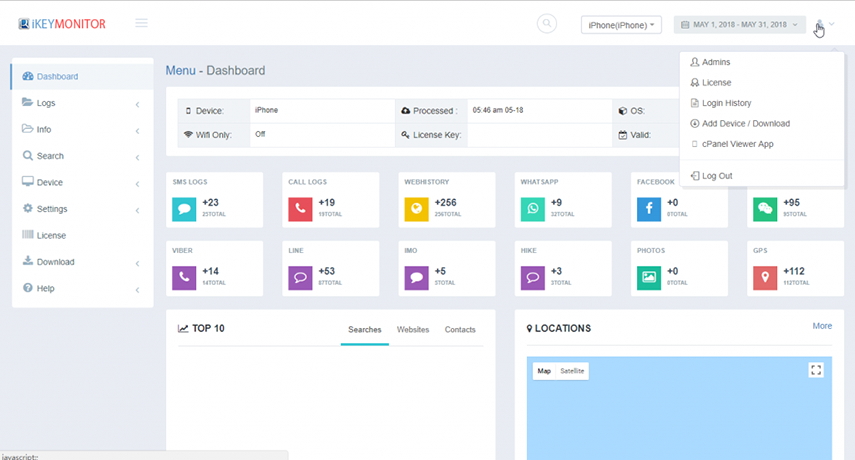 8. Highster Mobile
Highster Mobile is also utilized to keep a track on children by parent and that on employees by organizations so as to spy on call logs, SMS, social media activities, contacts details, tracking GPS location, web surfing, and so on. The easy-to-use app is truly enhancing the way one can track smartphones by providing its a bunch of features so as to know what's exactly going on, on target mobile.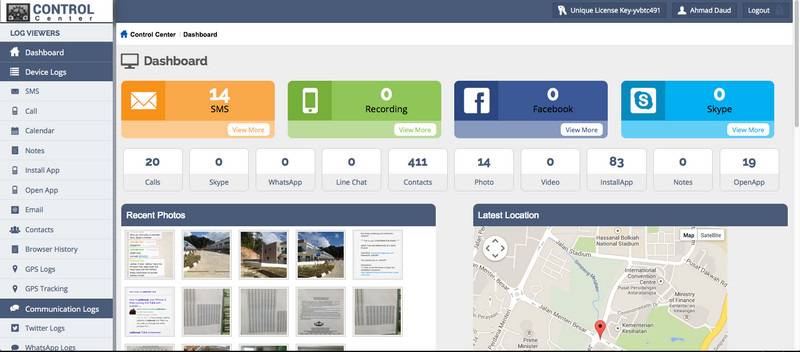 9. FlexiSPY
FlexiSPY is known as a featured and powerful phone monitoring and tracking app as its provides its users to secretively listen and record the calls on the target phone. Nevertheless, one has root or jailbreak any Android or iOS device so as to use the app. Once done with rooting of the target phone, you can smartly use this app.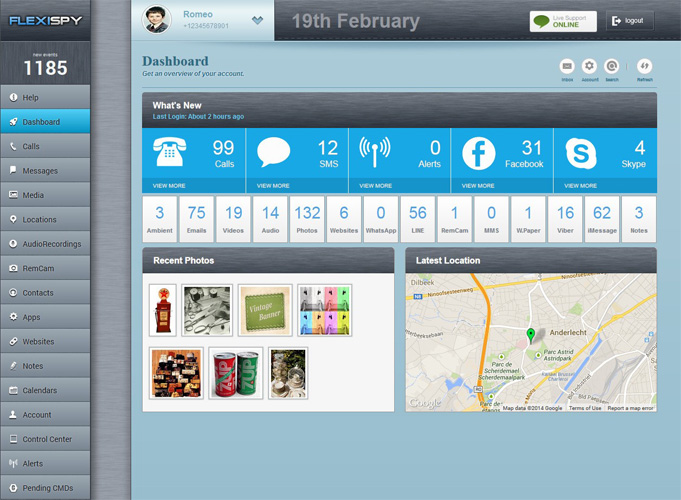 10. TrackingSmartphone
TrackingSmartphone can be used to track and monitor multiple phones and is also designed in such a way that its users can track and monitor any device via online dashboard, which can be viewed from TrackingSmartphone's official website as well as from some other device too. It is a free-to-use app used for monitoring of Android devices.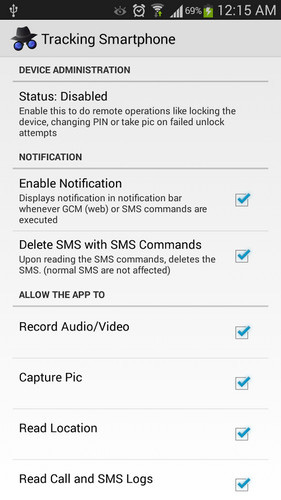 11. SpyHuman
SpyHuman can be used by those who are in search of high-quality monitoring and tracking app. If you are done with spending a lot on other not-so-good phone monitoring apps that just do not give you what they claim, SpyHuman is just what you require.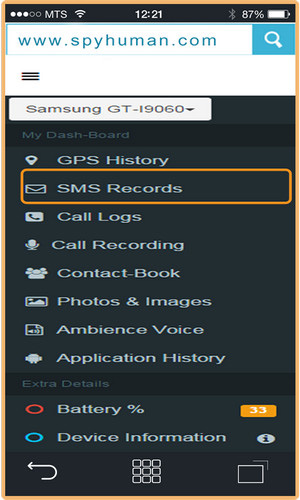 12. My Mobile Watchdog
My Mobile Watchdog, as the name suggests, is an app that will help you monitor and track any device from an online dashboard. The monitoring and tracking app basically helps parents track the activities of their children and hence can be used as parental control app.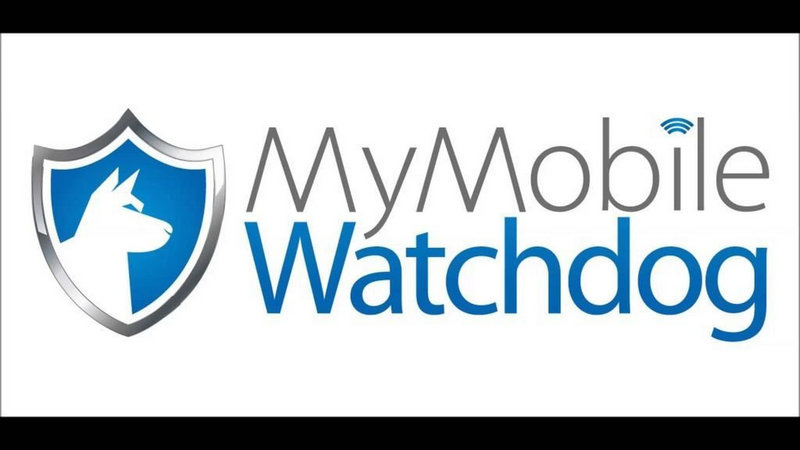 13. Spyrix Keylogger Free
Another parental control app in the list is Spyrix Keylogger Free. All the activities on any device of the kids can be tracked and monitored by this app. Hence the app protects the kid and helps parents to track the phone activities of their kids. It also comes with other additional features that makes tracking and monitoring easy.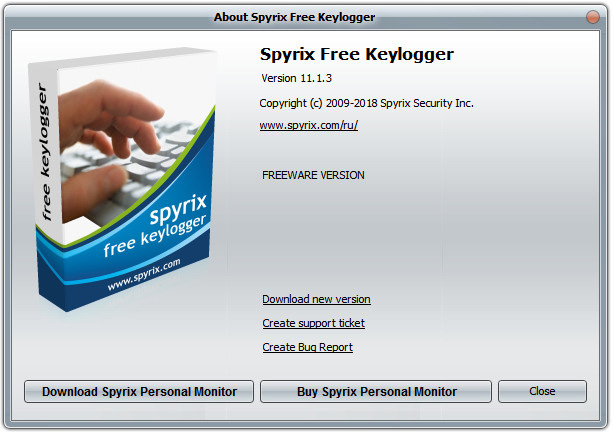 14. Easy Phone Track
As its name suggests, Easy Phone Track is actually a very simple-to-use phone tracking tool, which helps keep an eye on any activity going on a device. The app is fast, easy, as well as a reliable one so as to monitor and track devices. All you need to do is install the app on the target device.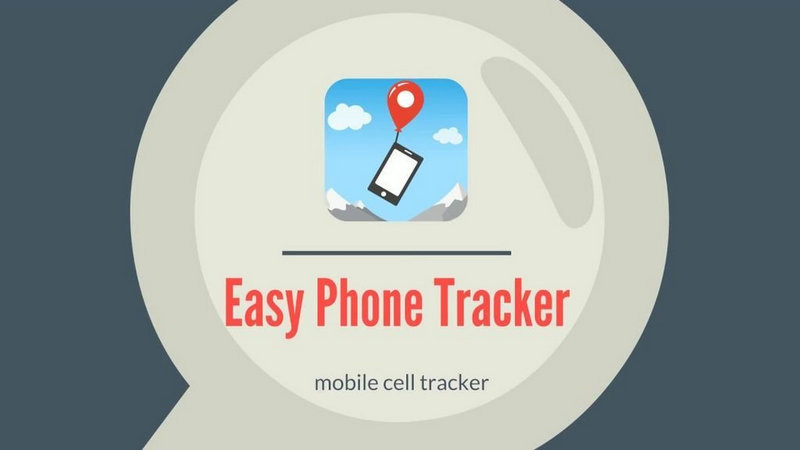 15. Spy Phone App
Spy Phone App uses advanced GPS monitoring and tracking method. The easy tracking tool can monitor devices as well as its activities. It is a multi-functional monitoring and tracking app that can be used to track and monitor any kind of activity on devices such as tracking online activities, SMS, accessing internal storage, and so on.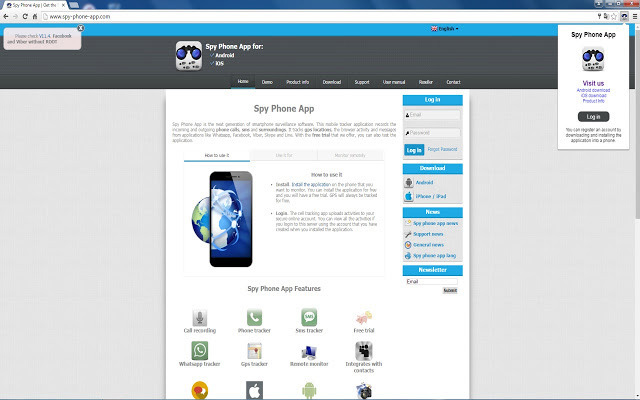 The above article has list the best 15 best XNSPY alternative apps for you. Hope one of the above XNSPY alternative apps have fulfilled your requirement. We greatly suggest Spyera as it is the best XNSPY alternative having various amazing features. Let us know your feedback in the below comment section.